Sara in the Eye of the Beholder
The Story Retold by the Dead Sea Scrolls

24 Apr 2018 - 06 May 2018
Curators: Eli Bruderman, Eldad Shaaltiel
Ruth Youth Wing
The only biblical description of Sarah's appearance is a reference to her being "a beautiful woman." By contrast, the Genesis Apocryphon – a reworking of a number of chapters from Genesis written over two thousand years ago – describes at considerable length Sarah's radiant face and lovely body, ultimately concluding that her beauty surpasses that of all women and that she is wise as well.
The works in this exhibition were inspired by this description of the matriarch. They present the figure of Sarah as seen through the eyes of the eleventh-grade students of the Youth Wing's Triptychon High School Art Program. To learn more about Sarah, the students read the scroll's account, studied attitudes towards women in the Hellenist period, and observed depictions of Sarah throughout art history. They were interested not only in her outward appearance, but also in her character. The students explored the ways in which she coped with her life's challenges: leaving her homeland to go with Abraham to Canaan; having to pose as Abraham's sister in Egypt so as not to arouse jealousy; her inability to have children and the birth of Abraham's son to her servant Hagar; her expulsion of Hagar and her son; and perhaps her greatest trial of all: when Abraham took their only son, Isaac, to be sacrificed.
Each participant chose his or her own way to express these personal, human, and physical attributes.
Genesis Apocryphon
The Genesis Apocryphon is one of the seven Dead Sea Scrolls discovered in 1947 in a cave near Qumran, on the northwestern shores of the Dead Sea. Its text is a reworking of Genesis 5–15, at times remaining close to the biblical version, and at times expanding upon the biblical narrative. Only about one-quarter of its 23 columns is readable. Written in Aramaic in the Herodian script, the scroll has been dated to the late first century BCE, around five hundred years after the book of Genesis was written. A section of the Apocryphon devoted to Noah's sacrifices after the flood is currently on display in the Shrine of the Book.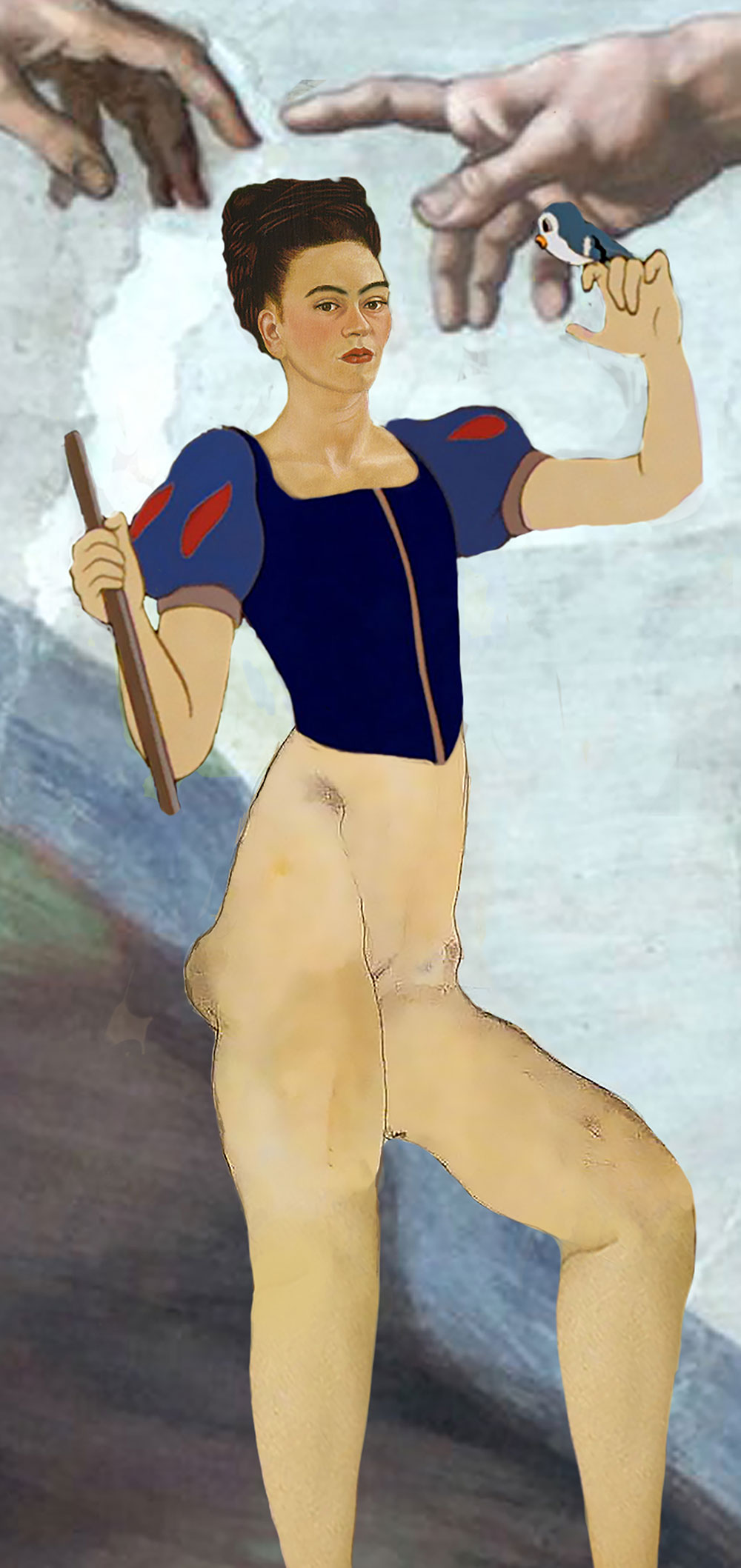 Beauty is in the eye of the beholder, Maayan Sapir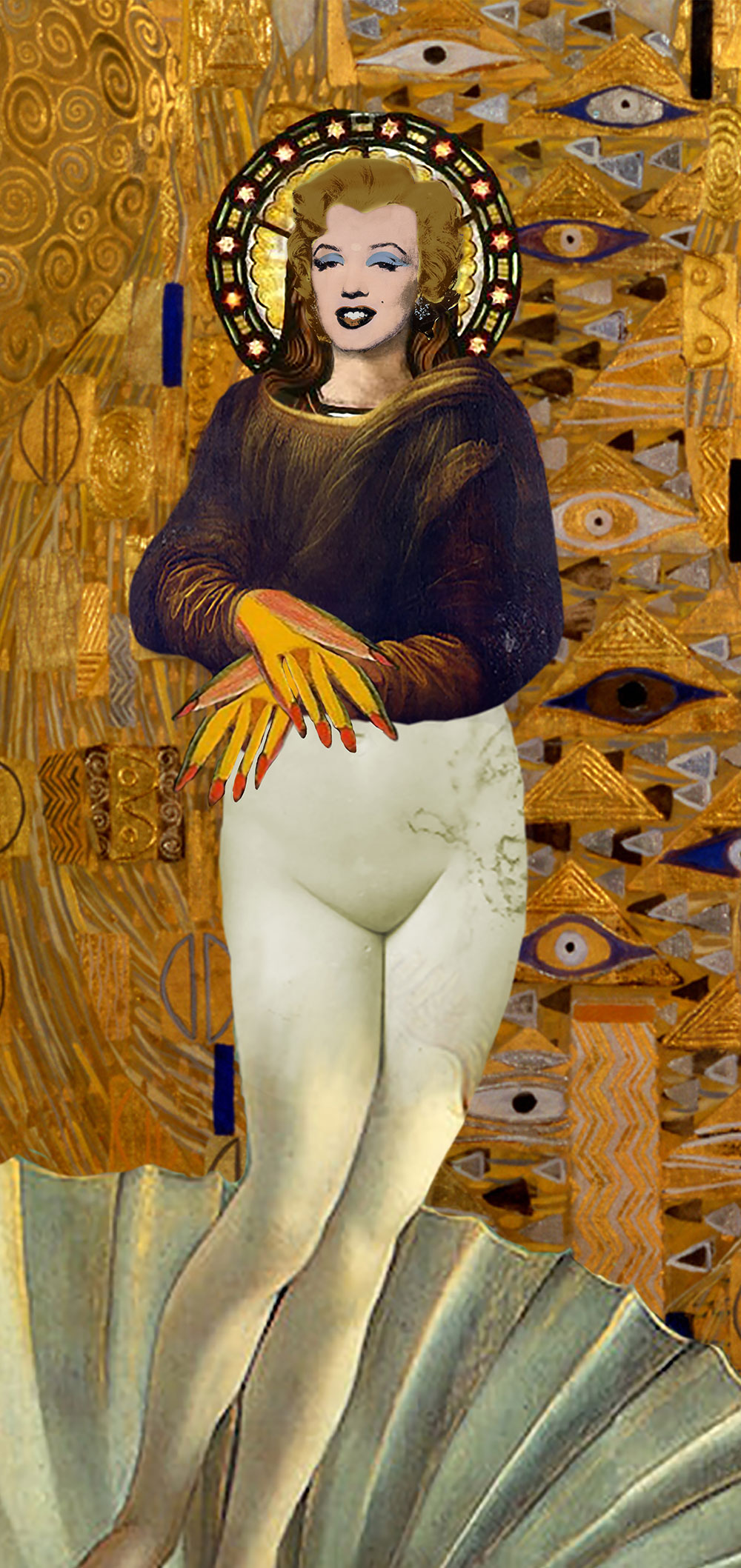 Beauty is in the eye of the beholder, Maayan Sapir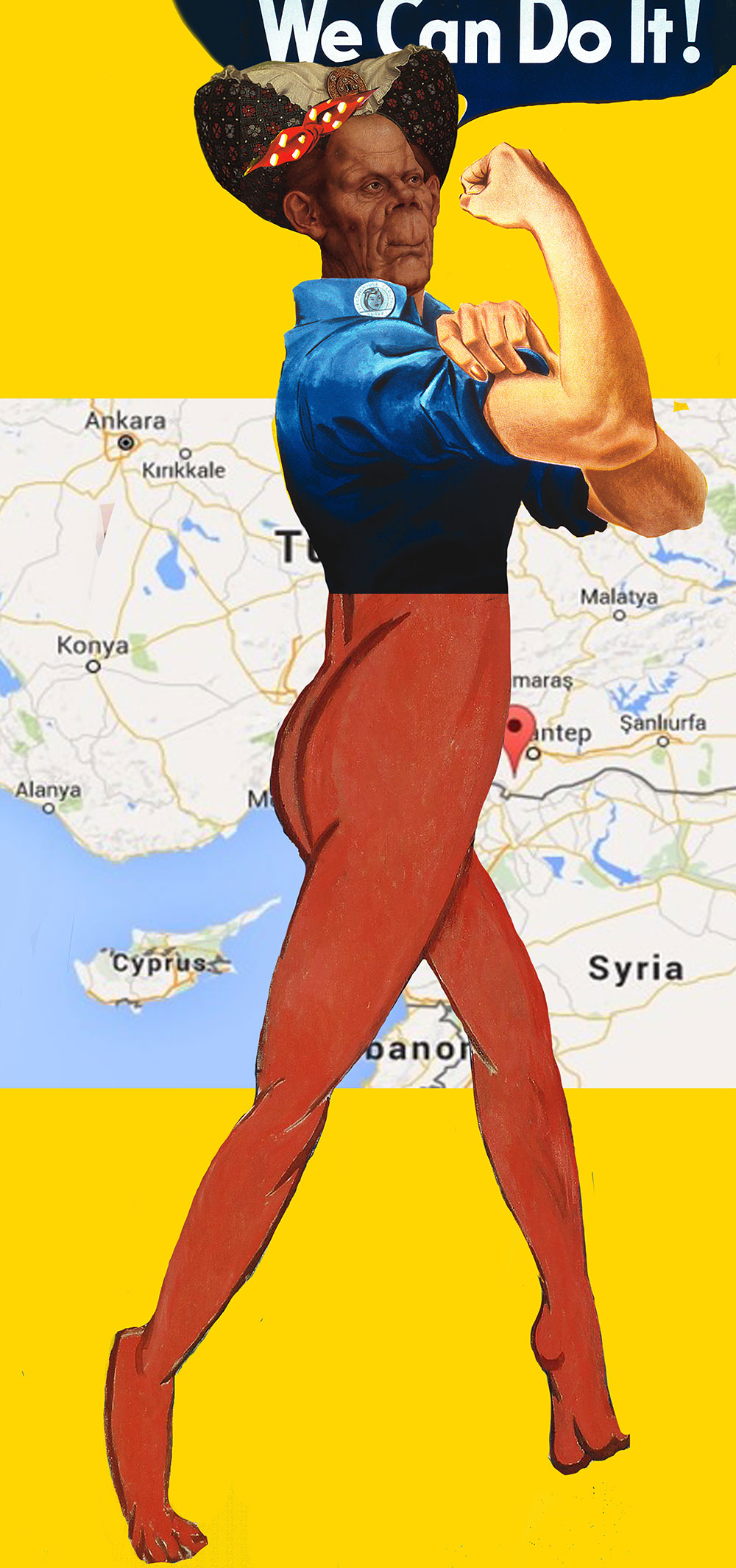 Beauty is in the eye of the beholder, Maayan Sapir