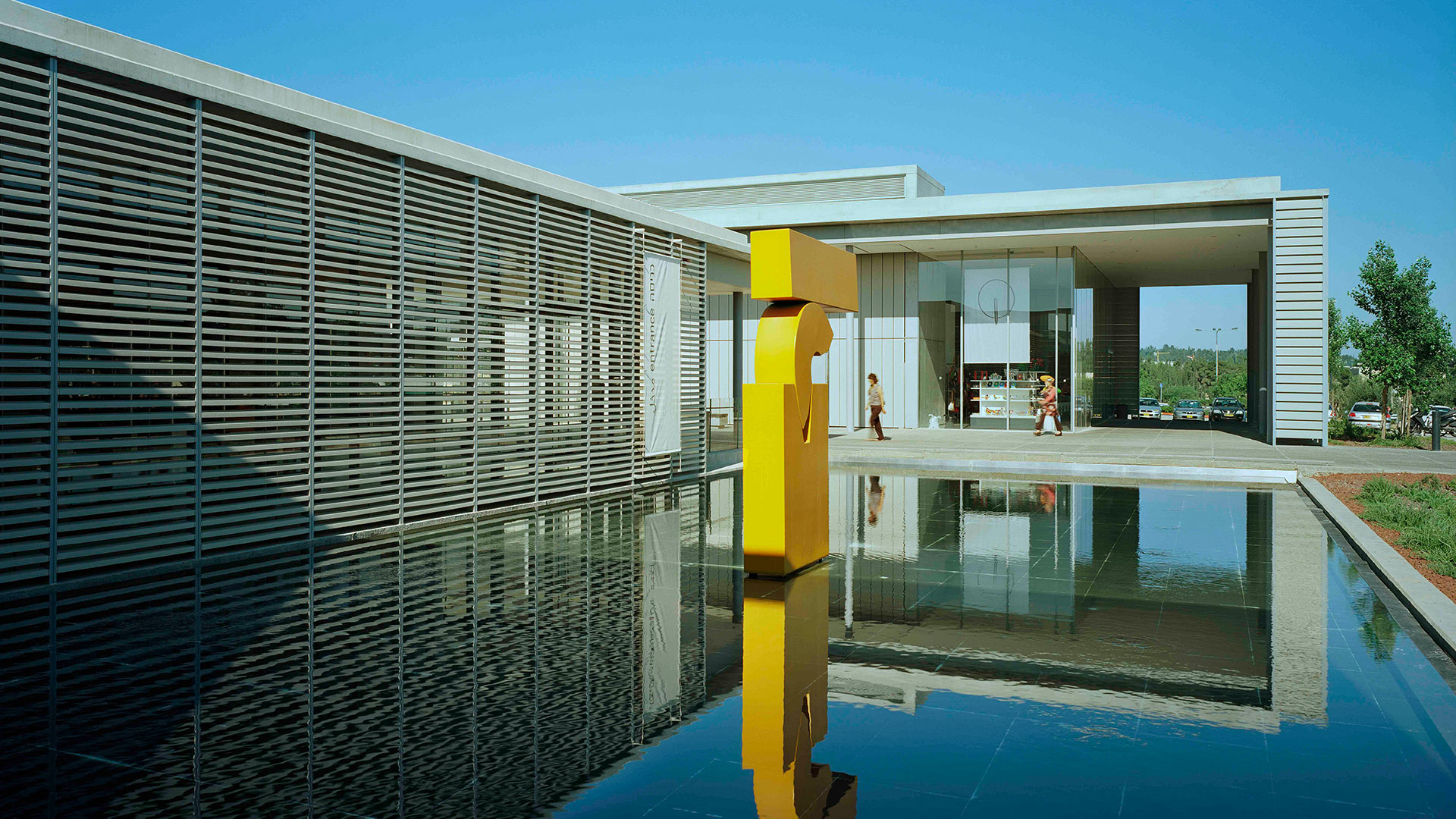 Volunteers
Created in 1974, the Volunteer Organization of the Israel Museum now includes 360 volunteers. Volunteers contribute their time and skills behind the scenes, in the Museum's departments and information services; and offer the public a wide range of guided tours. Like every group that works together toward a common aim, the Museum's volunteers are an active and close-knit group, which offers its members social and intellectual stimulation. The volunteers' work expands and enriches the services that the Israel Museum provides to its visitors.
Three main pursuits are answered by the volunteers.
Firstly, volunteers in the information services provide visitors with the information needed for a successful visit to the Museum campus, aiding in the creation of a positive impression of the Museum and contributing to the Museum's public relations effort.
Volunteers in the departments comprise a second effort, helping to support the continuing and varied tasks of curators and their assistants.
Volunteer guides make up a third direction, conducting a broad array of regularly scheduled tours for the public and groups on pre-arranged visits to the Museum. Tours are conducted in Hebrew, English, French, Spanish, and Russian.
The Israel Museum provides extensive preliminary training to its volunteers, preparing them to fill a variety of roles in the Museum.Continuing education in the form of training seminars (hishtalmuyot) and enrichment courses is also provided.
Volunteers are required to join the Volunteer Organization and sign an annual agreement. In return, they benefit from Museum membership, regular training seminars, discounts in Museum shops and restaurants, use of its information centers and libraries, and free tickets to Museum events. They enjoy an annual, day-long, guided field trip, as well as a gala dinner attended by the Museum's administration.
Announcements of the need for additional volunteers appear in the media.
To volunteer or receive additional information, please email: volunteers@imj.org.il or call our office at 02 670-8925.
Working knowledge of Hebrew and English is a prerequisite, and additional languages are an asset.
Contact us:
Volunteers: 670 8925 | volunteers@imj.org.il
Volunteers Program to Login to Vicnet
Registered volunteers click here to login