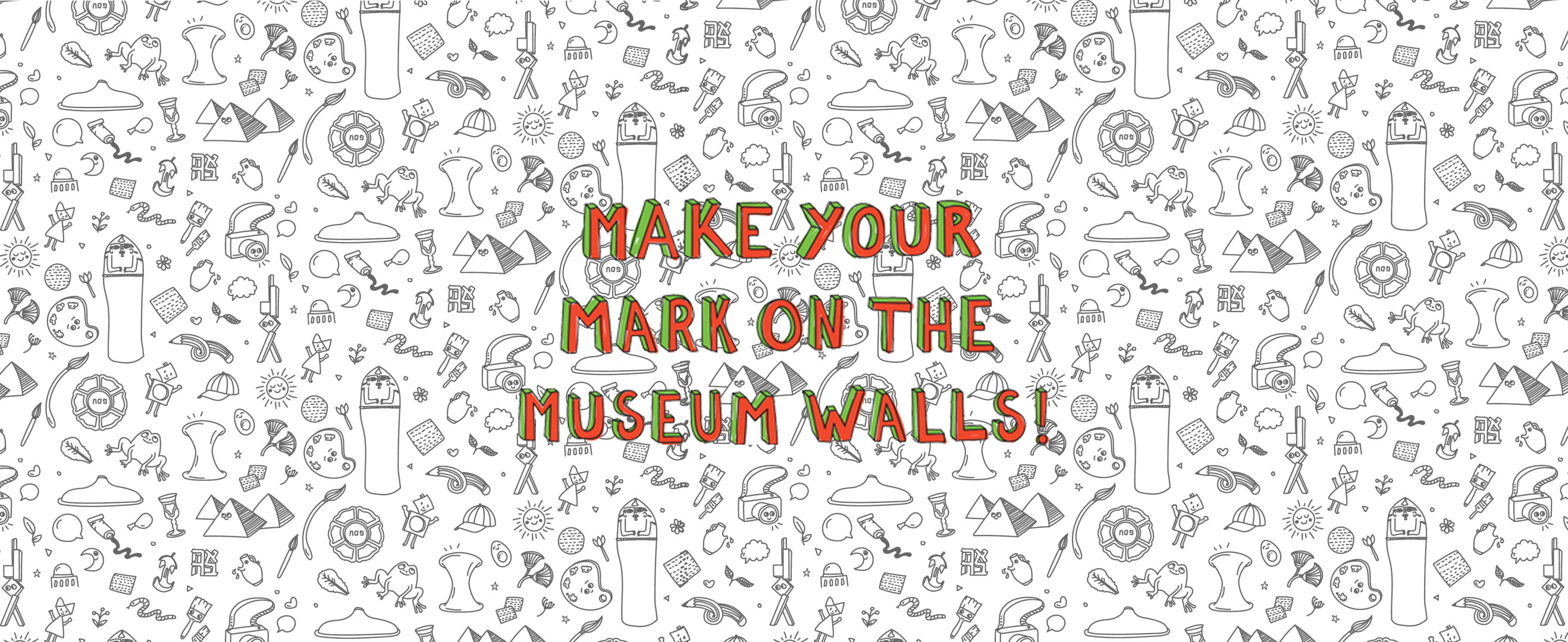 Passover at the Museum
Free Entrance for Children
Exhibition at the Ruth Youth Wing
Every day we encounter family members, friends, visitors, and strangers; over the course of our lives, our social circle continues to expand. Modern technology makes us feel more connected than ever, allowing us to "meet" endless friends at any time through our screens and to feel like we are never alone. Is this true? This exhibition uses artworks to examine the changing social landscape of the virtual age, illuminating the importance of real relationships in our lives.
Visitors are invited to witness encounters – from their first moments to their eventual conclusion – and rediscover the value of face-to-face encounters. Such meetings present invaluable opportunities to deepen our knowledge and understanding of the other, and therefore of ourselves.
Read more +