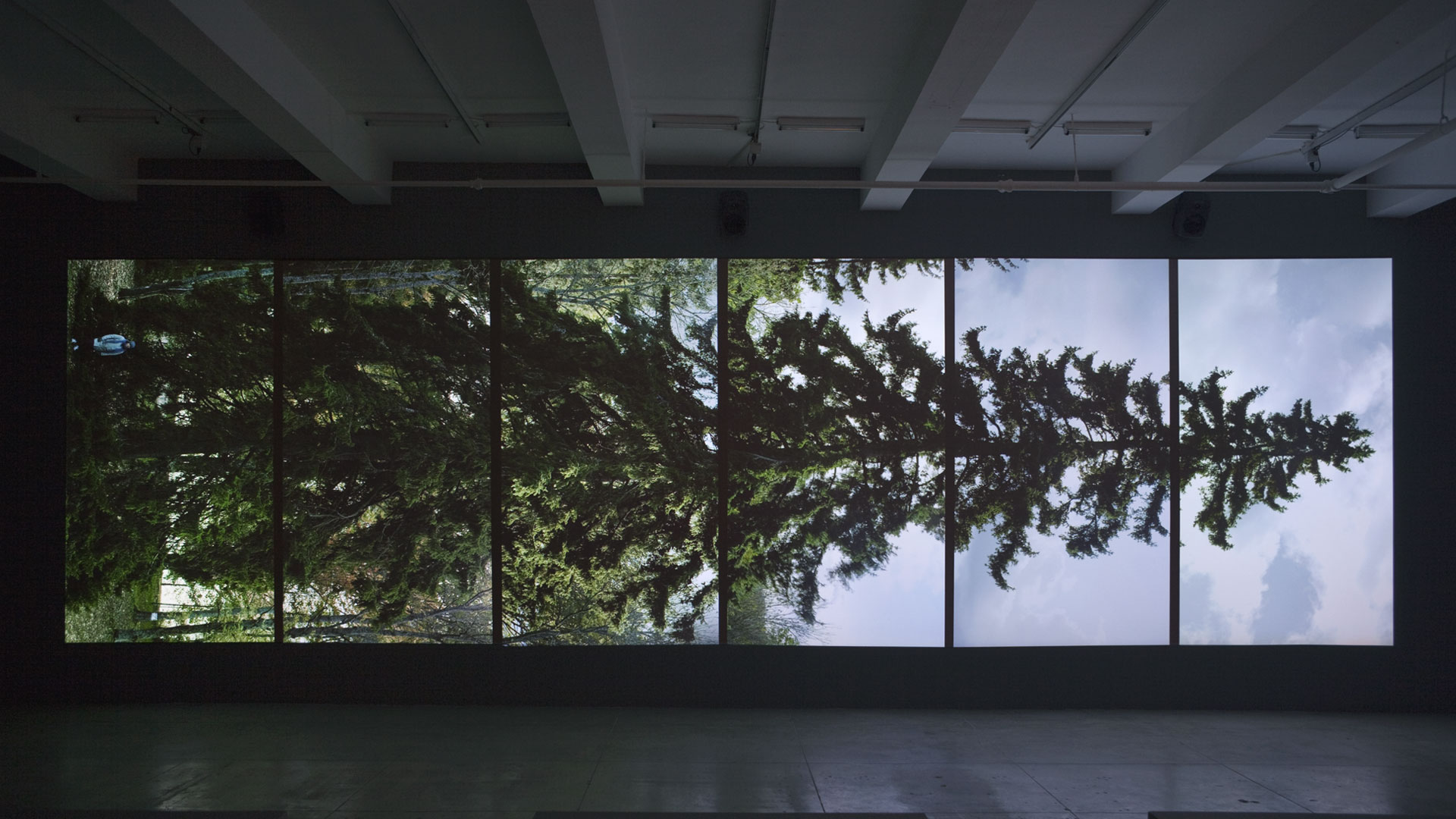 Contemporary Art
Displaying the works of avant-garde artists in Jerusalem - an ancient city rich in history, cultures, and religions - in the context of an encyclopedic museum with a great diversity of collections, represents a unique phenomenon. Almost from its inception, the Museum pursued a policy of intensive activity in the sphere of international contemporary art. Established in 1982, the Department of Contemporary Art is characterized by an ongoing dialectic between exhibiting and collecting. Ranging from 1970 to the present, its holdings are continually enlarged - thanks in great part to contemporary art acquisition committees established in several cities abroad. The Museum's contemporary holdings emphasize works by young artists at the beginning of their careers, focusing on installations and three-dimensional, video, and photography-based works. A dynamic visiting artists program encourages such talents while enriching the department's exhibition program and its collections.

The contemporary art collection began to take shape in the early 1970s and 1980s, with works by such artists as Agnes Martin, Eva Hesse, Robert Mangold, Dan Flavin, and Robert Ryman, to name only a few. The inauguration of the 20th Century Art Building in 1990 heralded a new era, as it provided the department with a spacious, skylit gallery of 1,200 square meters in which the display changed on a regular basis.

Museum anniversaries were always an occasion for significant gifts. During the Museum's twenty-fifth anniversary, the collection was enriched by works by John Baldessari, Anselm Kiefer, Giulio Paolini, and Ed Ruscha, among others. The thirtieth anniversary celebration in 1995 was especially fruitful: works by Vito Acconci, Antony Gormley, Rodney Graham, Hans Haacke, Charles Ray, Bill Viola, Jeff Wall, and many more—over thirty important pieces in all—joined the art collection. Further acquisitions included works by Stephan Balkenhol, Fischli & Weiss, Robert Gober, Andreas Gursky, Mona Hatoum, Damien Hirst, William Kentridge, Annette Messager, Mariko Mori, Yinka Shonibare, and Mark Wallinger. Some of our artists-in-residence—such as Christian Boltanski, Braco Dimitrijevic, Mario Merz, Joel Shapiro, Kiki Smith, and Rosemarie Trockel—have donated works created in Jerusalem, while Joseph Kosuth, Roy Lichtenstein, and Gerhard Richter are among the many other contemporary artists who have given major works to the Israel Museum.