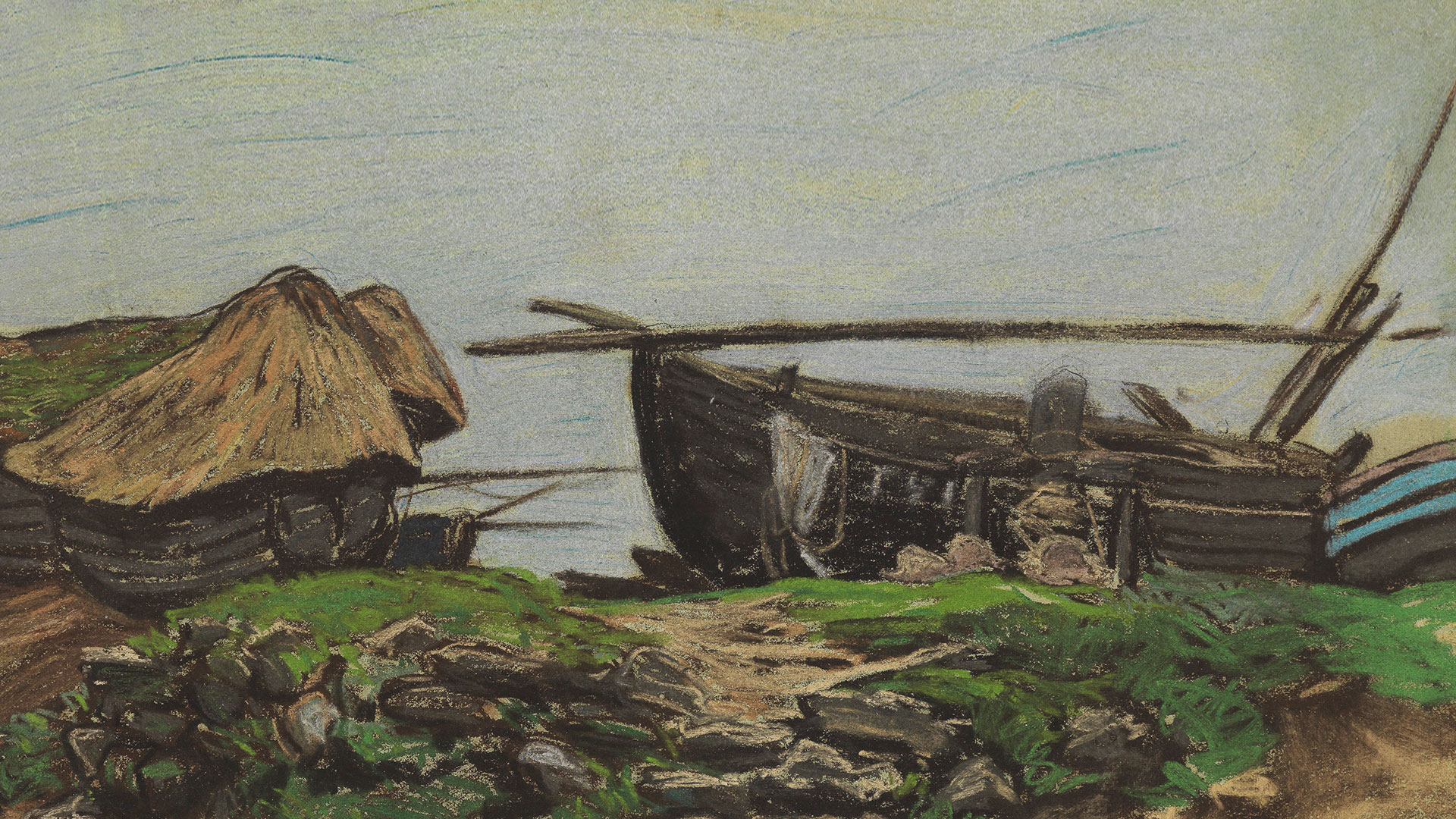 Prints and Drawings
Tanya Sirakovich, Michael Bromberg Head Curator  Ruth and Joseph Bromberg Department of Prints and Drawings
The holdings of the Ruth and Joseph Bromberg Prints and Drawings Department comprise some 50,000 drawings, prints, and illustrated books representing the history of art from the 16th century to the present, with particular emphasis on Israeli art. They also include a selection of works depicting Jerusalem, works with Jewish subject matter, and many artists' books. Among the drawings are preparatory studies that shed light on artists' creative processes and drawings that are ends in themselves. A wide range of master draftsmen including Parmigianino, Delacroix, Kandinsky, Chagall, and Picasso, as well as contemporary artists such as Jasper Johns, Susan Rothenberg, and Kiki Smith, are represented.

The collection of prints features a broad array of works by European and American artists, including Dürer, Rembrandt, Goya, Picasso, Rauschenberg, Oldenburg, and Frank Stella, as well as others by such Israeli artists as Steinhardt, Pins, Gross, Kupferman, and Shemi, representing techniques from the most traditional to the most avant-garde. This collection makes it possible to trace the history of printmaking from the 15th century on. The department also possesses a selection of artists' plates and blocks.

An important part of our holdings is a collection comprising some 2,400 Dada and Surrealist items. Along with works on paper and illustrated books, the collection includes a library of periodicals, pamphlets, documents, and letters related to the subject of Dada and Surrealism, some of them extremely rare. With this gift, the Israel Museum has become an international center for the study of these two seminal art movements.

The department also holds the Museum's collection of antique maps depicting Jerusalem and the Holy Land. Jerusalem, the center of the world, has been portrayed in maps more often than any other city. The land of the Bible, a focus of Western religious sentiment, also enjoyed great popularity as a cartographic subject. The Section for Maps of the Holy Land and Jerusalem presents the most important schools of mapmaking from the 15th century on: maps based on the descriptions of the 2nd-century geographer Ptolemy; the maps of Adrichom, Ortelius, Hogenberg, Visscher, and others. The collection also includes Bibles, religious texts, and cosmographies, in which many of the maps were printed for the first time.

The department's Study Room makes it possible for scholars, students, and the general public to examine and study prints, drawings, and antique maps at close hand.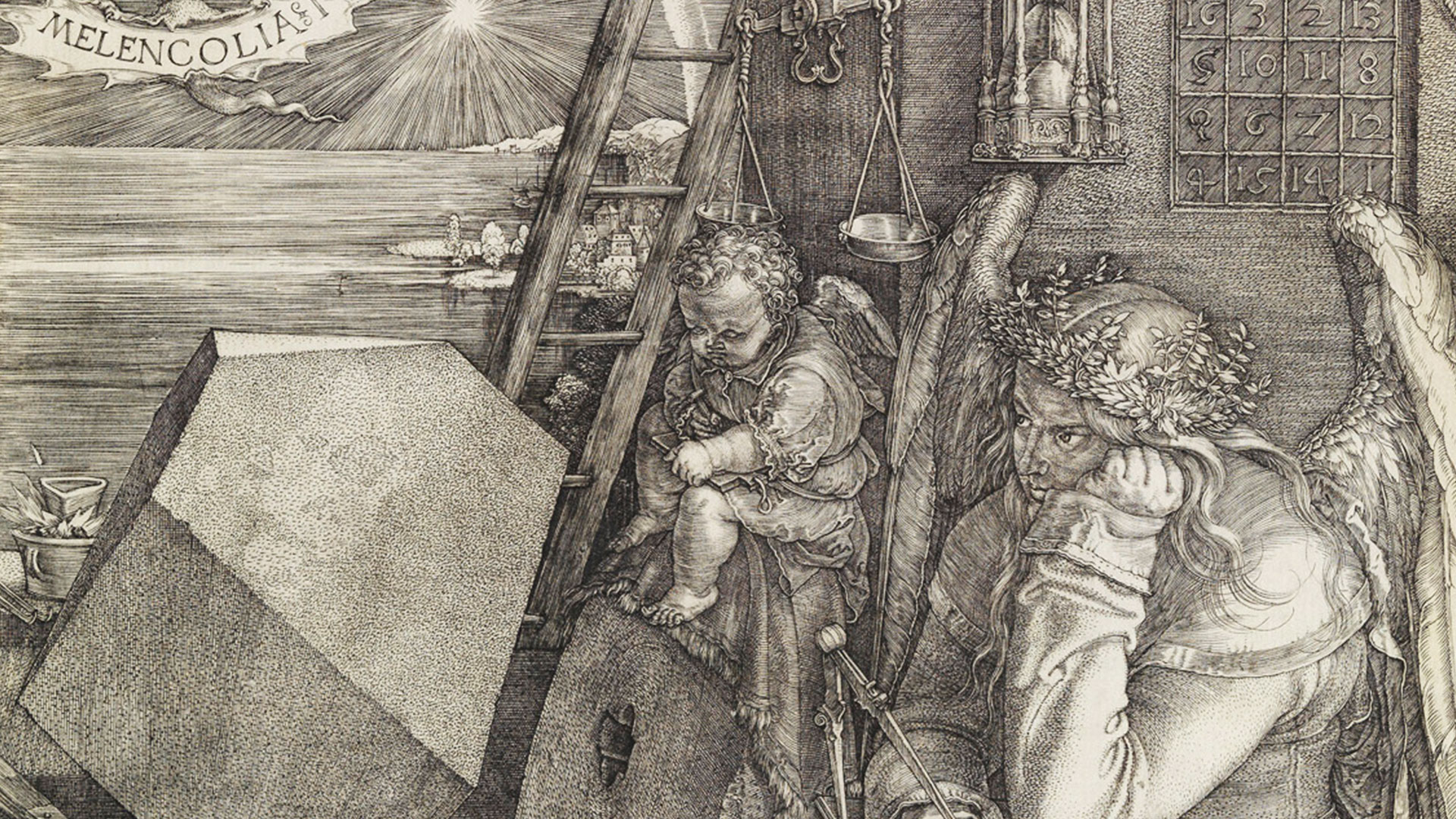 Tour with Tanya Sirakovich, Head curator Ruth and Joseph Bromberg Department of Prints and Drawings