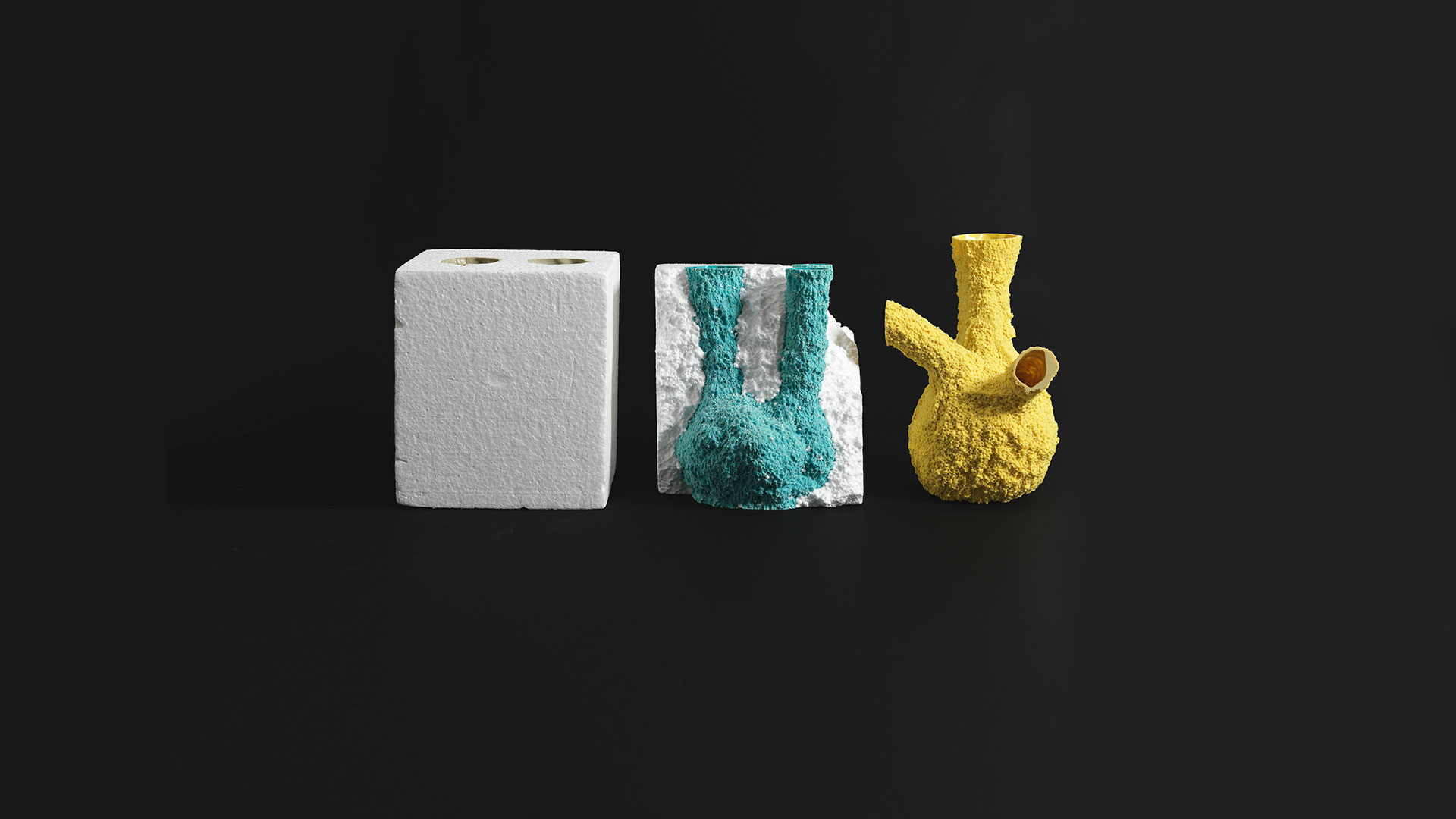 Designing the Unexpected
New in the Collection

28 Mar 2018 - 03 Nov 2018
Curator: Dan Handel
Spertus Gallery
:
Gunnar Aagaard Andersen, Itay Ohaly, Florian Schmid, Johnathan Hopp, Lex Pott and Hilla Shamia
In 1964 the Danish designer Gunnar Aagaard Andersen created an extraordinary piece of furniture: without a predetermined plan or total control over his material, he poured layers of liquid polyurethane that melded together to produce an armchair with unusually expressive qualities. This chair offers an early example of the ingenious harnessing of uncertainty and spontaneity in design. Andersen used the same method to produce a small series of furniture pieces, in which the final forms were influenced by his movements as he poured, as well as by the properties of his material. What he did presented an antithesis to the standardized production of the time.
This exhibition showcases examples of contemporary design that were recently acquired by the Israel Museum. Each one relates in its own way to the issue of control – or lack thereof – and to the idea of working in a state of uncertainty. The objects were created by young Israeli and international designers who regard the irregularity and volatility of their materials, which can lead to unforeseen results, as an integral part of the design process. Their works disclose the hand of their maker, pouring, casting, dissolving, cutting, and coloring in order to create one-off design objects. In doing so, they implicitly respond to the post-industrial realities of our times.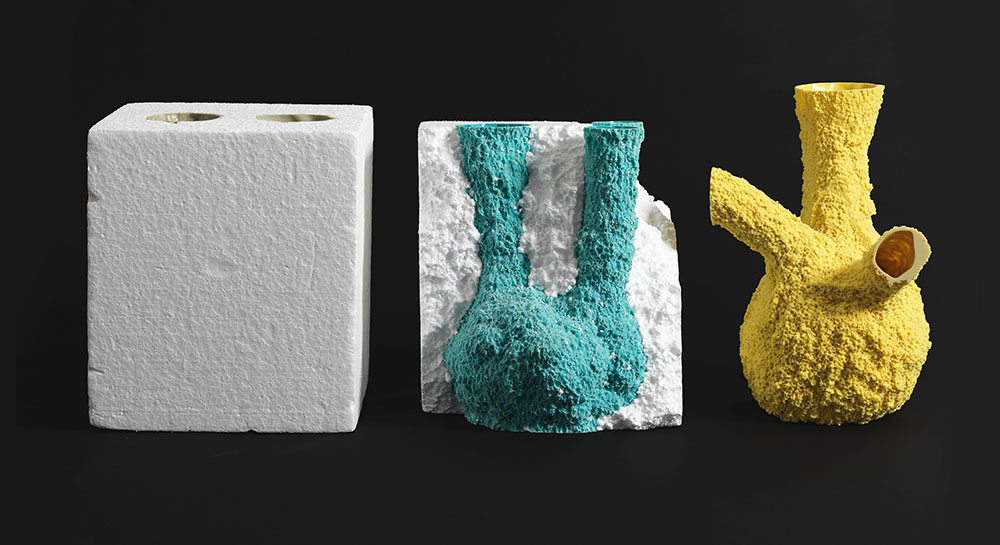 Itay Ohaly, Unpacking vase, 2010–13, Photo © The Israel Museum, Jerusalem by Elie Posner