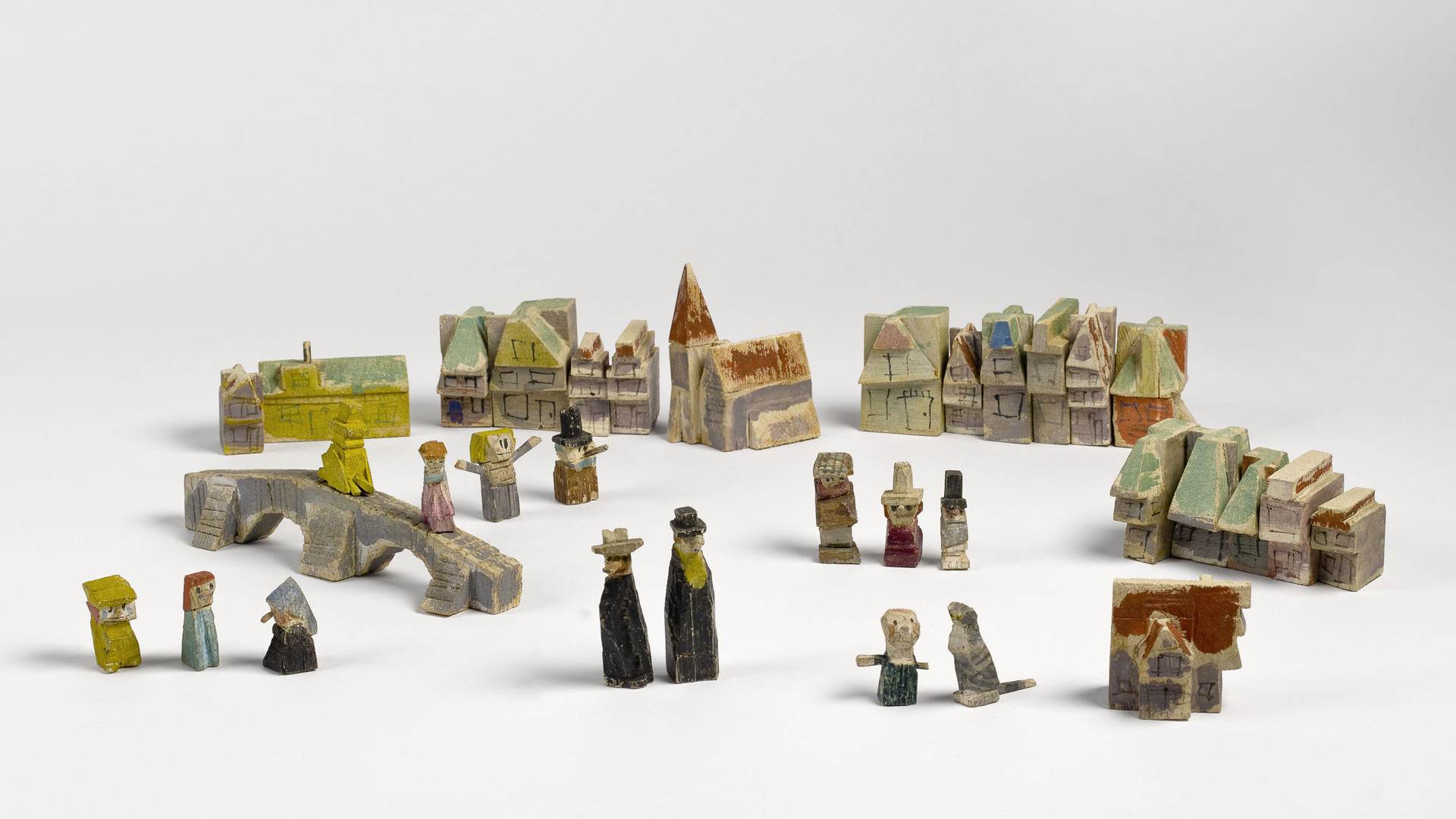 BAUHAUS: our play, our party, our work


July 9 2019 - April 18 2020
Curators: Eli Bruderman and Noga Eliash-Zalmanovich
Ruth Youth Wing
"Why is the sky blue?"
"Why is the sun round?" Asking basic questions stems from curiosity and leads to exploration, understanding, and discovery. This exhibition takes you back to that stage of curiosity, to questions you may not have thought about for quite some time. Why are houses square and not round? What is color? How is a feather different from concrete? Where do shapes come from? Basic questions such as these engaged teachers and students at the Bauhaus, a unique institution born in Germany a century ago.
Johannes Itten, one of the school's most important figures, defined its activity as "play, party, work." The small, vibrant Bauhaus community saw playful experimentation in an open-ended array of materials and techniques as a core educational method. Having endured the destruction of World War I, teachers and students sought to build a new world together, a world in which industry, technology, fine art, and craft would join forces. The Bauhaus was not only a place to study art and architecture, it was also a place to learn how to weave, carve wood, and do metalwork.
But why a party? At the Bauhaus, a festive atmosphere was considered central, not only to the mood in the school, but also to the creative process. Imagine model trains winding through the corridors, or theatrical performances in which both students and teachers don bizarre costumes.
Here we invite you to become part of the Bauhaus experience – to play, party, and be creative.