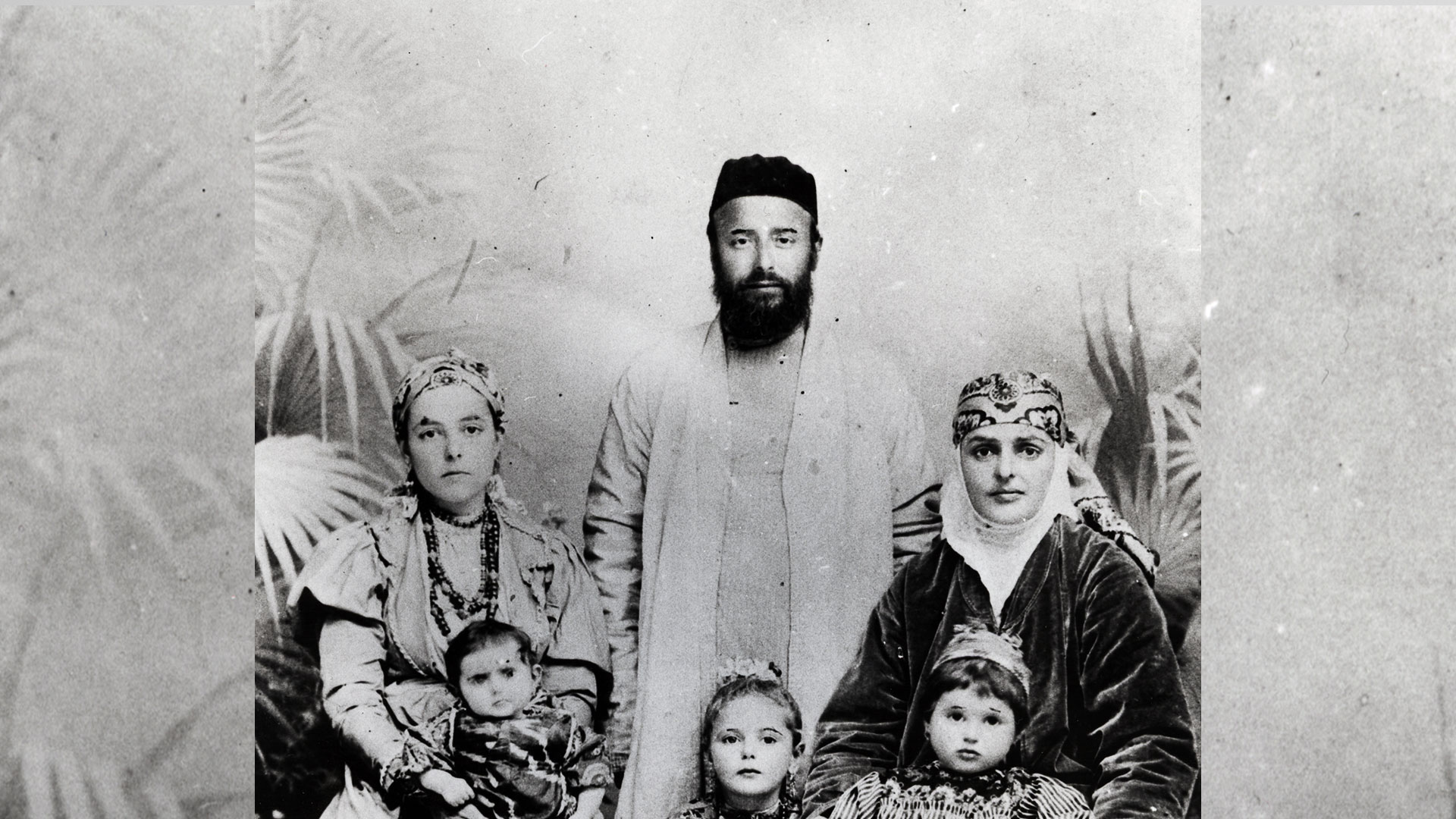 Two Women, a Dress, and a Notebook
The Story of a Bukharan Family
Special exhibit
October 17 2019 - October 17 2019
Curator: Revital Hovav
Designer: Rrivka Myers
This traditional Bukharan dress originally belonged to Heftizbah Babayoff. The dress tells the story of one family's immigration via camel convoy from Bukhara to Jerusalem in the late 19th century, of one woman's determined struggle to survive in the city's impoverished Bukaran quarter. It is a story of the desire for financial success that led her daughter Rivka to immigrate to London with her family. Heftizbah's granddaughter Pauline tells the family story here.

An only child, Heftzibah Babayoff was only 25 when her husband – who was serving in the Ottoman army – died of typhus. The young widow had to endure the financial hardships of early-20th-century Jerusalem while also taking care of her five children, her parents, and her parents-in-law. To earn money she began washing the clothing of a British officer who had asked her daughters if they knew of a laundress. What began as a chance encounter would become an active laundry service.

Heftzibah believed in the importance of a strong, well-rounded education, and sent her children to the best schools in the city, even though she was barely able afford their school books. The notebook on display here was given to her by the same British officer; her daughters Mazal and Rivka shared it for their studies at the Evelina de Rothschild School run by the renowned Miss. Landau. Some sections of the notebook are dedicated to British military maneuvers and some are full of the girls' geography, anatomy, and poetry homework.

Nonetheless, Rivka left school against her will at the age of 14, when she was forced to marry Samuel Harounoff, an affluent widowed carpet dealer. Older than her by 15 years, he was the father of two sons, Moshe and Jacob; indeed she was drawn more to his son Moshe who was almost her age. In 1929 Samuel and Rivka, their two daughters, and their son Jacob moved to London, where they remained.

The dress belonging to Heftzibah Babayoff – grandmother of Pauline and her older sister, Margarite – was preserved all these years in the home of her daughter Rivka. It was donated to the Israel Museum after her granddaughters were surprised to recognize their grandmother in a photograph displayed in a recent Museum exhibition.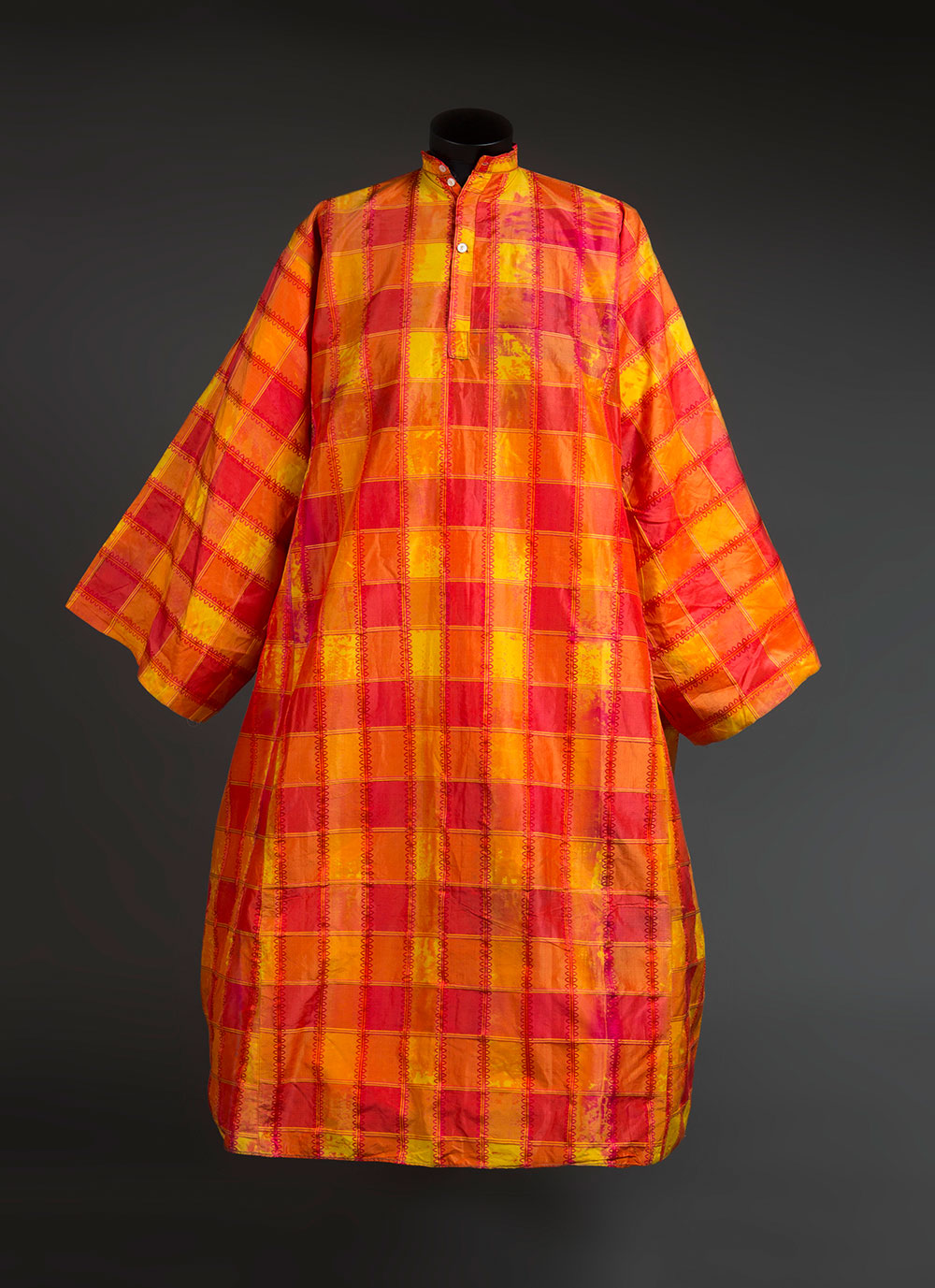 Woman's dress that belonged to Heftzibah Harounoff née Babayoff, Jerusalem, Bukharan tradition, early 20th century Silk and fabric, hand-sewn
Gift of Margarite Kahan, Nordia, Israel, and Pauline Aminoff, London, in memory of their mother, Rivka Harounoff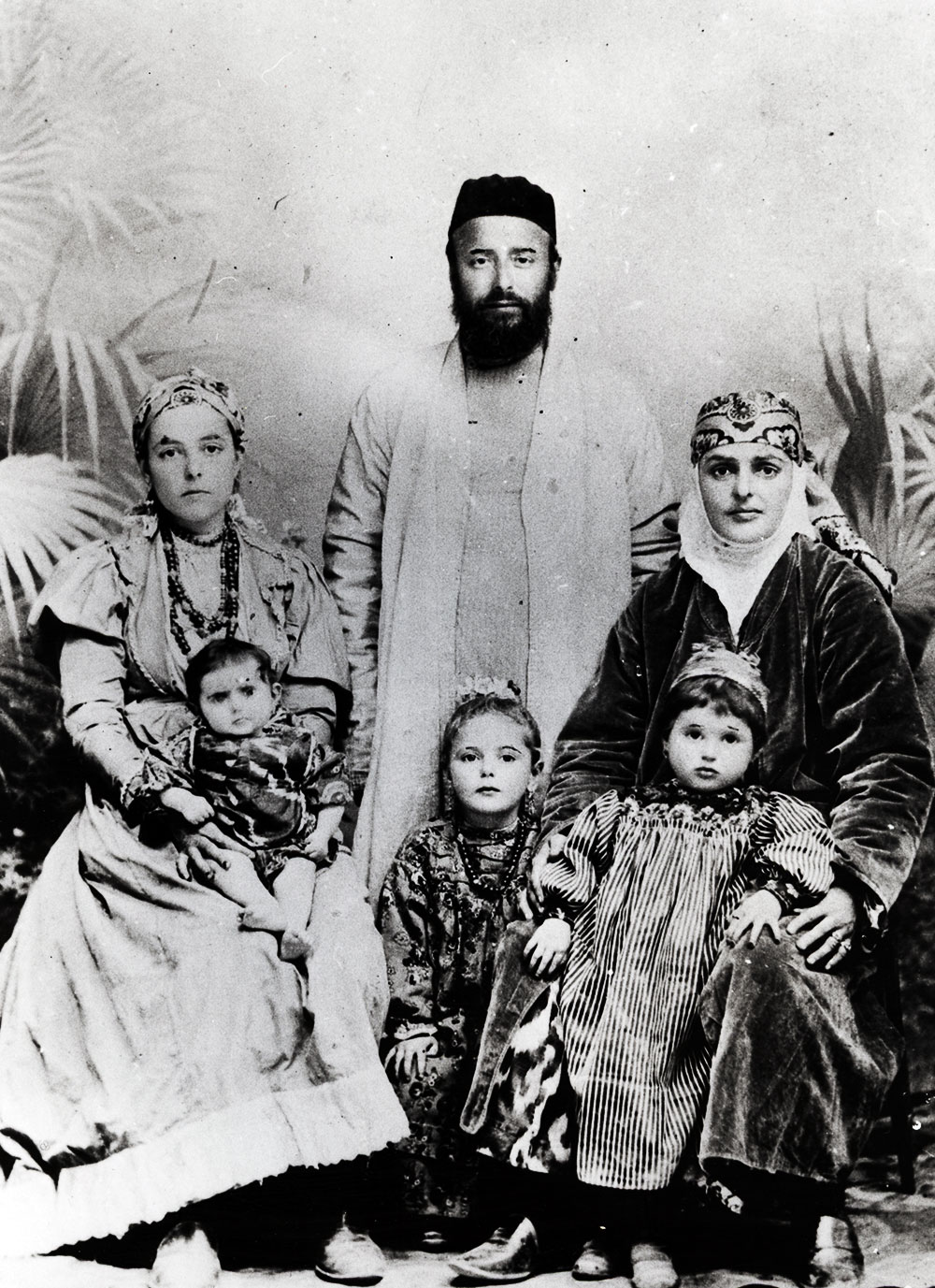 The Babayoff family Uzbekistan, ca. 1909