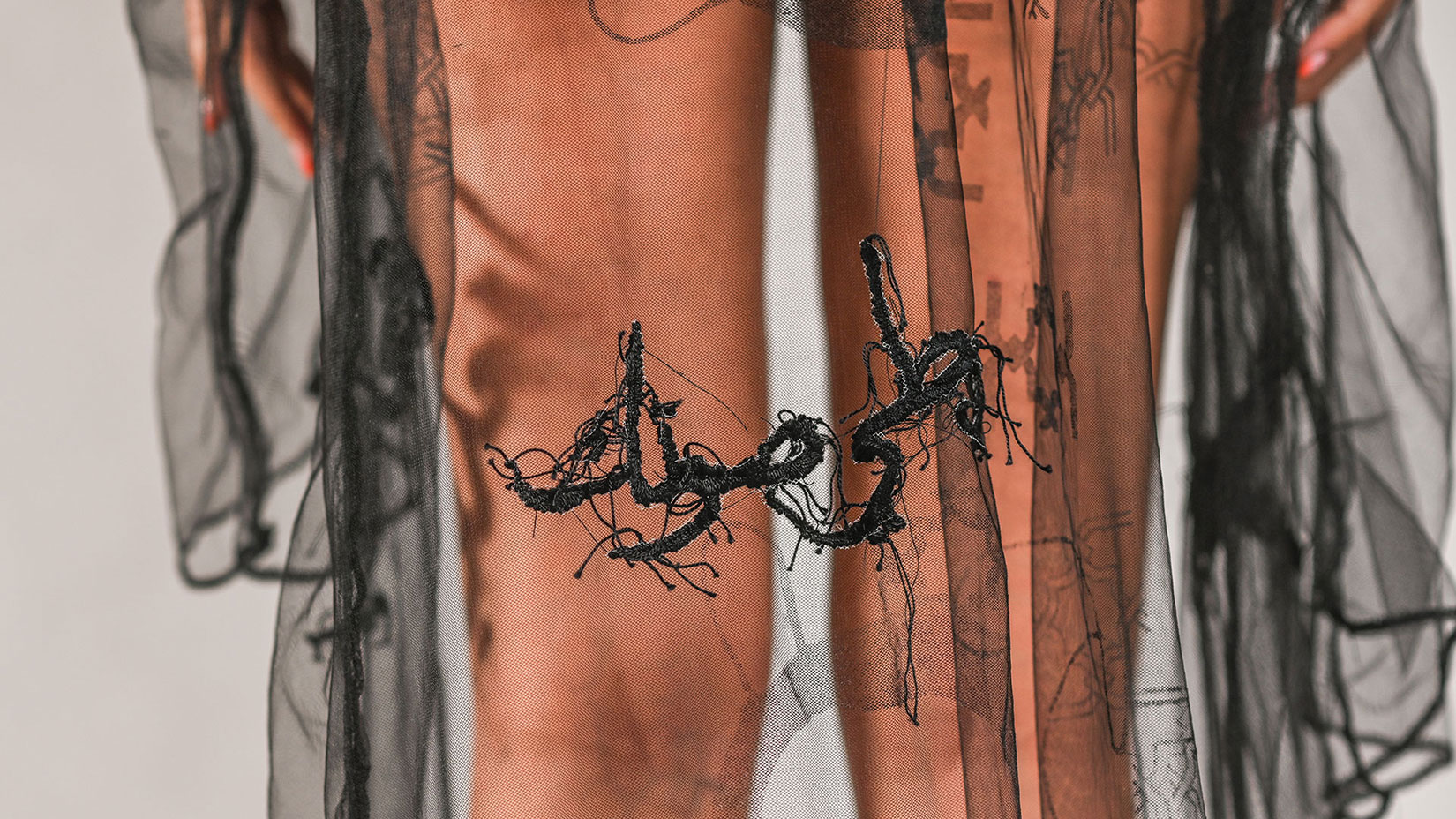 Design in Arabic


July 29 2023
Curator: Rami Tareef
Assistant curator: Natalie Peselev Stern
Designer: Neil Nenner
Design Pavilion
The exhibition Design in Arabic celebrates the fiftieth anniversary of the Museum's Department of Design and Architecture, and is the first in the Museum's history to be entirely dedicated to artists from Israel's Arab community.
Up until a decade ago, artistically inclined students from the Arab community in Israel tended to study art or architecture; the five participants of this exhibition thus represent a new phenomenon of practitioners in the fields of design. They are part of a new generation that not only rebels against a traditional establishment, but seeks to itself become an influential, uncompromising social force.
These artists enlist the universal language of design to sound a clear and courageous voice on the most urgent issues in Arab society in Israel today – the rights of Arab women, sexuality, gender, and violence – without sidelining more traditional, national-political issues, such as the Nakba, the refugee experience, or the complex gaze on the native landscape. Instead, they offer a new prioritization of these issues.
Designers: Sophie Abu Shakrah, Shady Francis Majlaton, Samah Batheesh, Hazar Grably, Gadeer Slayeh
,Gadeer Slayeh, born Israel, Eilabun, 1988

Belonging?, 2023
Laser-cut and gilt brass, white mesh sleeve, brass beads, pearls

Collection of the designer

Hazar Grably, born Israel, Jaffa, 1990
Haram, 2023
Cotton-thread embroidery and colored flocked screen print on tulle

Collection of the designer

Samah Batheesh, born Israel, Mas'ade, 1984
Soft as Basalt, 2021
Cast brass

Collection of the designer

Shady Francis Majlaton, born Nazareth, 1993

Motherhood, 2023
Peau d'ange and black lace

Collection of the designer

Sophie Abu Shakra, born Israel, Umm al-Fahm, 1996
Window, 2023
CNC-machined painted MDF panel and laser-engraved plexiglass

Collection of the designer
Photo © The Israel Museum, Jerusalem, by Elie Posner