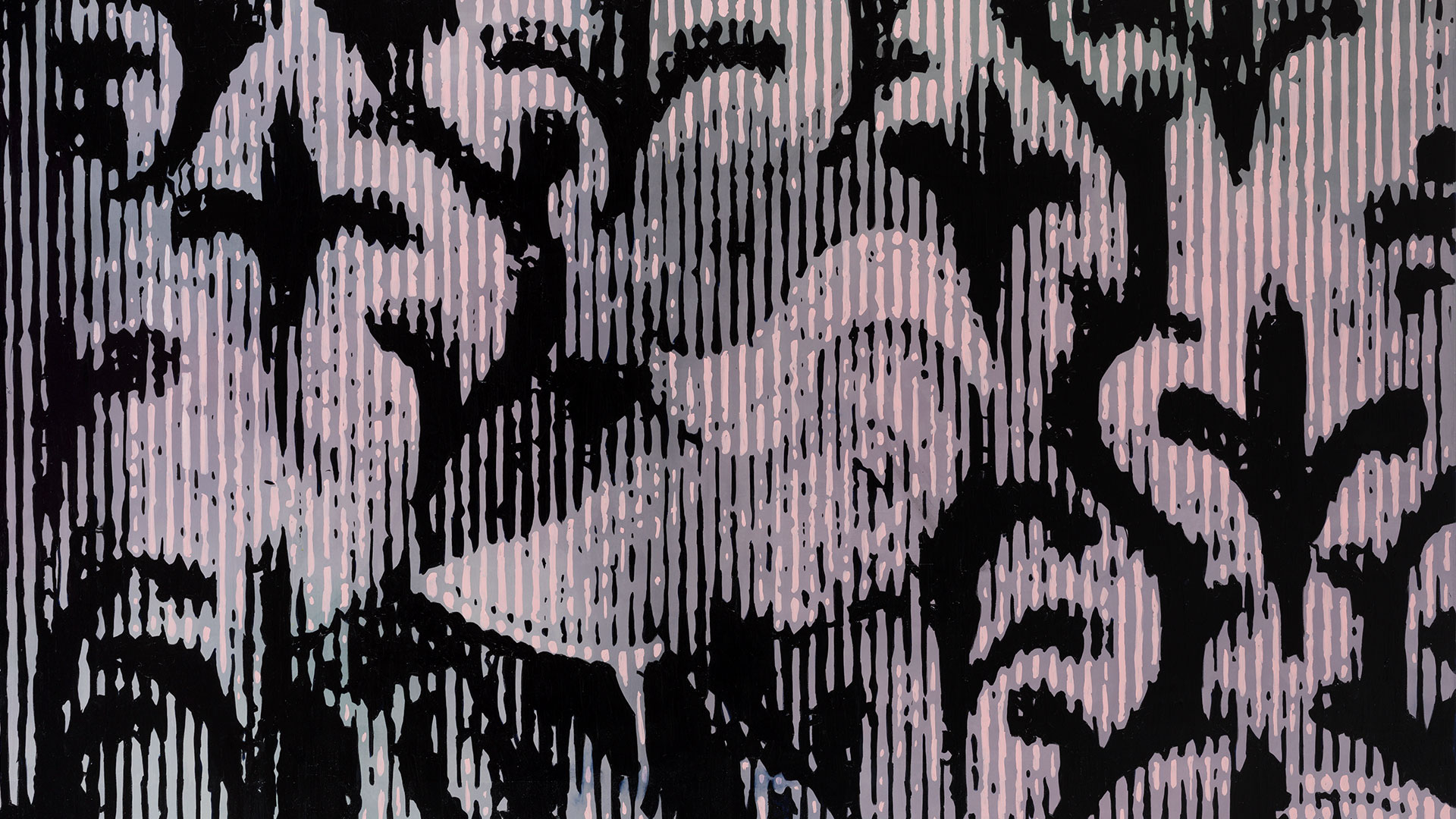 Oren Eliav
How to Disappear Completely

28 Mar 2018 - 31 Oct 2018
Curator: Aya Miron
Painting
Artist:
Oren Eliav
Oren Eliav, one of Israel's outstanding young painters, presents his first solo exhibition at the Israel Museum, Jerusalem.
Eliav's practice involves a complex relationship with other works of art, following a process that includes digital reworking, reproduction and distortion, alongside traditional oil painting techniques. The artist has utilized as his starting point an oil painting that had been displayed in the Museum's European Art permanent exhibition, The Death of Lucretia, attributed to 15th-century Italian artist Giovanni di Paolo (1403–1483). This painting depicts the moment at which the heroine Lucretia kills herself after relating that she has been raped by the son of Rome's tyrannical ruler. Whether historical or mythological, this event is a cornerstone in the story of ancient Rome since it was said to have led to the overthrow of tyranny and the establishment of the first Roman Republic.
The Museum's small-format, highly-detailed painting, which evinces a strange perspective, was the springboard for Eliav to create a sprawling installation of twenty large-scale paintings that will completely fill the exhibition space, each work conveying parts of the scene from a different perspective and in a different painting mode. The visitors may observe the paintings by taking various routes, enabling multiple interpretations and points of view thus becoming themselves witnesses to the elusive moment when image and painting meet, and where Lucretia traverses life towards death.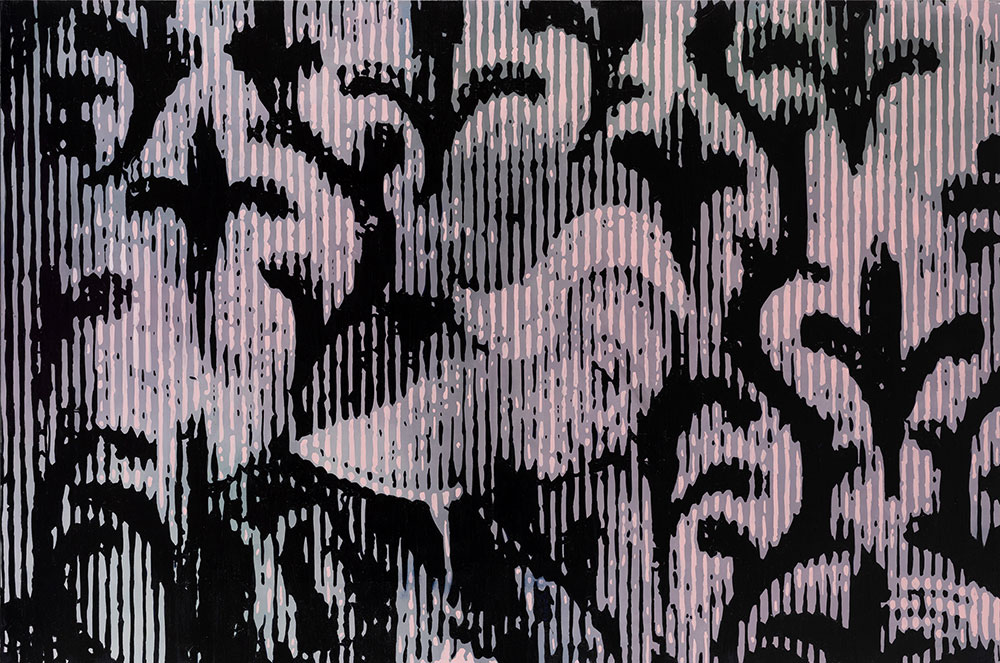 Oren Eliav, Lucretia, Oil on canvas, Photo: Elad Sarig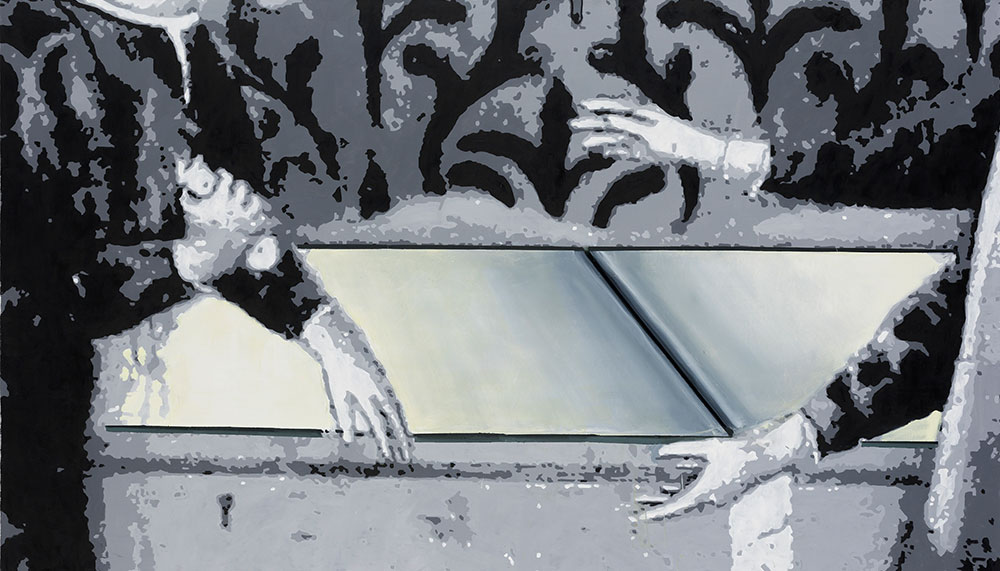 Oren Eliav, Disappearance, Oil on canvas, Photo: Elad Sarig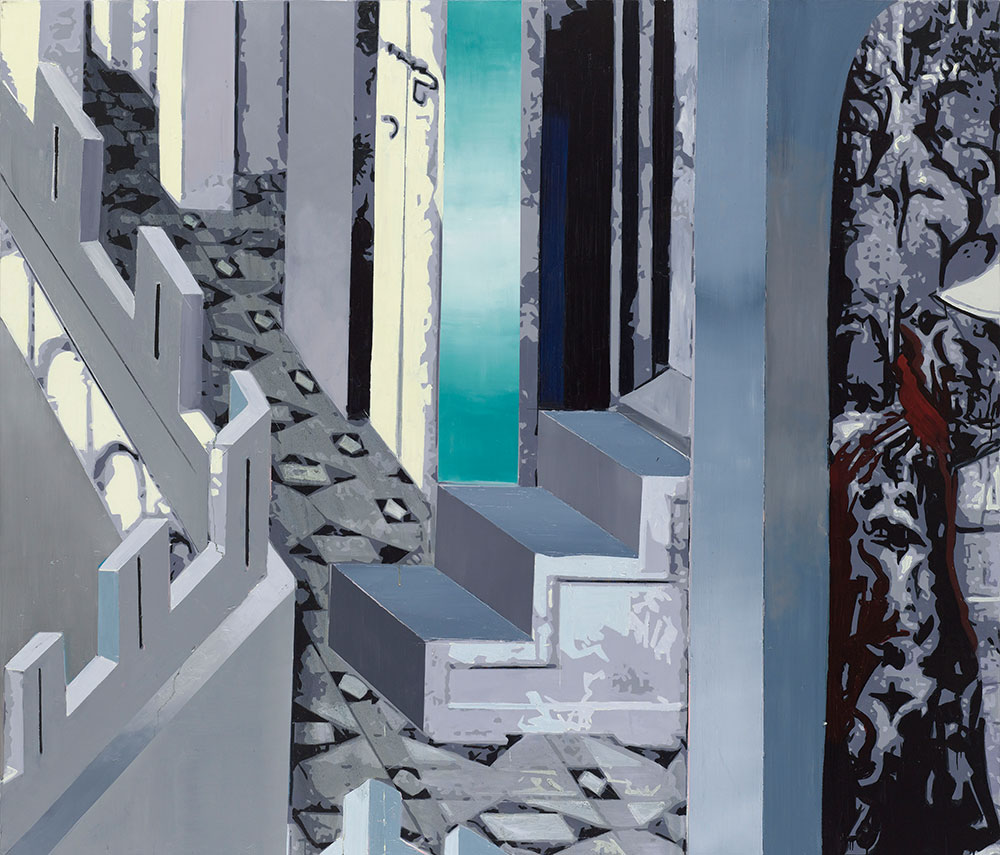 Oren Eliav, Descent, 2017, Oil on canvas, Photo: Elad Sarig