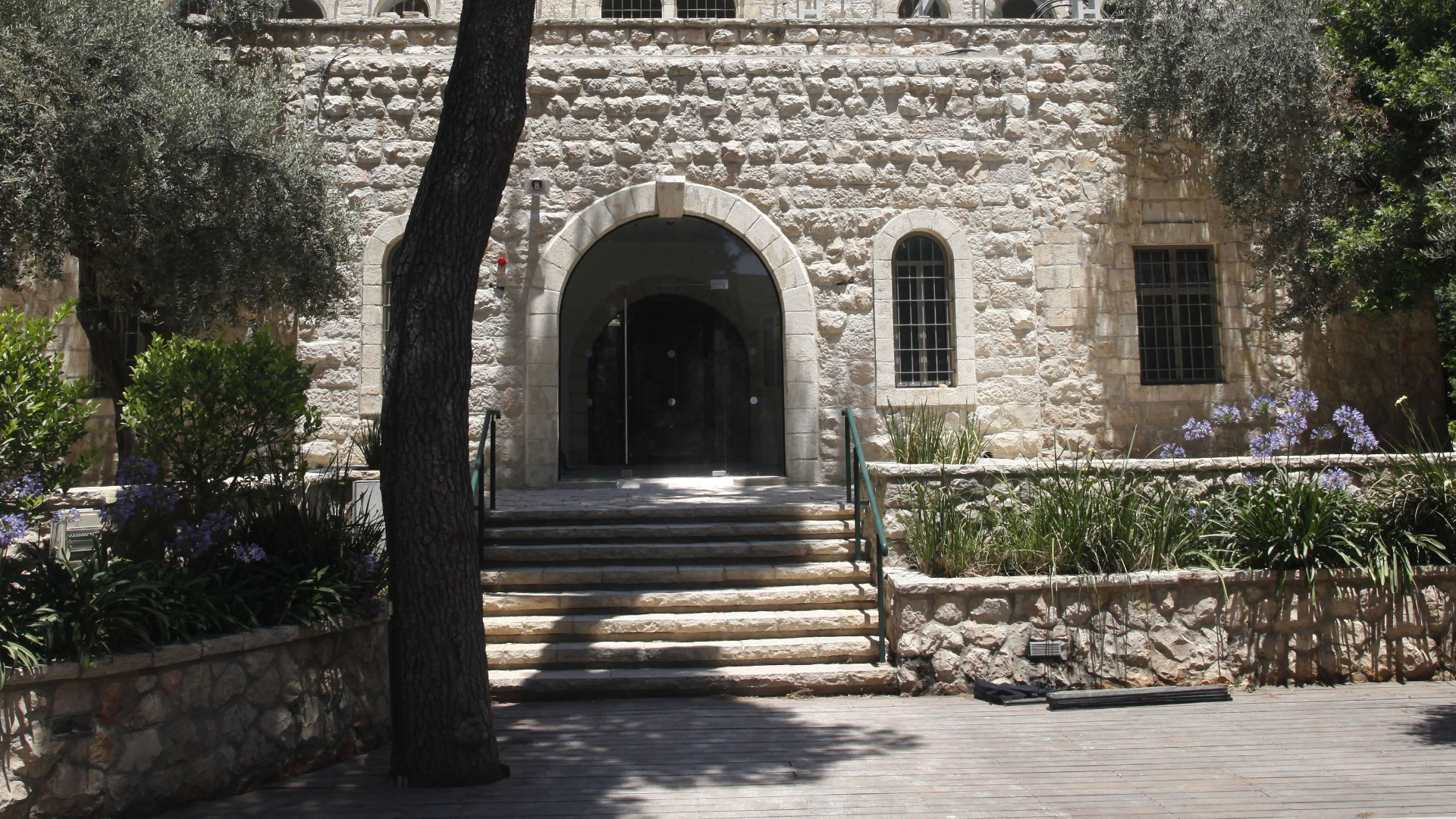 Ticho House
The historic house is open with refurbished galleries and a renewed permanent exhibition about the house and its former owners, Dr. Abraham and Anna Ticho, as well as with new spaces for temporary exhibitions.
Situated in the Jerusalem city center, the serene Ticho House is a perfect place to experience the atmosphere of old Jerusalem while taking in the art of Israel's beloved painter, Anna Ticho (1894 -1980) and of contemporary art exhibitions.
Ticho House, one of the most-beloved cultural centers in Jerusalem, recently underwent a year of conservation work and renovations. The ground floor rooms, which had previously served as a restaurant and library, have been converted to galleries. They combine the splendor of rooms built 150 years ago with modern museum infrastructure.
The upper floor reveals the beautiful ceiling paintings discovered during the renovations.
Timna Seligman, Curator of Ticho House
---
Hours:
Wednesday: 12pm to 8pm
Thursday: 12pm to 8pm
Friday: 10am to 2pm
10 HaRav Agan Street, Jerusalem
(near Zion Square)
Free entrance, pre-registration not required​
Tel: 02-645-3746
E-Mail: ticho @imj.org.il