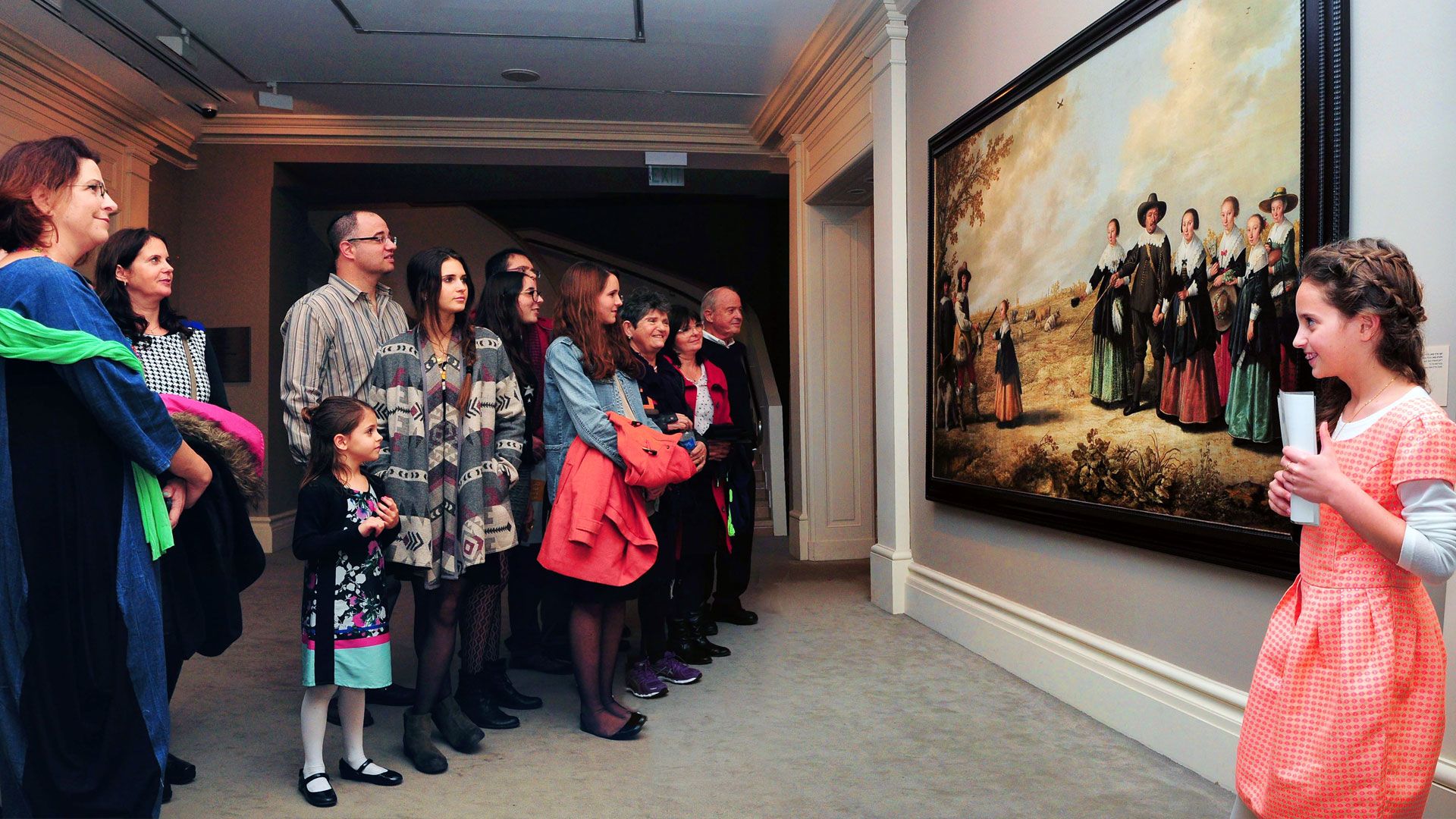 Bar/Bat Mitzvahs
We invite you to celebrate a unique and meaningful bar or bat mitzvah, full of fun and surprises, in the Israel Museum, Jerusalem, and wish you and your bar/bat mitzvah Mazal Tov!
The Museum has many options for a celebration to remember.
For details and registration, call: Tel. 02 677-1302 email navas@imj.org.il
The bar or bat mitzvah child, the whole family, and friends of the family gain an opportunity to celebrate the transition from childhood to young adulthood in the unique atmosphere of the Museum.
Those who choose to celebrate elsewhere are warmly invited to include a visit to the Israel Museum in their pre- or post-bar/bat mitzvah celebrations. A visit to the Israel Museum affords the bar and bat mitzvah and all the celebrants with an opportunity to experience texts and ritual objects which play a significant role in the bar/bat mitzvah ceremony and reflect one of the most significant aspects of the Jewish Life and Art Wing.
Highlights of the Museum's collections are wonderful ways to enrich any bar/bat mitzvah celebration. Some of these include the Israel Museum as home to the Shrine of the Book, containing the 2000-year old Dead Sea Scrolls; the Synagogue Route, containing four original, reconstructed synagogues from three continents; The Rhythm of Life gallery displaying a wide range of objects used in Jewish life-cycle rituals, including the bar and bat mitzvah ceremony. The Jewish adolescent's sense of self, as a link in the chain of Jewish history, is enhanced by interacting with these objects and displays.
Artifacts in the Arts of Africa, Oceania, and Americas galleries offer a wide view of the observance of rites of passage in other cultures.