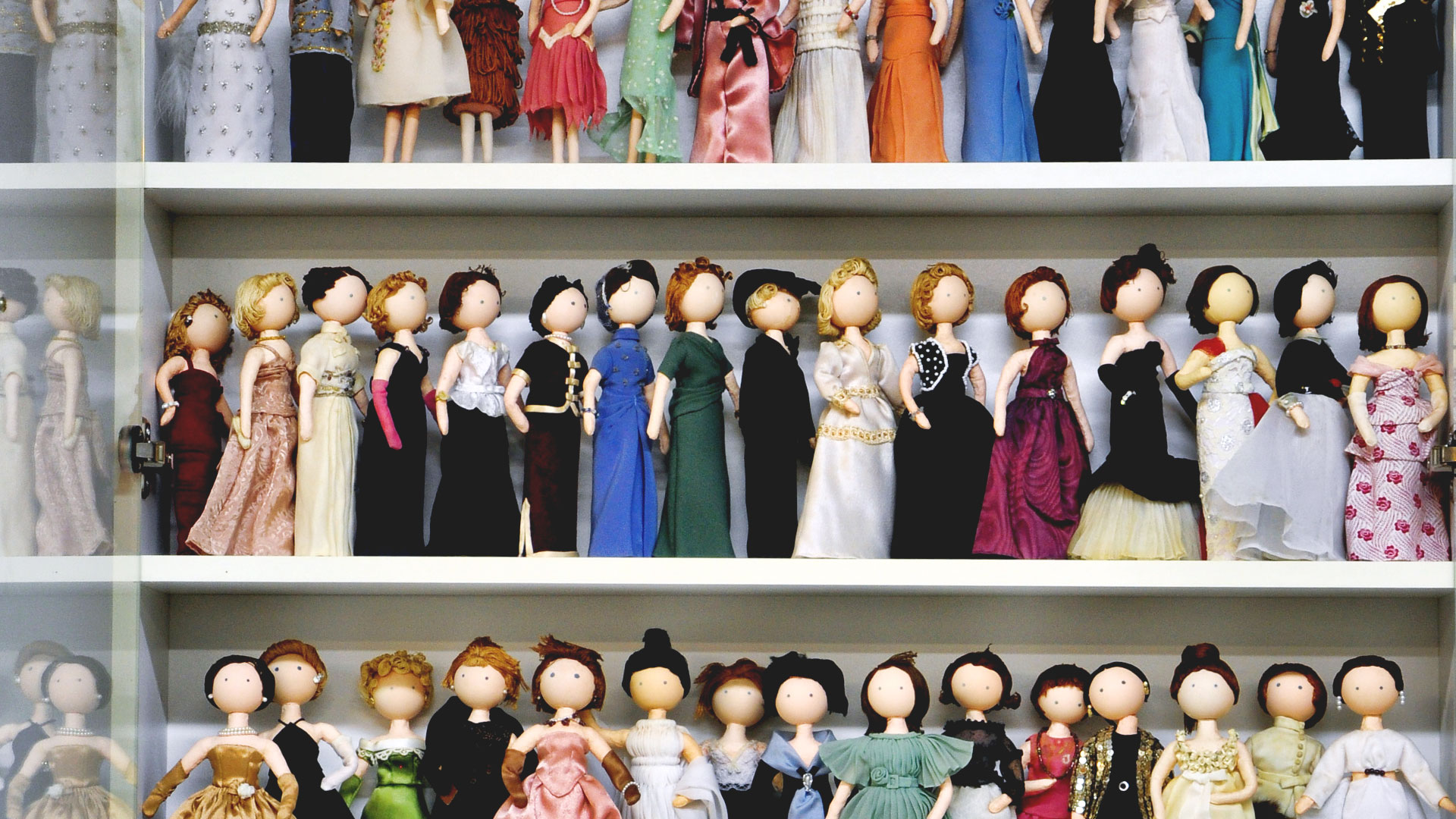 The Youth Wing Collection
15,000 Objects from Around the World Include Games, Dolls, Toys and Rare Books

If he had been a great and wise philosopher, like the writer of this book, he would now have comprehended that Work consists of whatever a body is obliged to do, and that Play consists of whatever a body is not obliged to do.
Mark Twain, from Tom Sawyer
An extensive collection of toys, dolls, games, childhood objects and rare books representing different cultures and eras are among the thousands of items included in the Israel Museum's Ruth Youth Wing Collections. More than 15,000 objects in these collections reflect various elements of childhood: games, learning, friendship, competition, curiosity, imagination and creativity. A unique mix of objects from many cultures—each with its own ceremonies and traditions -- blend together to represent the life of the child within the family and the greater society.
The Youth Wing Collections are divided into six categories. The Dolls collection includes 1,250 pieces ranging from decorative and collectible dolls to folklore characters, theater puppets and marionettes. Featured in this collection are dolls made by Edith Samuel, one of the most important doll makers in the world during the 1940s and 1950s. Samuel, a German artist who emigrated to Israel in 1939, created dolls that represented various cultures and segments of Israeli society since the founding of the State in 1948. The Doll House and Furniture collection features impressive miniatures and houses, and the Animals collection features a range of small animal statues for children.
The broad Toys category includes board games, building toys, cars; puzzles string and pull toys, tin toys, and games from the 1930s. Toys in this group that were made in Israel reflect the culture and values of the times, and reinforced Zionism, settlement and the spirit of the new nation.
In the collections of Objects of Distant Cultures one can find musical instruments, toy whistles, unique eating utensils and religious ceremonial objects from around the world, while the "Israeliana" collections contains household objects that provide a sense of family life in the Israel of the 1950's and 1960's.
The Graphics collection contains original illustrations by children's artists as well as Israeli artists, while the Paper Works collection features kites from many countries and thousands of stickers
Also featured are 5000 rare illustrated children's books, many from the 19th century. Several toy collections were donated to the Museum by collectors and artists while others were purchased and brought from different countries around the world.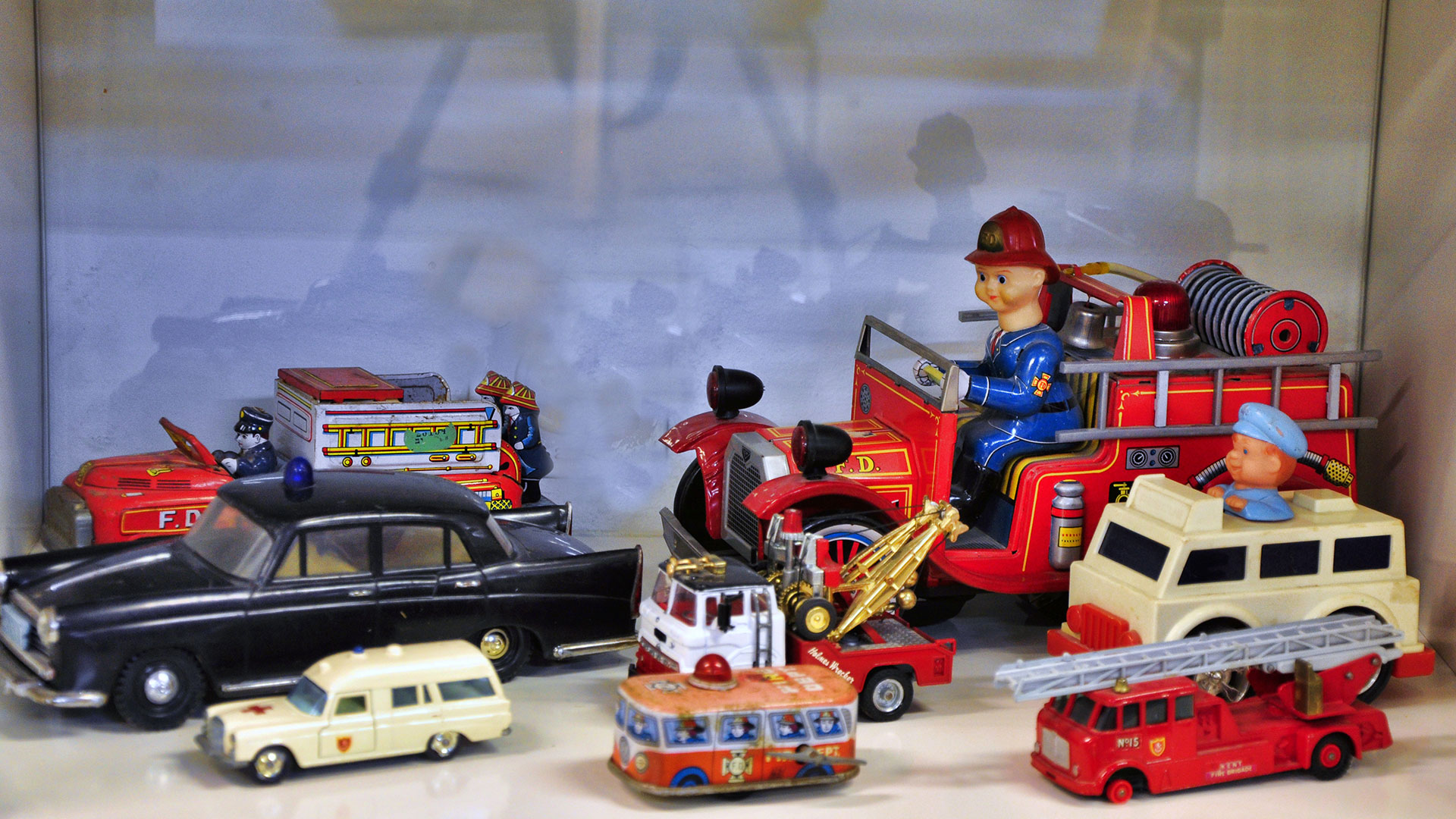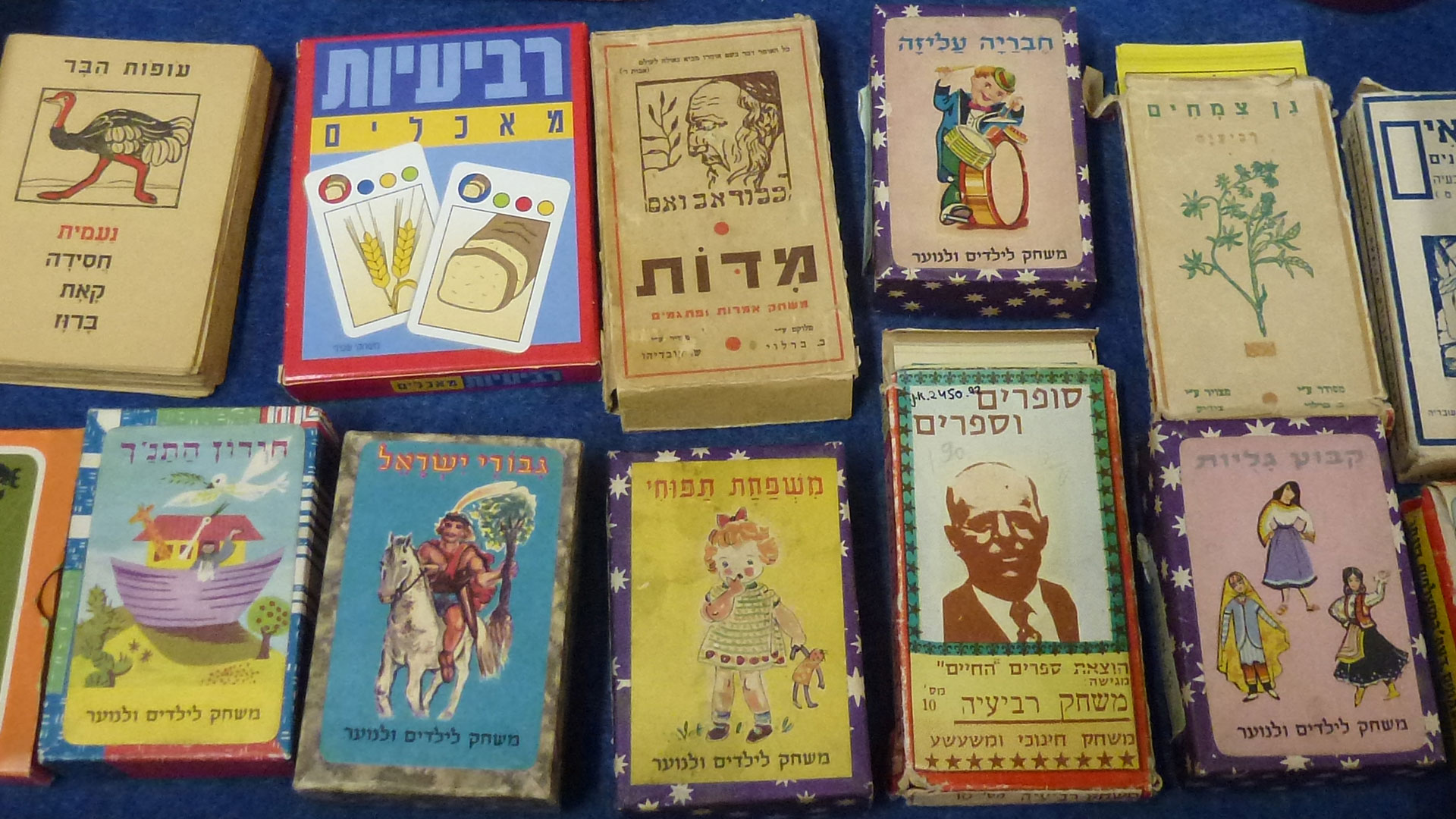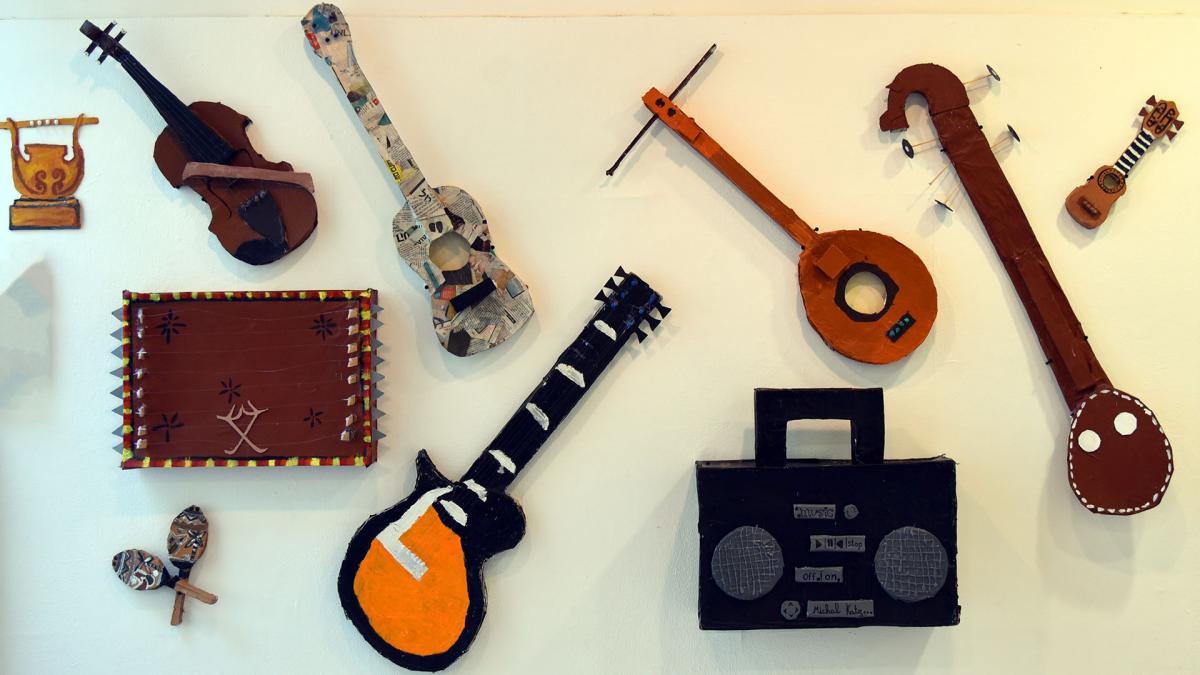 The Toy Collections are currently open to groups only by appointment.