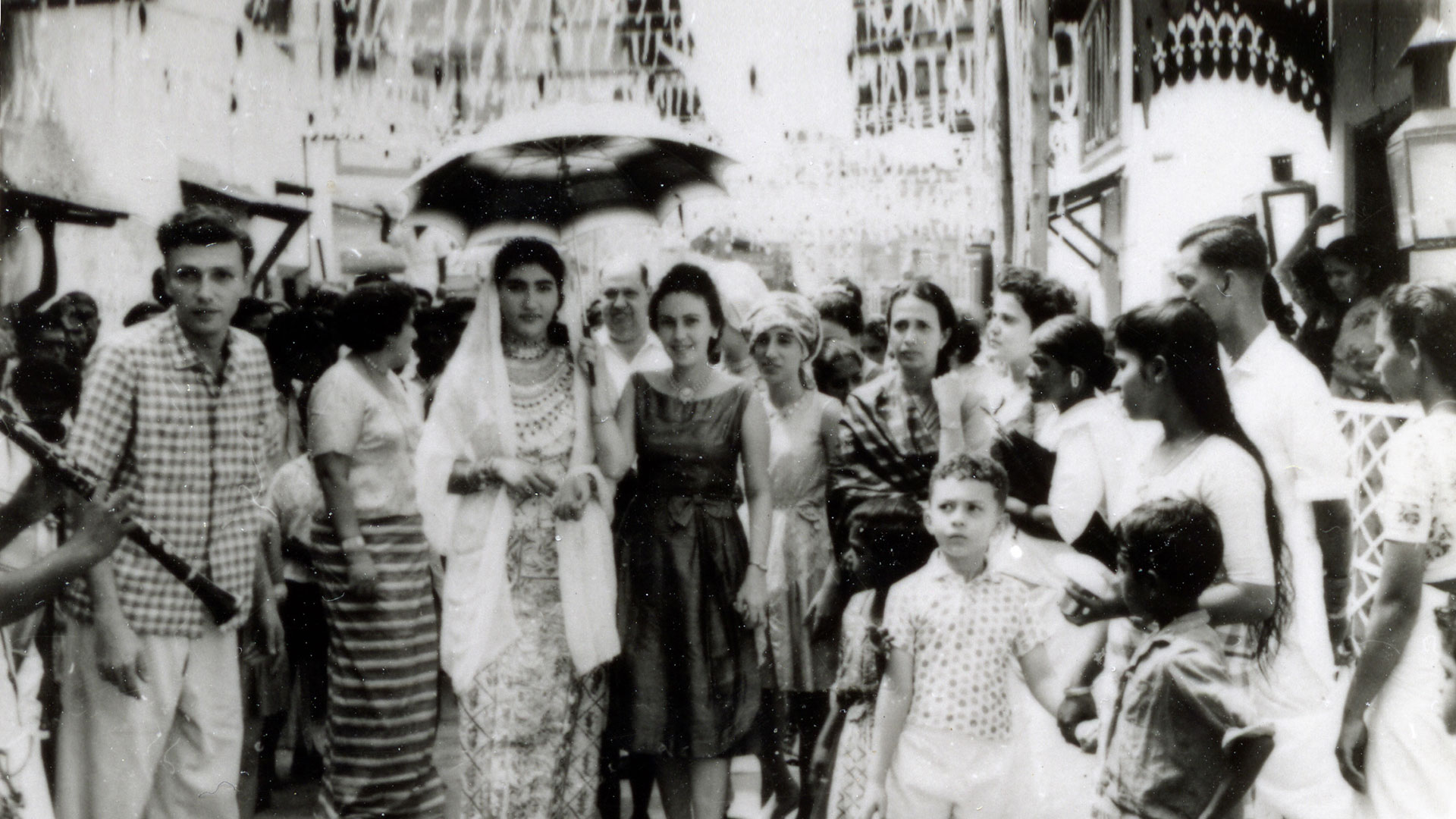 Falk Information Center for Jewish Art & Life
The Isidore and Anne Falk Information Center for the Jewish Art and Life Wing offers access to the resources of the collections using the best of updated technology in order to broaden and deepen knowledge behind the objects in the Museum's collections. Multimedia programs produced by the Center add a new dimension to a Museum visit, with virtual tours incorporating objects that are not always on display.

The Center also has a research library and a unique archival collection, constantly growing, of some twenty thousand photographs, many of them extremely rare, documenting the daily life of Jewish communities, including images of synagogues, cemeteries, ceremonial objects and many other subjects.
The Information Center is in the process of computerizing the rich collection of the Wing for Jewish Art and Life. The Stieglitz Collection: Masterpieces of Jewish Art which is part of the Wing's holdings, is already available online.
To arrange a visit for study or research, please contact 02-6771304
or jinfocen@imj.org.il for further information.