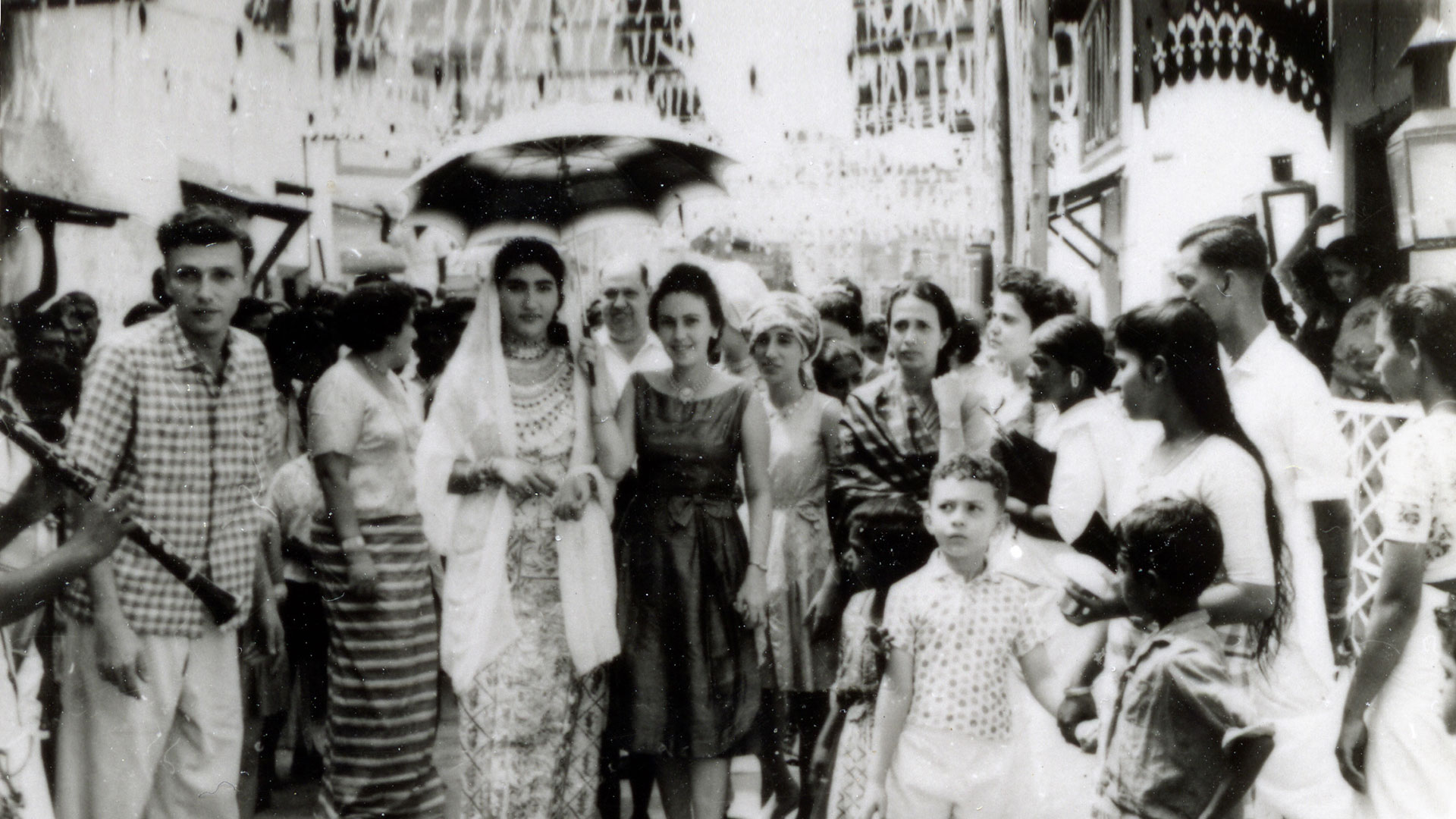 The Isidore and Anne Falk Information Center for the Jewish Art and Life
Inaugurated in 2000, the Information Center provides access to archival material and information about the Wing's holdings, offering scholars and casual visitors alike the opportunity to expand their knowledge about these objects and their context.
The Center comprises a research library; a collection of films; and a photographic archive containing thousands of photographs from the early 20th century to the present. The photographs document Jewish communities around the world, including synagogues, cemeteries, and ceremonies relating to the Hebrew calendar and to the cycle of life. They also illustrate daily life – costumes, jewelry, living quarters, and so on – providing a moving and often sole surviving testimony of great cultural, historical, and ethnographic value to those distant worlds. The Center is also available to students and scholars (by appointment only), where they can access information about the Wing's objects and archival materials, as well as enjoy virtual tours of its former exhibitions.
We are currently in the process of digitizing our holdings and archive, and our website is being updated on an ongoing basis. You are invited to click on the links to your right and explore the rich collection of the Wing for Jewish Art and Life.
Visits by appointment only. Please call 02-677-1304
or contact us via our email: jinfocen@imj.org.il