Design Matters


June 3 2017 - February 11 2018
Curator: Dan Handel
Design Pavilion
The Department of Design and Architecture has amassed a collection of over 10,000 objects – including works from past exhibitions and donor gifts, each reflecting the taste and style of the Department's curators over the years. Featuring hundreds of these objects, this exhibition illuminates the complex system of decisions, connections, and coincidences behind the collection and emphasizes its variety: from mass produced consumer products such as iPods to unique objects such as cookie molds from the 1930s designed by Franzisca Baruch; from pieces by renowned designer Ettore Sottsass to works by anonymous designers.
Exhibition design by Lila Chitayat
Interactive display - interface design by: Matan Stauber, Simona Katsman and Eli Magaziner.
Photography and editing: Amir Ronen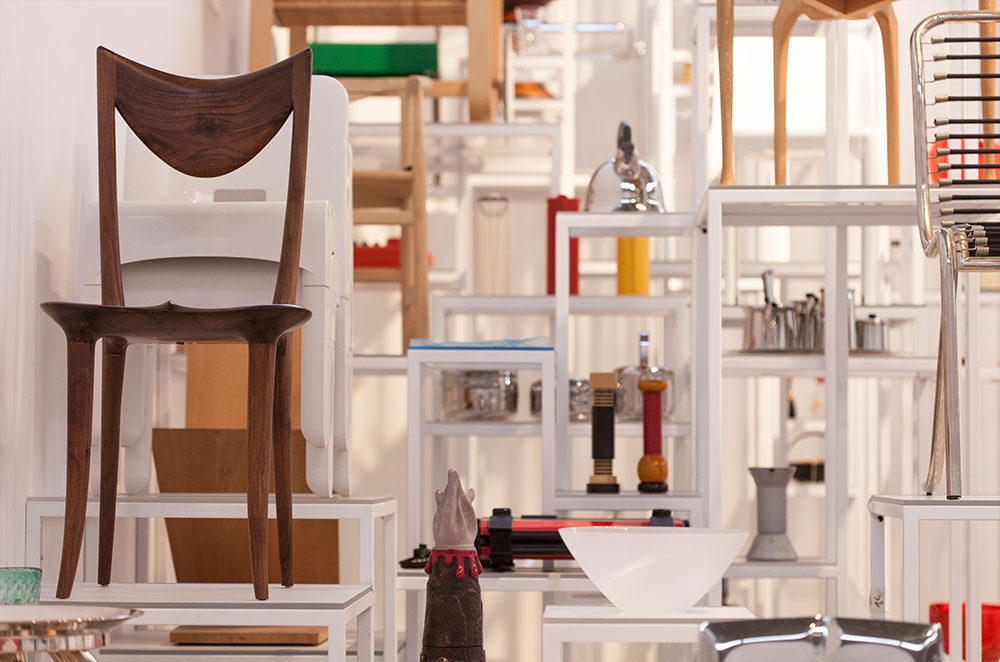 Photograph by Assaf Evron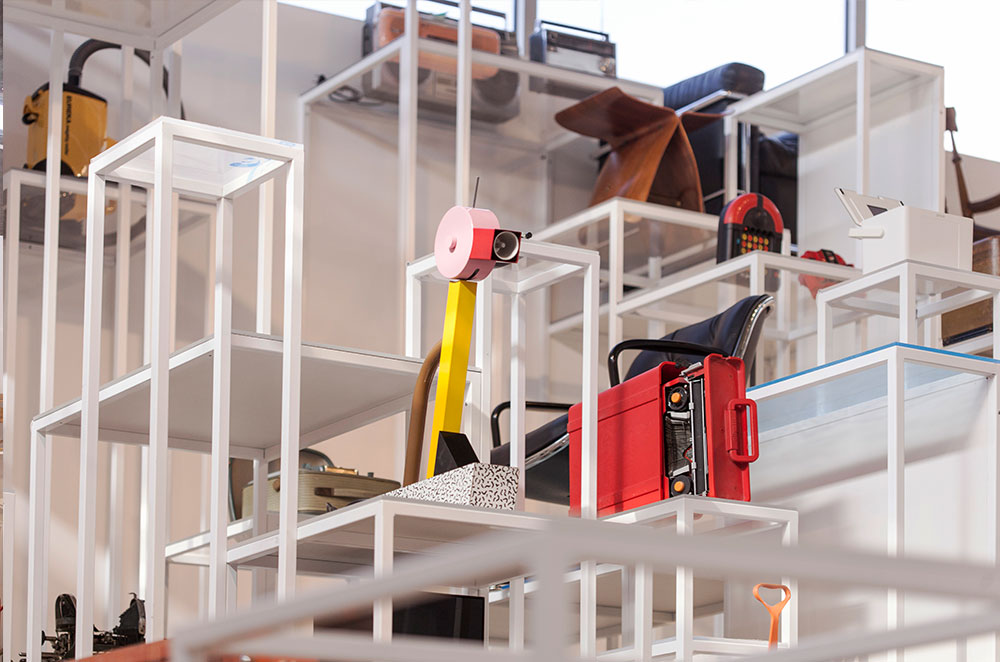 Photograph by Assaf Evron