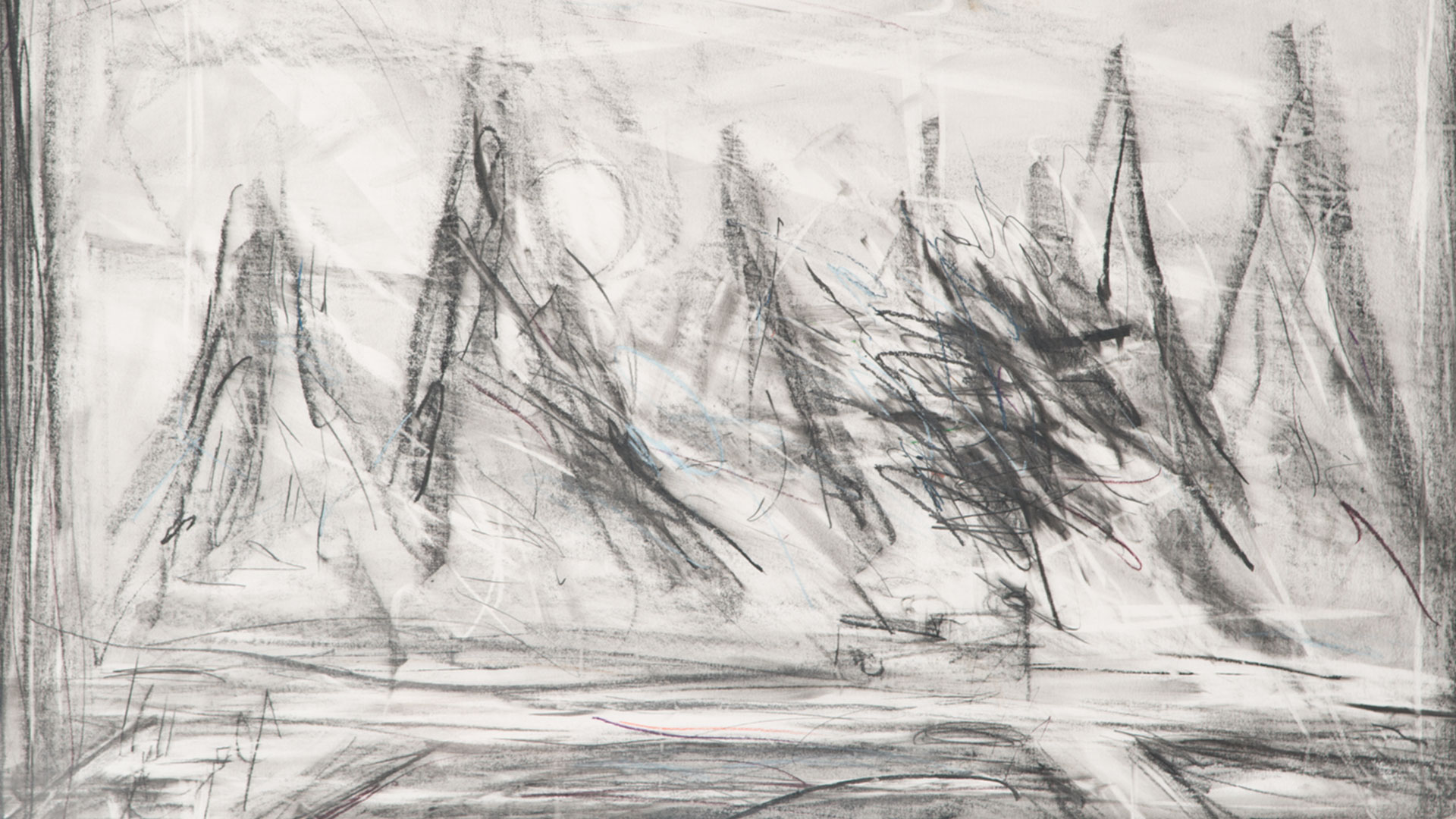 Along Personal Lines
Gifts from the Schulhof Collection

20 Jul 2018 - 27 Nov 2018
Curator: Nirit Sharon-Debel
Kay Merrill Hillman Gallery
Prints and drawings
:
Christo, Richard Tuttle, Cy Twombly, Sol LeWitt, Robert Wilson and Felix Gonzalez-Torres
These works by six American artists are a small selection from the notable collection assembled by the Schulhofs, Rudolph (1912–1999) and Hannelore (1922–2012). Art patrons who were active in numerous cultural institutions, and important benefactors of the Israel Museum, the Schulhofs collected contemporary art for more than five decades. This engagement was a highly personal one, as Hannelore said: "I look for the work and the commitment of the artist, someone who speaks for me, or expresses and interprets something of our time that reaches me."
The Schulhof Collection comprises works by artists who were active in Europe and North America from the post–World War II period on. Thus the Schulhofs became pioneers in appreciating movements such as Abstract Impressionism, Minimalism, and Conceptualism. They always collected works by living artists, usually at the start of their careers, whose work had meaning for both of them. When an emerging talent attracted their attention, they would follow it with keen interest, corresponding with the artist, visiting the studio, and acquiring works from different stages in his or her work. Rudolph would say that he was the treasurer and Hannelore the curator, with both participating fully in every decision. When her husband passed away, this collaborative experience came to an end and Hannelore no longer purchased artworks.
In addition to their financial support of the Israel Museum from its earliest days, the Schulhofs played a key role in establishing contemporary art as a focus of the young museum. They also gifted major works of art, and some of these are displayed in our Modern Art collection galleries, while two site-specific works they commissioned are beloved by visitors to the Art Garden: Negev, 1987, by Magdalena Abakanowicz, and James Turrell's Space That Sees, 1992.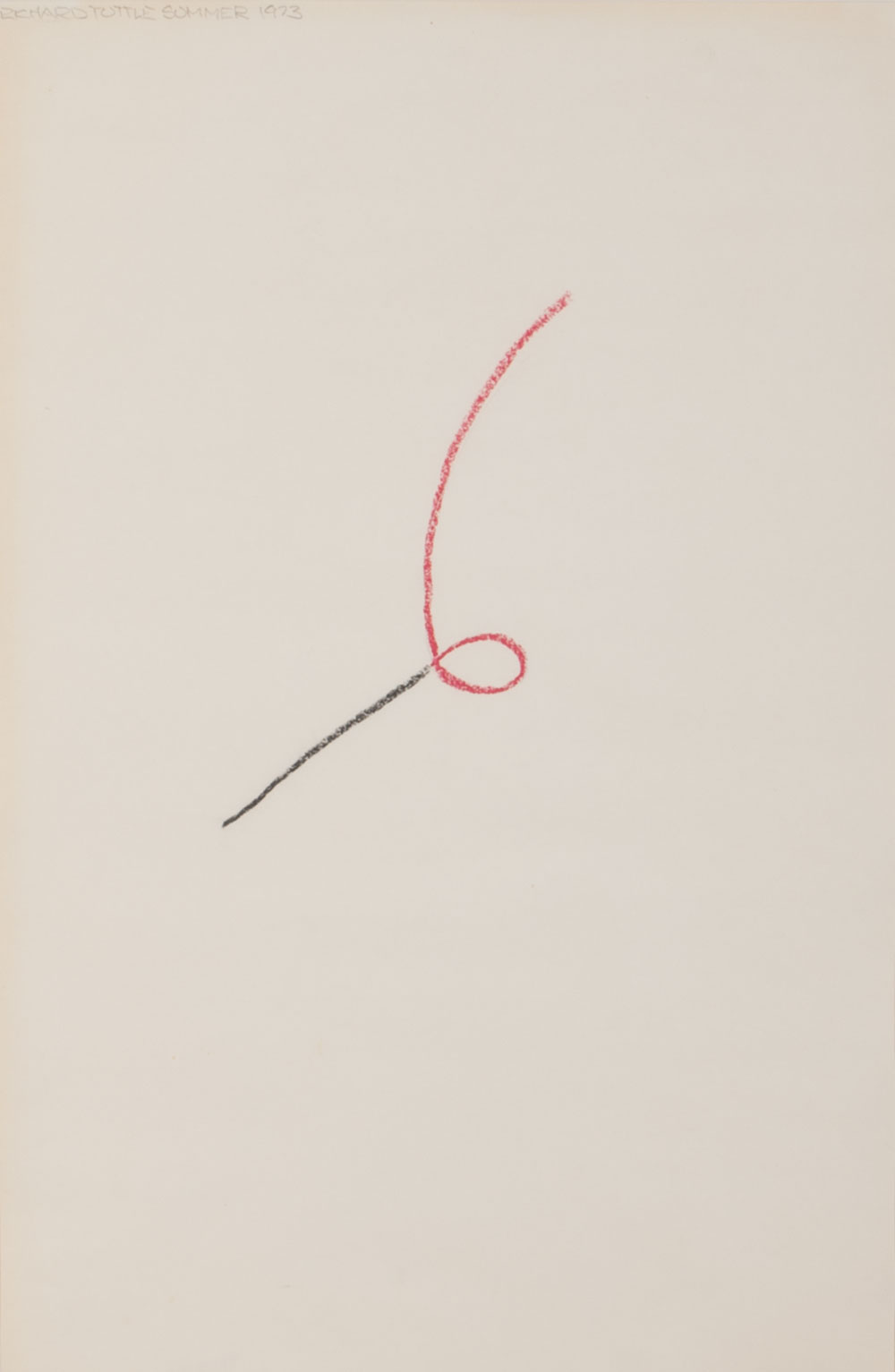 Richard Tuttle
Untitled, 1973
Crayon and graphite on paper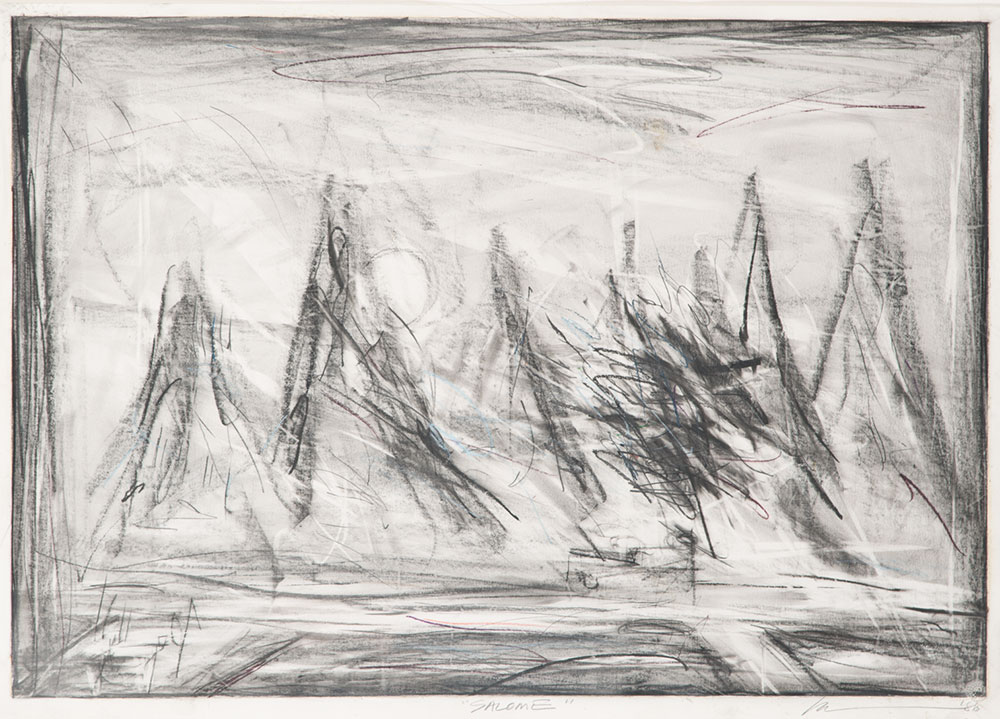 Robert Wilson
Salome, Stuttgart , 1986
Charcoal, graphite, crayon, and erasures on paper