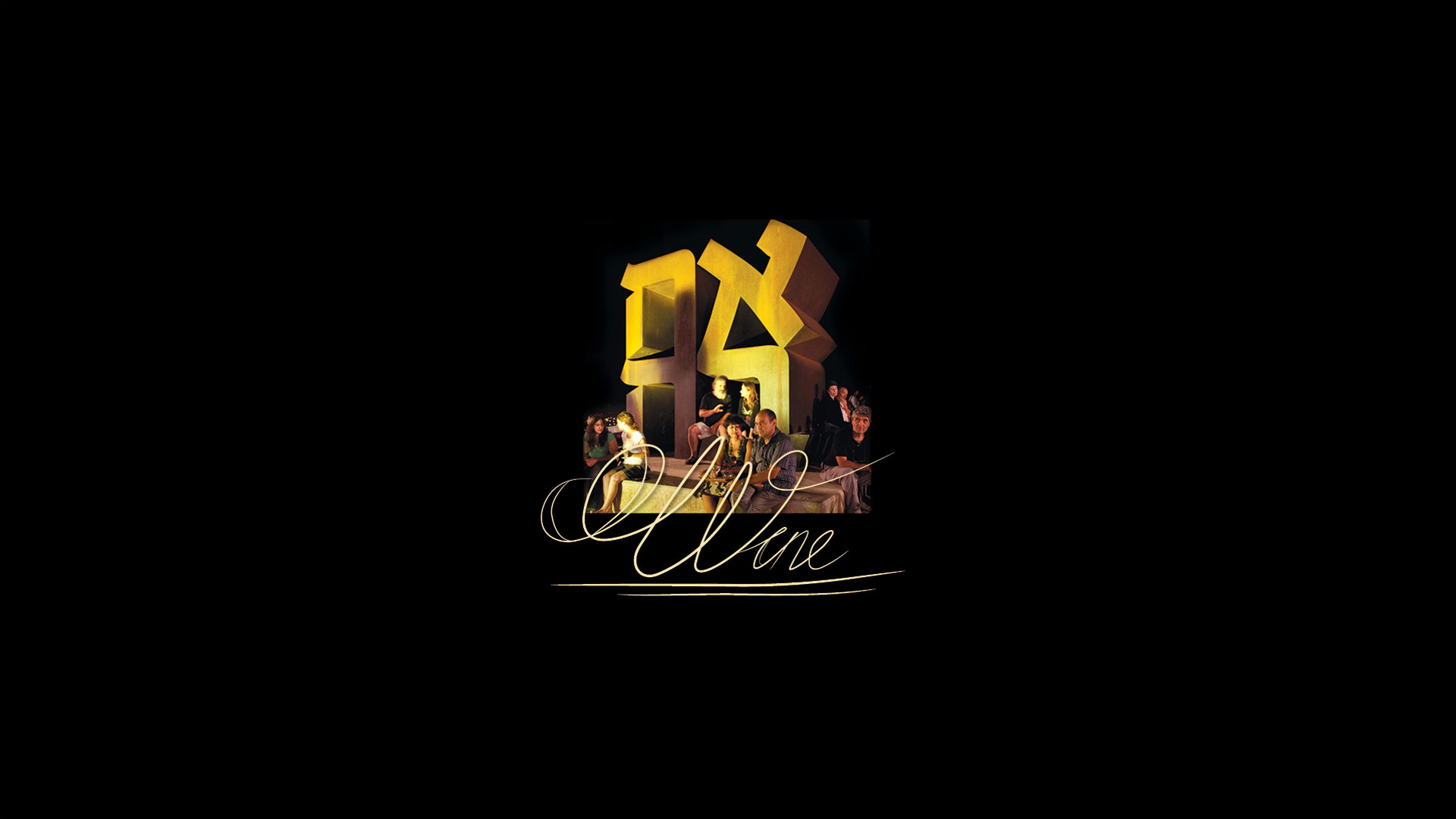 Wine Festival 2021
A Celebration of Wine and Music at the Museum
Wednesday, July 28, 19:00
Thursday, July 29, 19:00
Monday – Thursday, July 26–29, at 7 pm
Like every summer, this year too you are invited to enjoy the special ambience of the Wine Festival in the Museum's Art Garden. Taste a wide range of Israeli wines supplied by the finest wineries of the country, as well as enjoying food stalls and live performances.
Each guest receives a personal wine glass by the entrance to fill up at the stalls of different wineries, which offer all kinds of white, red, and rosé wines – and more. You may taste as many wines as you like, and all the performances are available at no extra costs.
In addition, a special shop will be set up in the compound where you'll be able to buy any of the wines presented at the festival for special prices.
Entrance from age 18
On Tuesdays the ticket includes admission to the Museum galleries between 4 and 9 pm.
Please bring your order confirmation (sent to you by email) and present it at the Museum box office, together with the credit card you used to make the booking, in order to receive your event ticket.