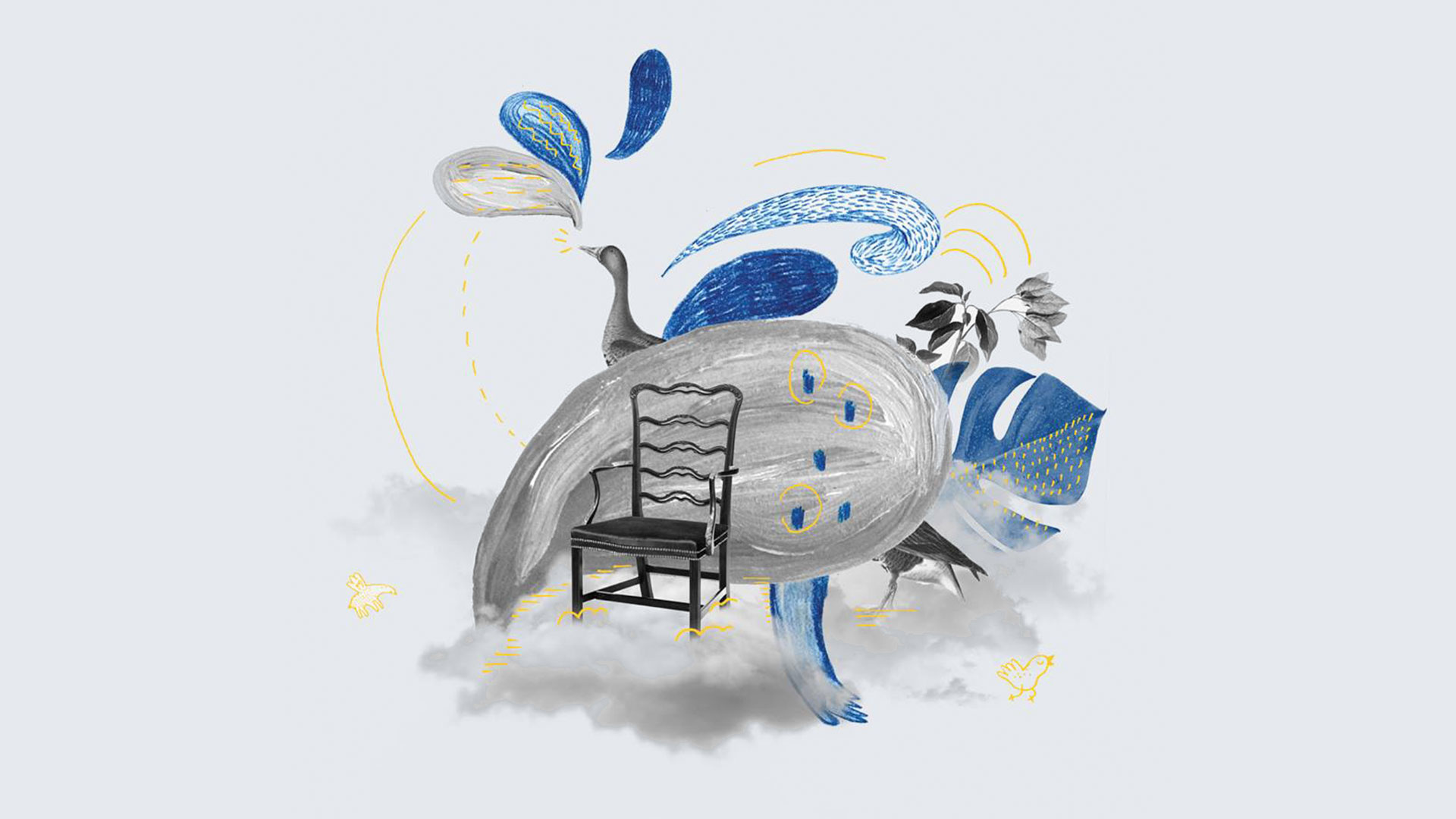 On Stage with Freud
Israel Playback Ensemble
Springer Auditorium
Price: IS 60 | Members IS 45 | Soldiers, senior citizens, students and children IS 55
An improvisation performance following Freud and the free associations of the visitors at the exhibition Freud of the Rings. The actors, the musician, and the audience will draw their inspiration from the exhibition as they examine our relationship to objects, collecting, mythology and the soul.
It is recommended to visit the exhibition before the event.
Before the show, curator Morag Wilhelm will give a short introduction to the exhibition.
---
The Playback Theater is an improvisation theater based on experiences that the audience chooses to share, turning them into a surprising, funny, sensitive and one-time play. 'Stage Curating' is a theatrical gallery talk that focuses on what happens to the viewer in an exhibition. The actors and the musician, together with the audience, create a new interpretation of the exhibits and the exhibition.
The Israeli Playback Ensemble gives poetry-playback performances ("Breaking the Lines") with poets who read theirpoems on stage, and stage performances with galleries throughout the country.
For over two decades, the group has been performing in Israel and abroad; Its members include actors, artists, musicians, theater people, educators, therapis and scientists.
The Ensemble was founded and is managed by Nili Lubrani Rolnik.