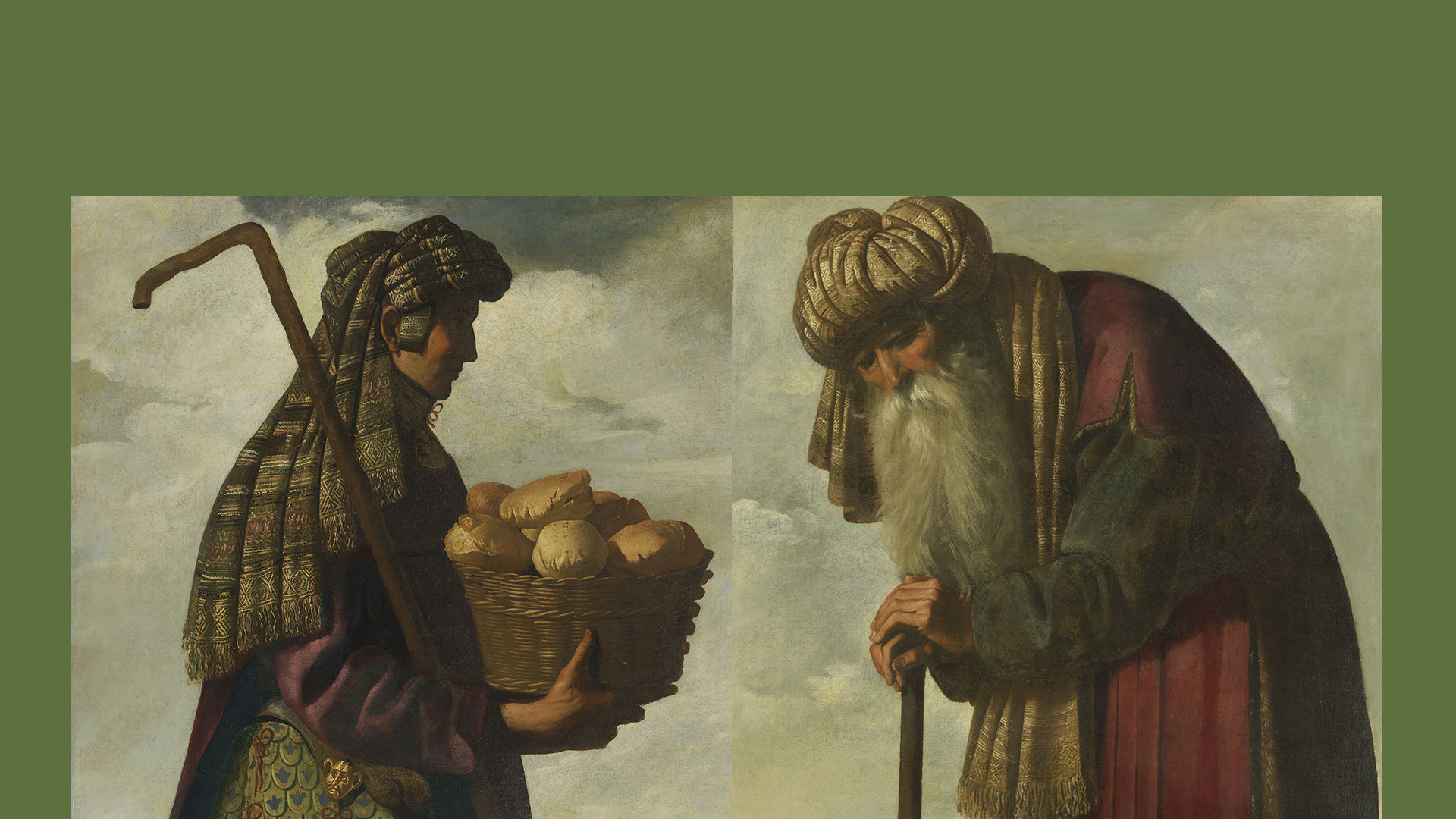 Sounds that Inspired a Masterpiece
Baroque concert in the exhibition "Jacob and His Twelve Sons | 13 Masterpieces by Zurbaran
Meet at the exhibition
Price: 60 NIL | Member 45 NIL |  student, soldier, senior 55 NIL
When a contemporary artist works in his studio, what background music does he listen to? Light music, classical music, or does he prefer to work in total silence?
The Flemish baroque painter, Peter Paul Rubens had flute and viola players playing in his studio when he worked.
What were the background sounds that accompanied the work of Francisco de Zurbaran? We can only guess. In the meantime, we invite you to enjoy a unique musical experience, which allows us to see the artist's work from a different angle.
Three musicians from the Mezzo Ensemble will play Baroque works by major composers, among them JS Bach, G.P. Telemann, G. Smartini and others, against the background of the Zurbaran's "Jacob and Sons".
Dort Florentine - Recorders
Orit Messer - Baro Cello
Gideon Bartler - Baroque guitar
The Mezzo Ensemble is an Israeli ensemble established by Dort Florentine and Assif Am-David in 2008, upon their return from their studies in Europe. Most of the ensemble members studied in Europe and specialized in early music. The ensemble's programs revolve around a central theme, spanning different periods and musical styles, in addition to ancient music. Thus, the ensemble expresses the diverse musical abilities of its members, and it presents its audience with a rich and unique sound image.