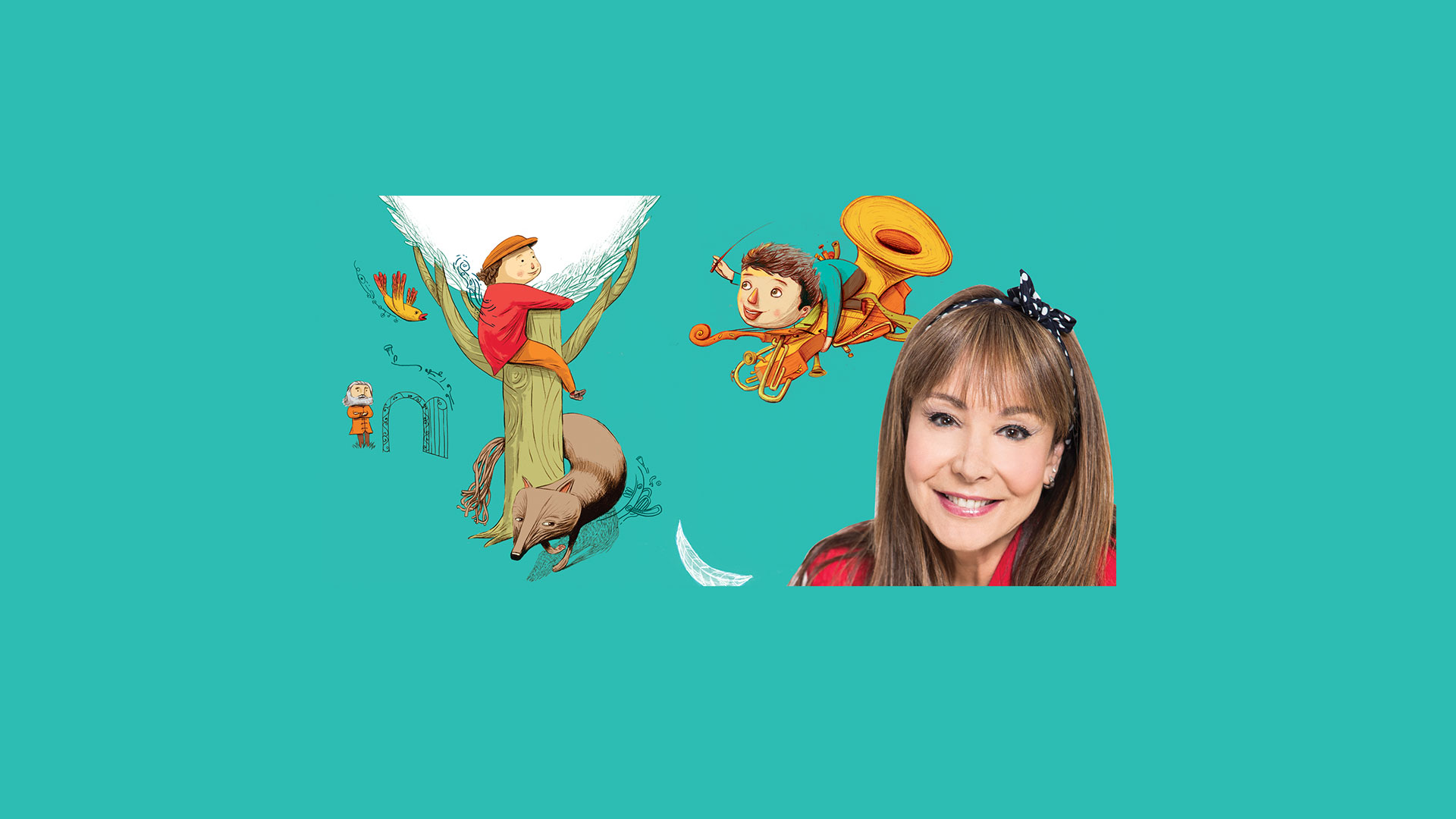 Purim
Free entrance for children
Ruth Youth Wing
Ages: From age 4
Language: Hebrew
---
Special Display Mask-production: Mold for Making Masks
In honor of Purim, the museum is unveiling a 3,000-year-old Phoenician mold that was made for the mass production of masks. The special display includes the secret behind the masks that were made with this ancient mold just in time for Purim.
Come and solve a riddle with the whole family about masks!
In the Israel and the Bible Gallery
From Feb 27
To the exhibition site
---

Saying Goodbye to Cats & Dogs
---
Peter and the Wolf with the Israel Stage Orchestra and Hanny Nahmias
Sergei Prokofiev's well-known story comes to life with beloved actress and storyteller Hanny Nahmias and the Israel Stage Orchestra.
Conductor: Talia Ilan
Thurs, 1.3 | 11 am, 1 pm | IS 60, children and members IS 15
---
Holiday Workshops
Cat and dog masks; an ever lasting mishloach manot
1.3 Thurs | 10 am – 3 pm
Ages 3–9 | IS 15
Recycling Workshop
Animal Carnival – cats and dogs in costumes!
1.3 Thurs | 10 am – 3 pm
2.3 Fri | 10 am – 1 pm
Ages 3–9 | IS 15
---
Story Time
Shlomit the Storyteller with amusing holiday stories about people, monkeys, hats, and more. Come in costume!
2.3 Fri | 11 am
Ages 4–8 | IS 15