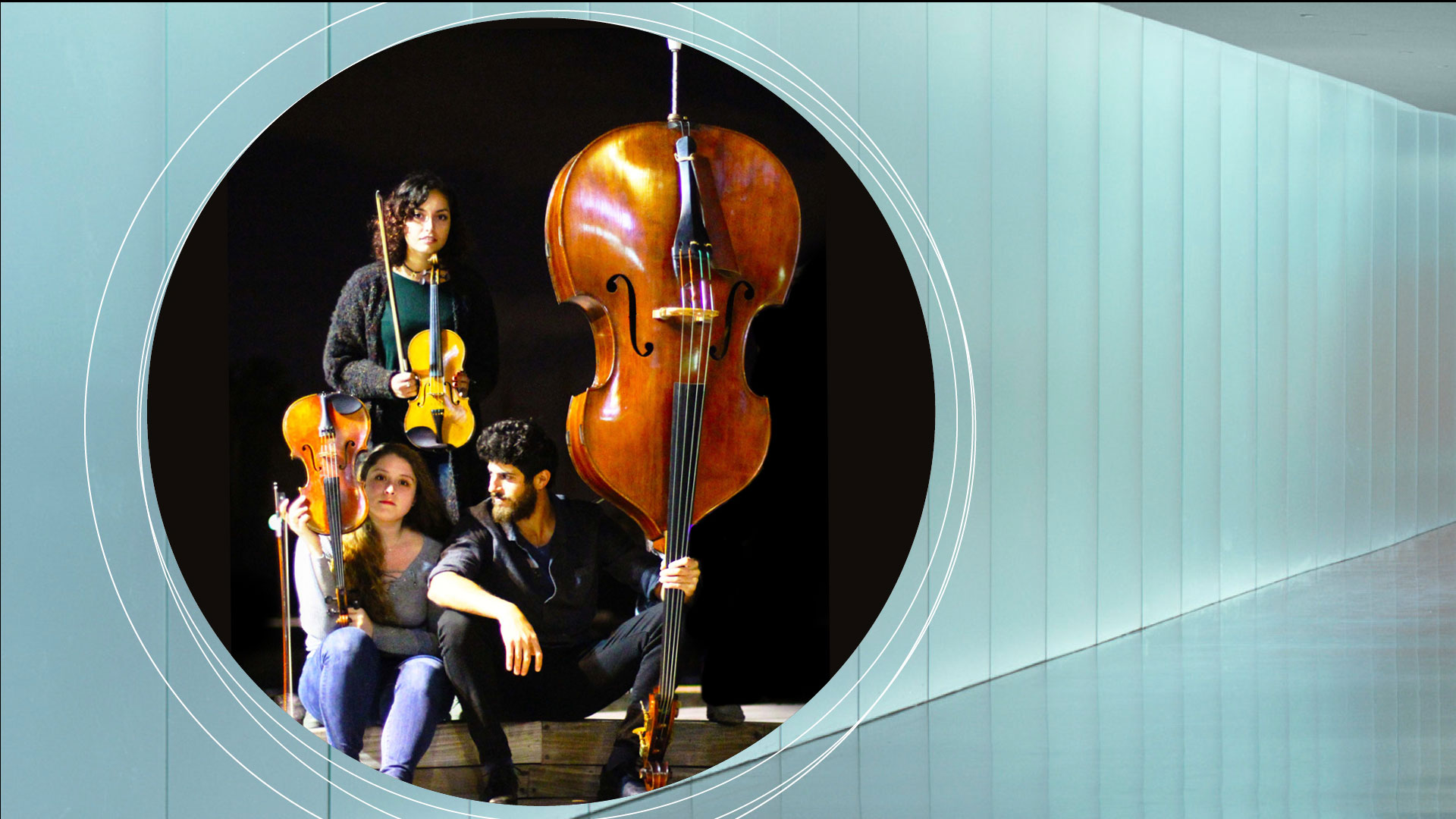 Musical Interludes in the Galleries
Live performances in the Museum on Tuesdays and Fridays
The popular series returns with new, fascinating ensembles!
Every Tuesday and Friday in November, the Museum galleries fill with the sound of instrumental ensembles performing in a wide range of musical styles, from light and folk tunes to music with aleatoric and electronic touches. The special encounter between music and artworks, performers and audience makes for a unique experience.
No extra charge
Tuesday 9, 16, 23, 30.11 | 5:30, 7 pm
Friday 12, 19, 26.11 | 11 am, 12:30 pm
:Program
Tamar & Netanel Trio
The Jerusalem folk trio produces gorgeous sounds on the guitar, violin, double bass, and flute.
Tuesday 9, 23.11 | 5:30, 7 pm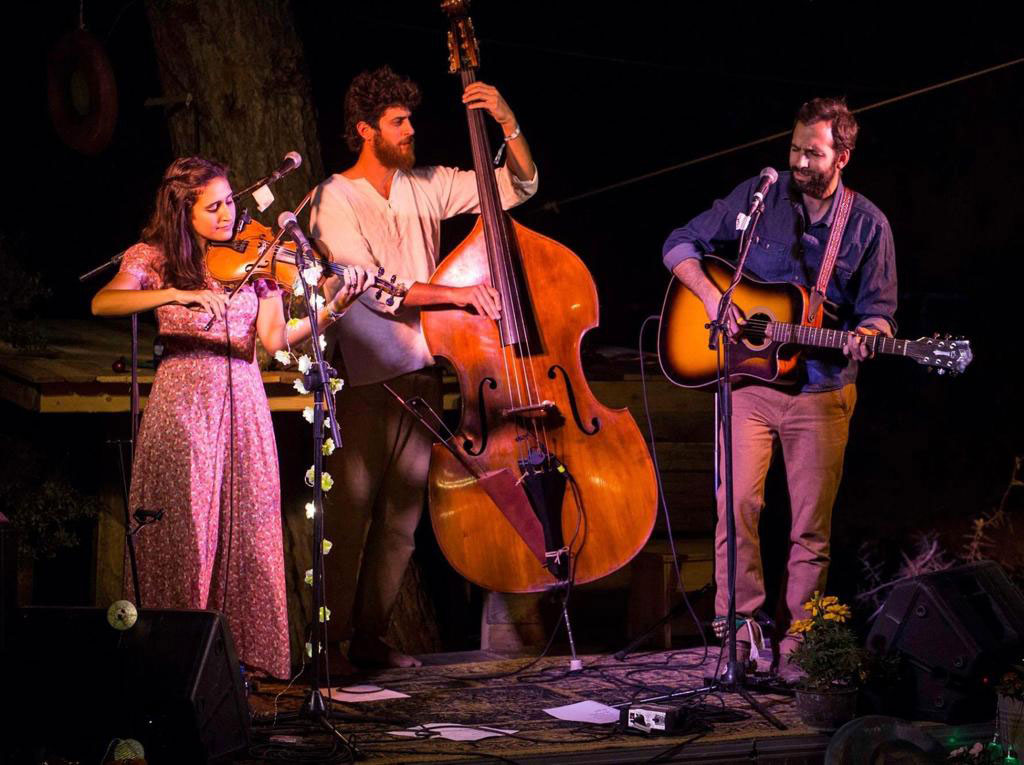 Orrca
Solo performance combining a large number of instruments and sound art to create ambient music that resonates with the specific time and place.
Tuesday 16, 30.11 | 5:30, 7 pm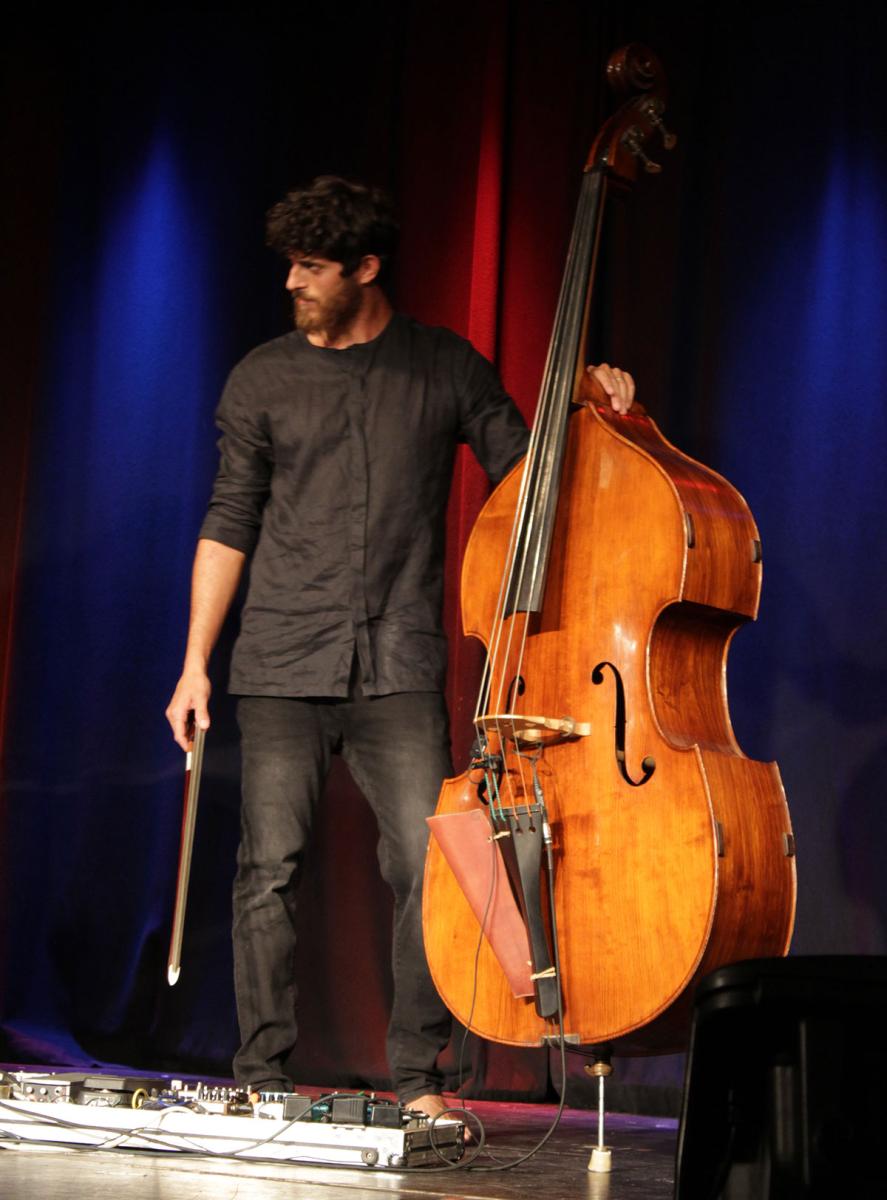 Orr Hasson Trio
The Orr Hasson string trio explores the acoustics of the Museum galleries, creating – each instrument alone and all of them together – aleatoric music that reacts to what is going on in the specific venue.
Friday 12, 19, 26.11 | 11 am, 12:30 pm