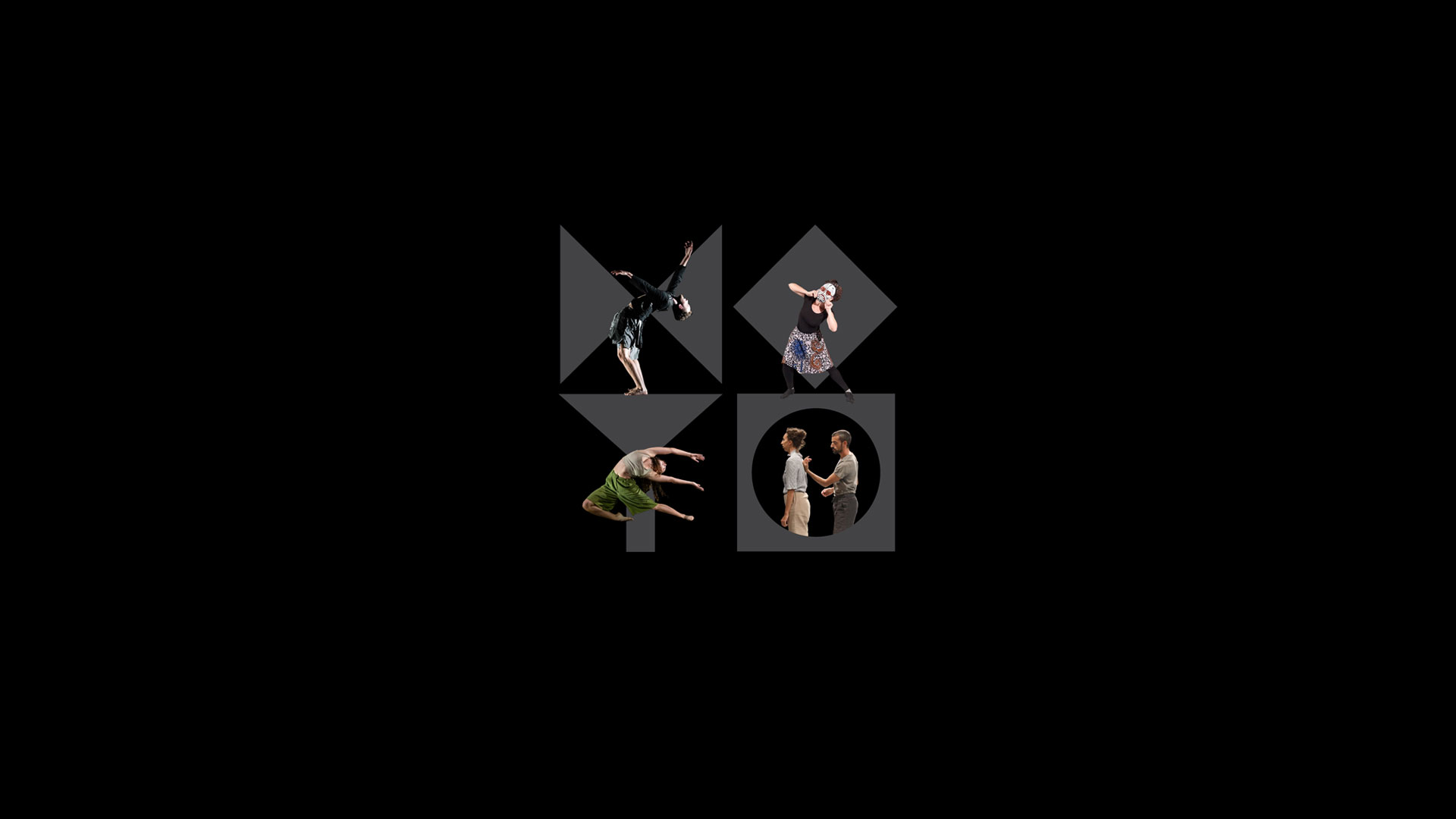 Movement in the Museum
Dance Performances in the Galleries
Every Tuesday during the month of December the galleries will fill with dance performances, making the art come alive. Each Tuesday a different group will perform and each performance will be held twice.
Performances are included in entrance ticket | Free entrance for children
---
Performances​
---
Tues | 7.12 | 5:30, 7 pm
African Dance Ensemble | "Behind the Mask," next to Whenever the Rainbow Appears (in the enclosed route of passage)
Tues | 14.12 | 5:30, 7:30 pm
Hora Jerusalem – three performances in one evening:
"Oriental Touches" | Entrance to the Archaeology Wing
"Bereshit" | Feasts and Miracles Gallery, Jewish Art and Life Wing
"Energy Conversation" | Israeli Art Galleries
Tues | 21.12 | 5:30, 7 pm
Vertigo | "Love Matters" | In the exhibition How Long Is Now?
Tues | 28.12 | 5:30, 7 pm
Kolben Dance | "Noah" | In the Pop Art exhibition, Modern Art galleries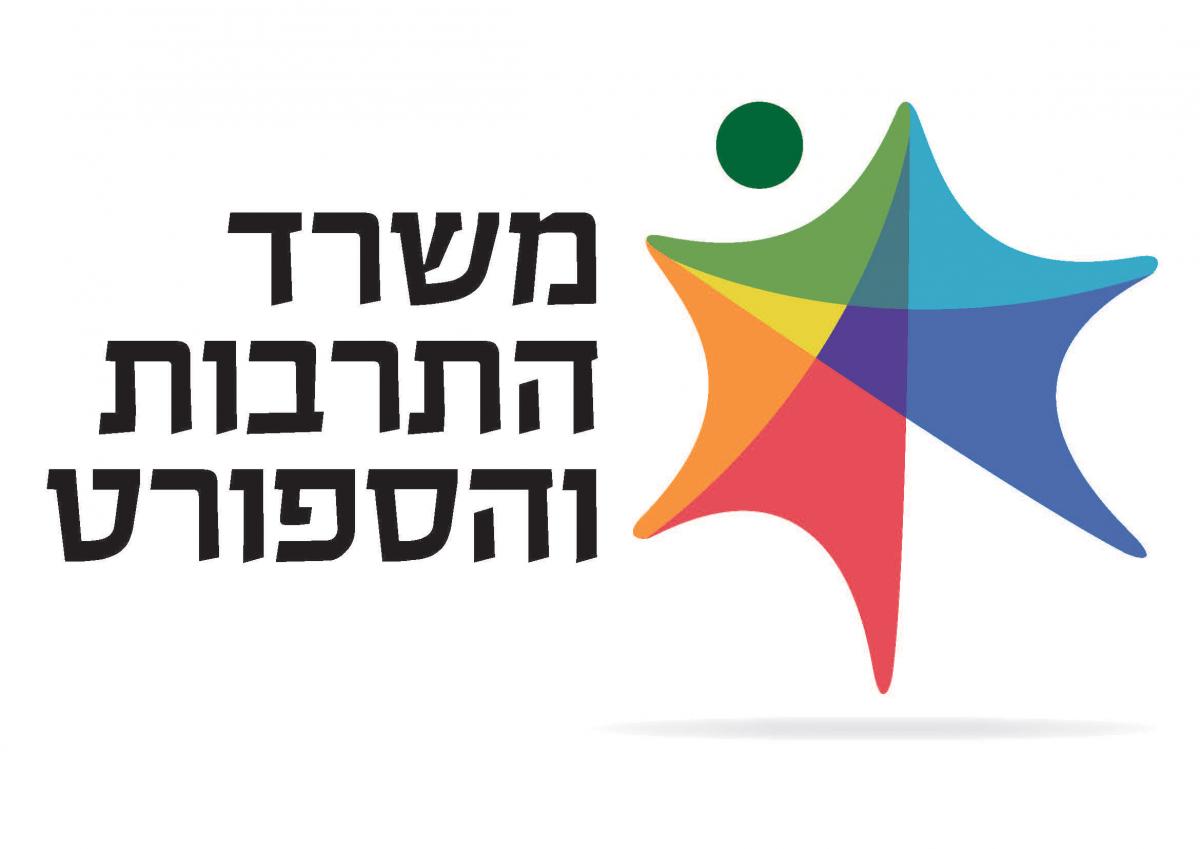 ---
About the performances
---
African Dance Ensemble – "Behind the Mask"
The members of this ensemble come from different artistic backgrounds and have been focusing on African dance for some time. Their performance integrates African drum dance, a combination of energetic dancing and melodic music and singing.
The show includes dances and rhythms inspired by traditional Western African dances, such as initiation and mask dances, accompanied by live music with Western African drums. Suitable for the entire family!
Choreography: Yael Sharoni
Hora Jerusalem
A representative dance company that forms part of Hora, Jerusalem's Municipal Association for Dance and Song. For the past sixty years their mission has been to preserve, present, and create Israeli folkloric dancing, and their performances combine local and international folklore with ethnic and contemporary dance. Their repertoire, unique musical arrangements, and original costumes showcase the dazzling mosaic of Israel's multinational colors and tastes.
"Oriental Touches"
Isis, Hora's Jerusalem-based Belly-dance group directed by Dorit Yeyni, perform a series of Oriental dances.
"Bereshit"
In one Jewish home, two dancers open the door to the sanctuary, step inside, and set out on a dance journey. Face to face, shoulder to shoulder, hand in hand, drawing close and pushing away, present together, they listen to the secret of their mutual love – their sacred Jewish love.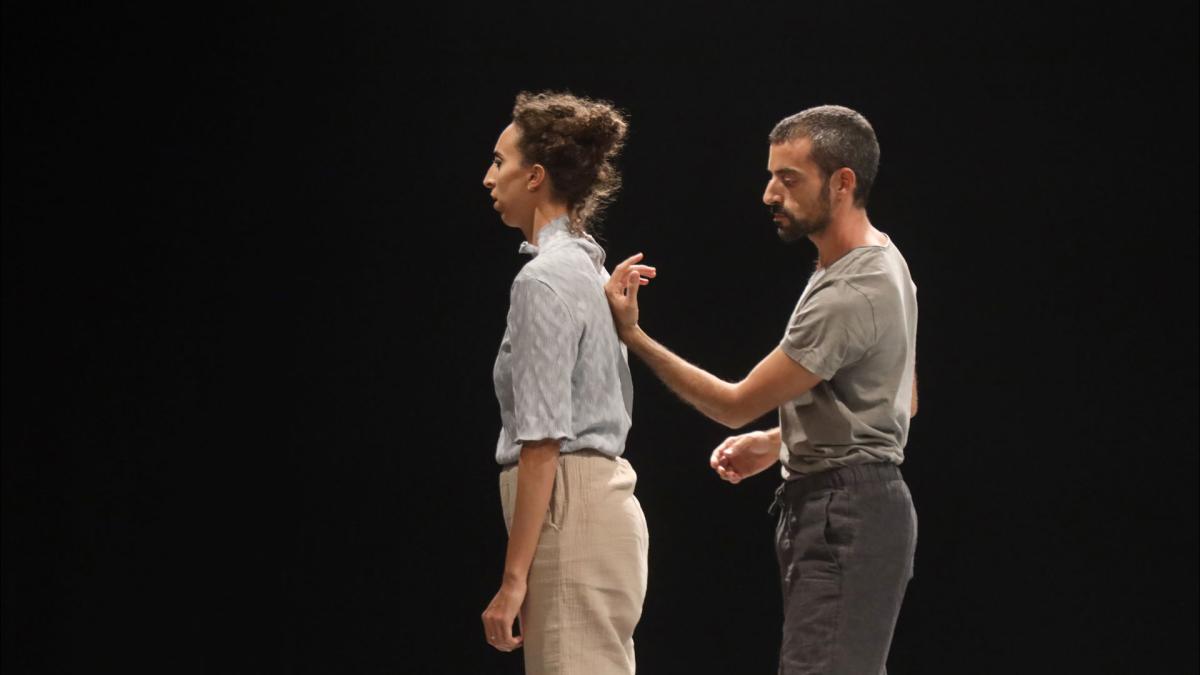 "Energy Conversation"
This solo performance explores the source of human movement, examining what it is that keeps us in constant motion, what is the fundamental cause of motion, and how motion is affected by time. The piece touches on such philosophical questions as: How does motion beget motion, and how does human agency come into play? Does understanding and breaking down movement into its components bring about "wholeness" and insight, or do we simply drive ourselves to utter exhaustion?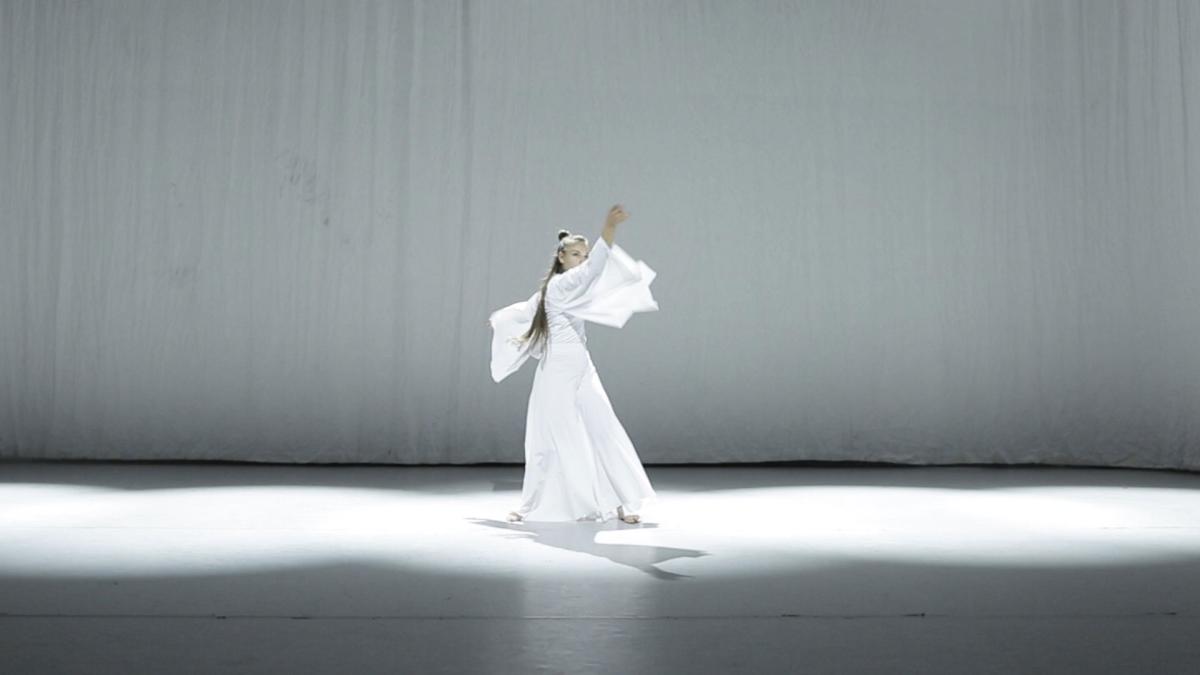 Vertigo Dance Company – "Love Matters"
We come into this world as separate beings but yearn to connect and share our lives with others. In our quest to fulfill our heart's desire we fall into the pulse of life, swinging between joining and separating, between love and loneliness.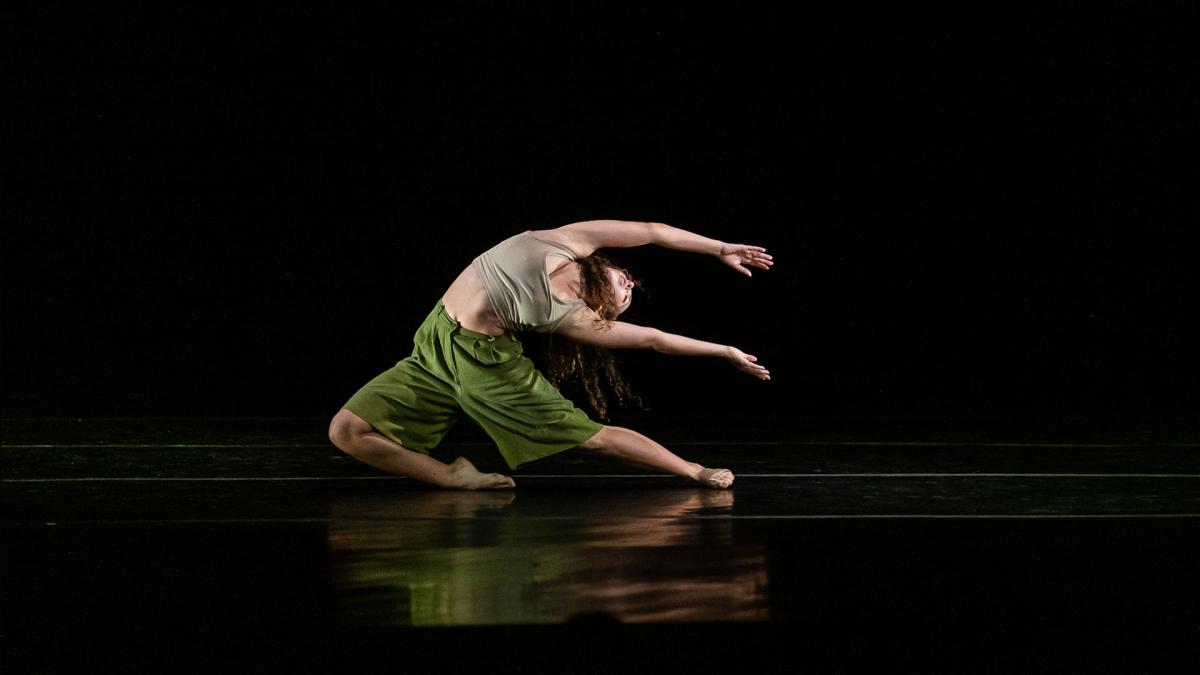 Kolben Dance – "Noah"
The performance takes place in two rooms partitioned by a transparent wall, enabling both separation and connection. In one room there is a huge bra, which might belong to a big mythological woman, or perhaps embodies the male fantasy of an infinitely bountiful bosom. In the other room, two men stand back-to-back, looking like a pair of twins or a couple, their stance expressing both intimacy and alienation.
All these variations on the pair or couple are reflected in the dancing taking place in these rooms, which focuses on a variety of relationships between two people: two children playing an innocent game, touching naively on the erotic aspect of their friendship; two elves reflecting each other's movements, eventually shattering their common mirror; two women in a relationship in which the balance of power constantly fluctuates; and so on. The audience walks around the performance, watching some of it from up close and some of it from a distance through the partition.