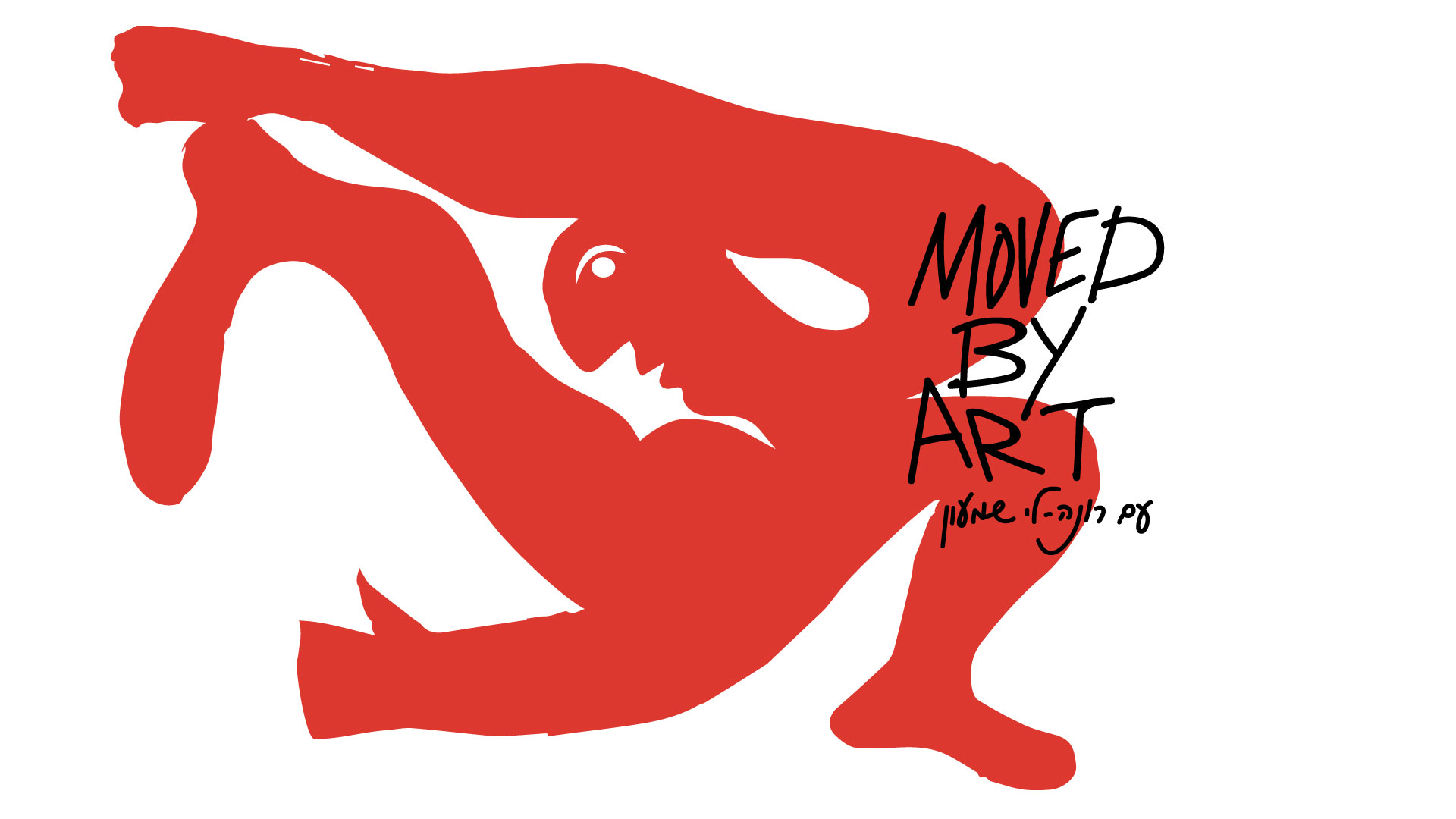 Moved by Art
with Rona-Lee Shim'on
All performances are sold out
How do you dance with a sculpture of August Rodin? 'Inhale' Duchamps" and move with Damien Hirst?
Come and join in Moved by Art - the first project of its kind that adds a new dimension to the museum experience and introduces you to the main works of the Israel Museum, combining elements of sport, movement, rhythm and music.
In an intimate group, led by the artist and choreographer Rona-Lee Shimon, between the museum walls, empty of visitors, a whole new perspective on the works will open up, sensed through emodied movement.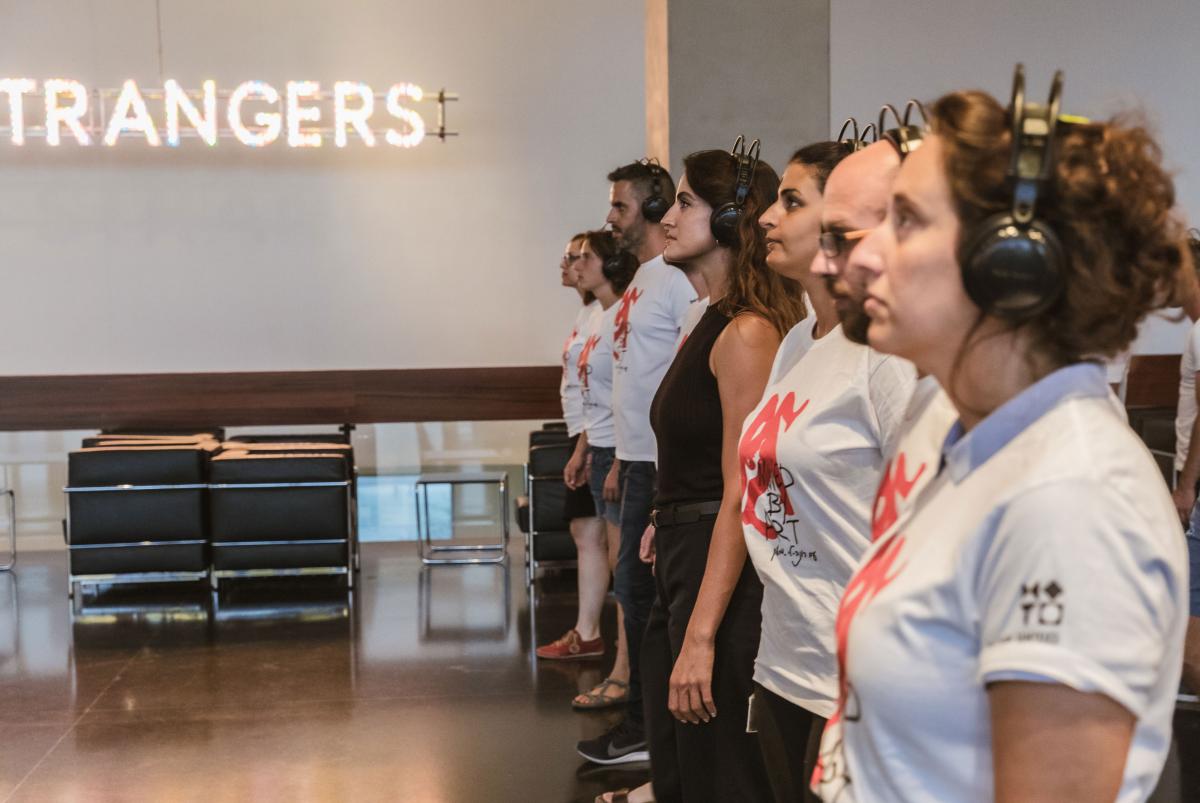 Photo: Aharon Barak
Prices: NIS 95, NIS 85, student, soldier, senior NIS 90
Meet in the museum's entrance pavilion
Make sure you arrive a half an hour before the hour as printed on your ticket to pick up your headset and find your group.
Please arrive on time as will not be able to join the track after it has started (and your ticket will not be refunded).
Wear comfortable shoes and clothe - we take care of the shirt.
*Note that the activity is in Hebrew

Led by: Rona-Lee Shimon
Production: Omer Zur
Artistic direction: Neta Cohen and Aviv David
Content Consultation: Dvora Bernstein
Sound work and audio content: : שלג PODCASTS, Omri Ben-Dor, Tut Sagi, Tom Baikin Ohayon, Ben Sagarsky
Content Consultation: Shay Haramati
For a list of textual sources accompanying the session click here