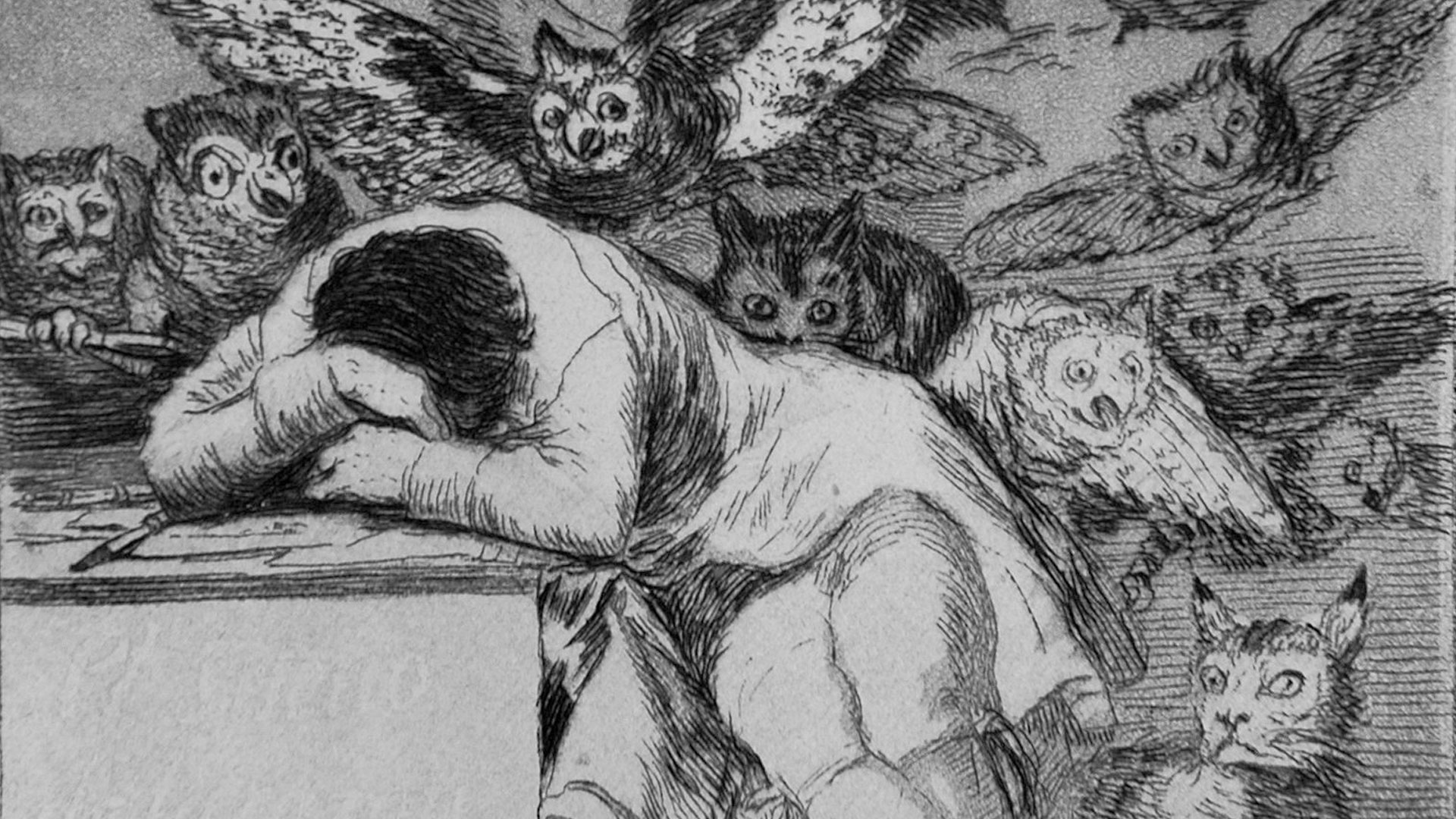 The Jerusalem Print Club
First meeting:
Francisco de Goya and Pablo Picasso
Expression of Double Strength
Tuesday, 10 Sep, 17:30
Place: Meet at the entrance to the Israeli Art Gallery
Price: NIS 1000
Language: Hebrew
We are happy to announce the opening of the 2019-2020 Jerusalem Print Club program and we invite you to join this year's activities.
The Jerusalem Print Club was founded six years ago by the Israel Museum and the Jerusalem Print Workshop. Together we learn about various aspects of prints and printmaking from curators, scholars, restorers and artists; every member may propose a subject or even lead a session; at the same time no prior knowledge or experience in printmaking is required.
Every year we present a grant to an Israeli artist who prepares a special series of prints which are distributed to the members. The past recipients were Larry Abramson, Hila Ben Ari, Asaf Ben Zvi, Alex Kremer and Hila Lulu Lin.
Meetings: Tuesdays once a month (11 meetings) | from 6 pm to 8 pm at the Museum or the Print Workshop
Membership: NIS 1,000. This includes an annual excursion, practical experience in the print workshop, Israel Museum membership and an original print.
If you wish to come to the first meeting for a trial, please write to Ronit Sorek: ronitso@imj.org.il
Details and information:
Arik Kilemnik, director of the Jerusalem Print Workshop, tel. 02-6288614, or ronitso@img.org.il, Curator of Prints and Drawings, The Israel Museum, 02-6708853,