Jerusalem Jazz Festival
In conjunction with the Israel Festival
Wednesday, 12 Dec, 19:30 - 23:30
Thursday, 13 Dec, 19:30 - 23:30
Friday, 14 Dec, 12:00 - 15:45
At the Israel Museum, Jerusalem
Three days of wonderful encounters between musicians from Israel and around the world, in the unique and magical atmosphere of the art galleries of the Israel Museum.
A thrilling jazz celebration from Azerbaijan, Italy, the Czech Republic, France, Brazil and the US, as well as original performances, one-time combinations between the visiting artists, surprising solo breakthroughs, master workshops, jams into the night, And other surprises.
A special discount is available to the members of the Israel Museum !!
02-5631544 Sunday through Thursday from 10: 00-16: 00.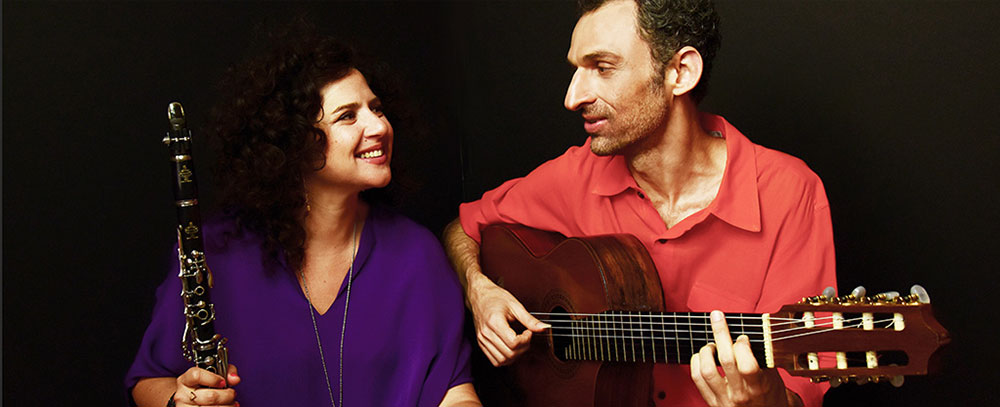 Anat cohen and marcello Concalves - Outra Coisa
Photo: Shervin Lainez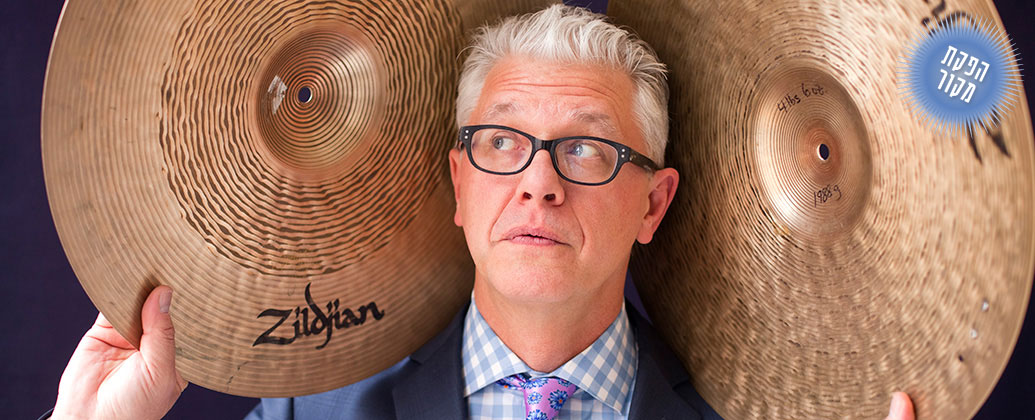 Matt Wilson Trio - John Abbott