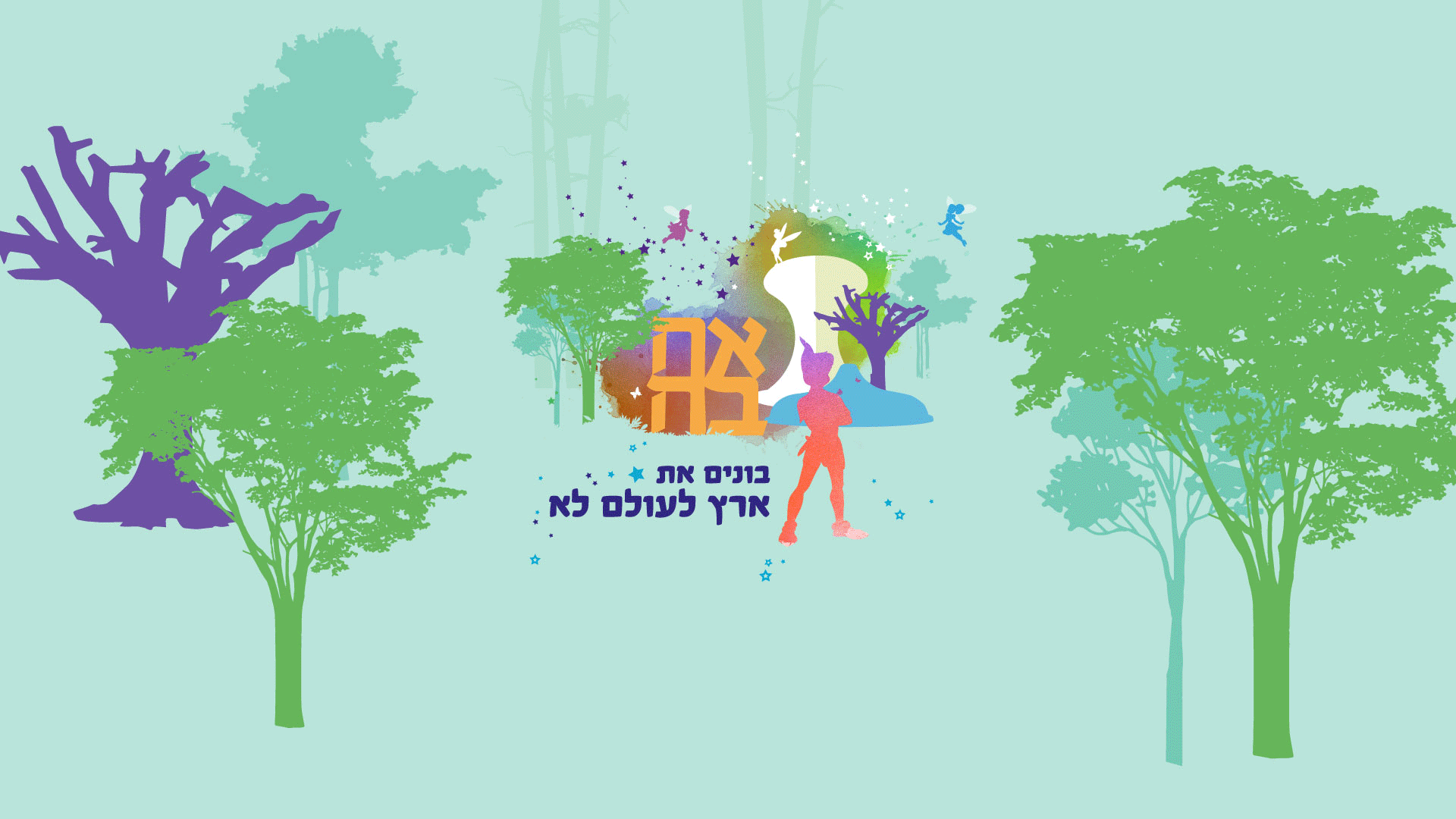 Family Summer Activities 2019
Building Neverland at the Israel Museum
By popular demand - summer activities continue through August 29
Place: Crown Plaza
Language: Hebrew
Sun - Thurs | From 10:30 am - 4:30 pm
August 4 - 8 | 12 - 15 | 18 - 22 | 25 - 29
Free entrance to the Museum during August for children up to 17 | Admission to activities area NIS 35 per child aged 3-17
Admission for adults to activities area is included in the entrance fee to the museum

* Please note that there are no activities on August 11, Tisha B'av, Fridays, and Saturdays
* Free entrance for children up to 17 during the month of August courtesy of Canadian Friends of the Israel Museum and David and Inez Myers, Cleveland, Ohio
---
The Israel Museum invites visitors to a summer adventure inspired by the exhibitions Peter and Pan and BAUHAUS: our play, our party, our work. Follow the fairy dust and join in the summer , celebration to follow in the footsteps of the boy who never grew up and to take part in a range of activities in the make-believe setting of Neverland. The program includes creative workshops with artists, creating miniature trees, preparing the Network of Wishes, paper magic, recycling, and more. Activities take place against a huge backdrop from Peter Pan's world especially designed for the summer months to fire the imagination and encourages creativity.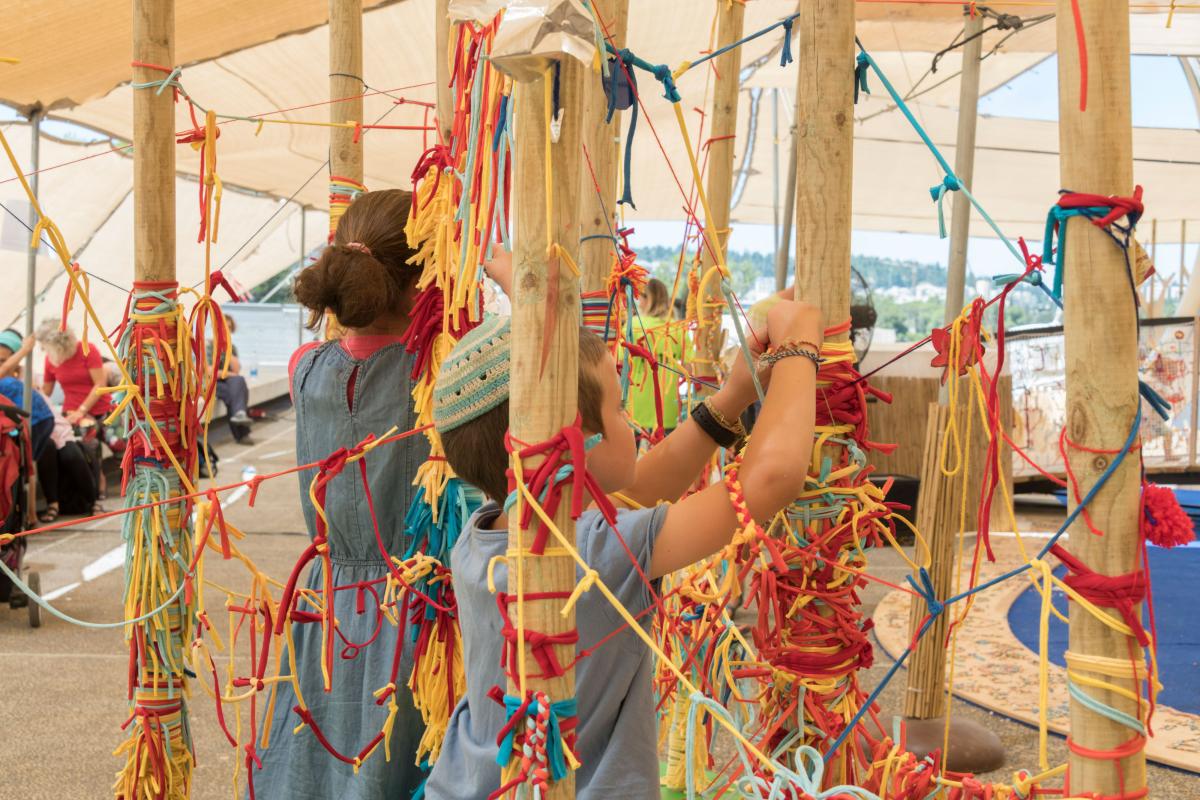 ---
A Green Screen Studio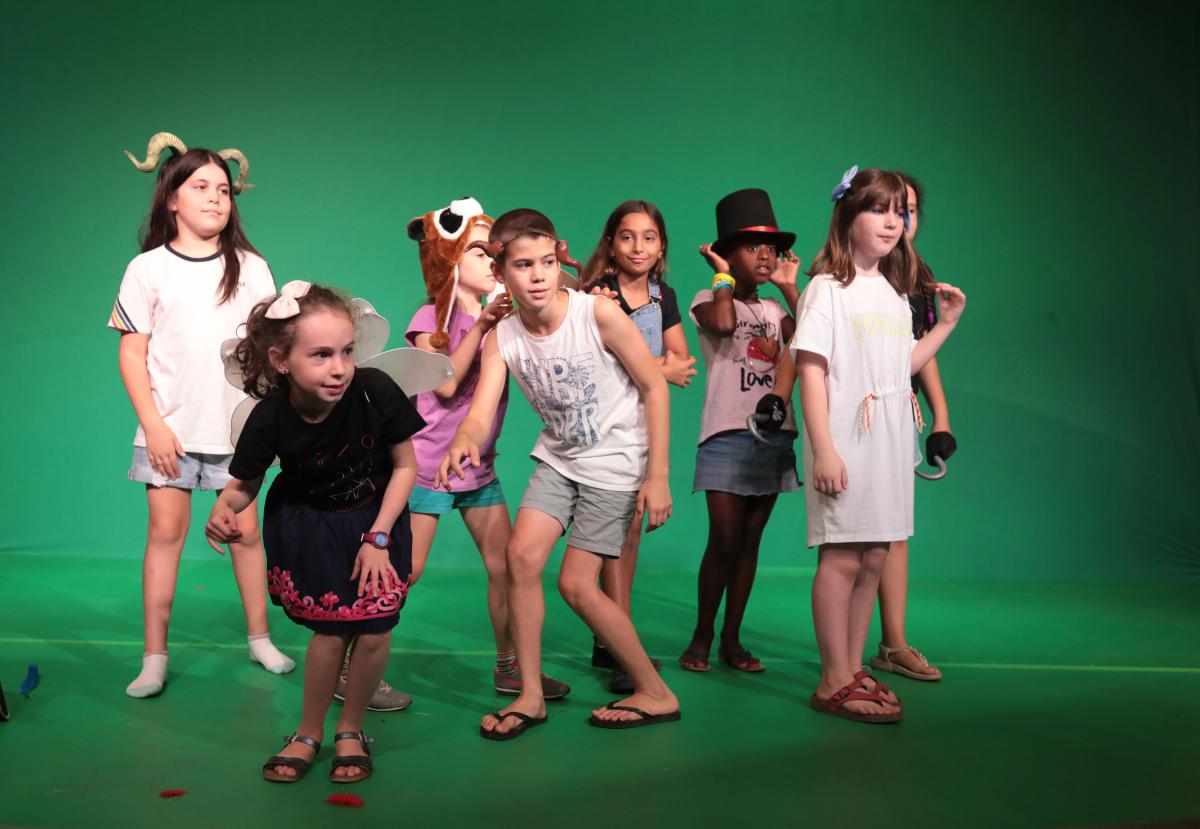 In addition to these activities, the museum will be running a unique photography studio that invites families to step into Tinkerbell's world, as well as another video that simulates astronaut's flight inspired by the Through Time and Space exhibition. The studio, based on "green screen" technology, creates virtual reality where visitors see themselves projected on a screen, as if they were walking in a fairy forest or flying in space.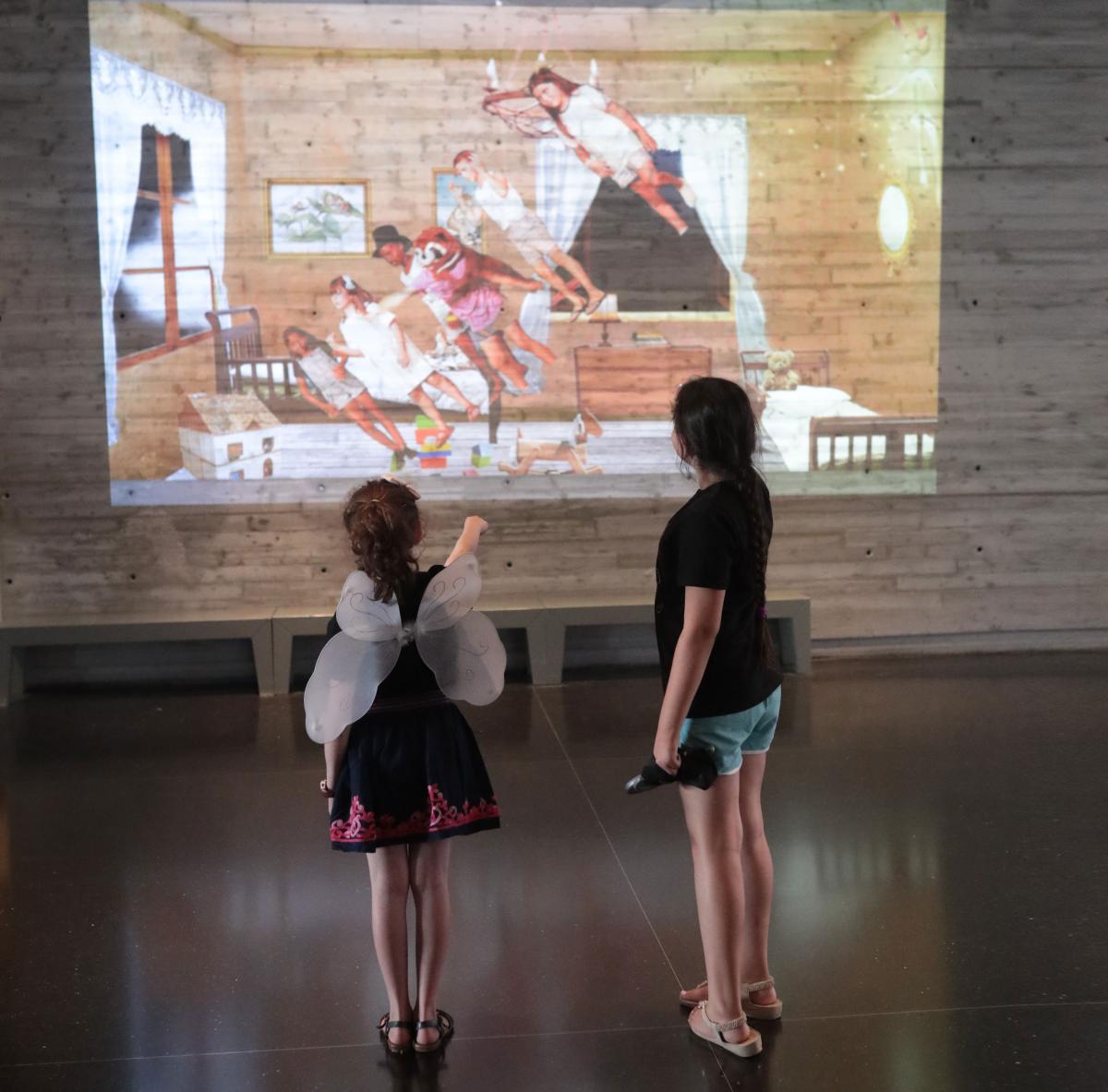 The challenge is to blend into the background and to find creative ways to respond to the action projected onto the screen. Visitors are invited to touch, choose, and dress up, as they interact with the objects and figures that appear on scene, and to find a way to become part of to the story while having their picture taken to record the magic.
---
Exhibitions in a Teacup - Shorties for the Family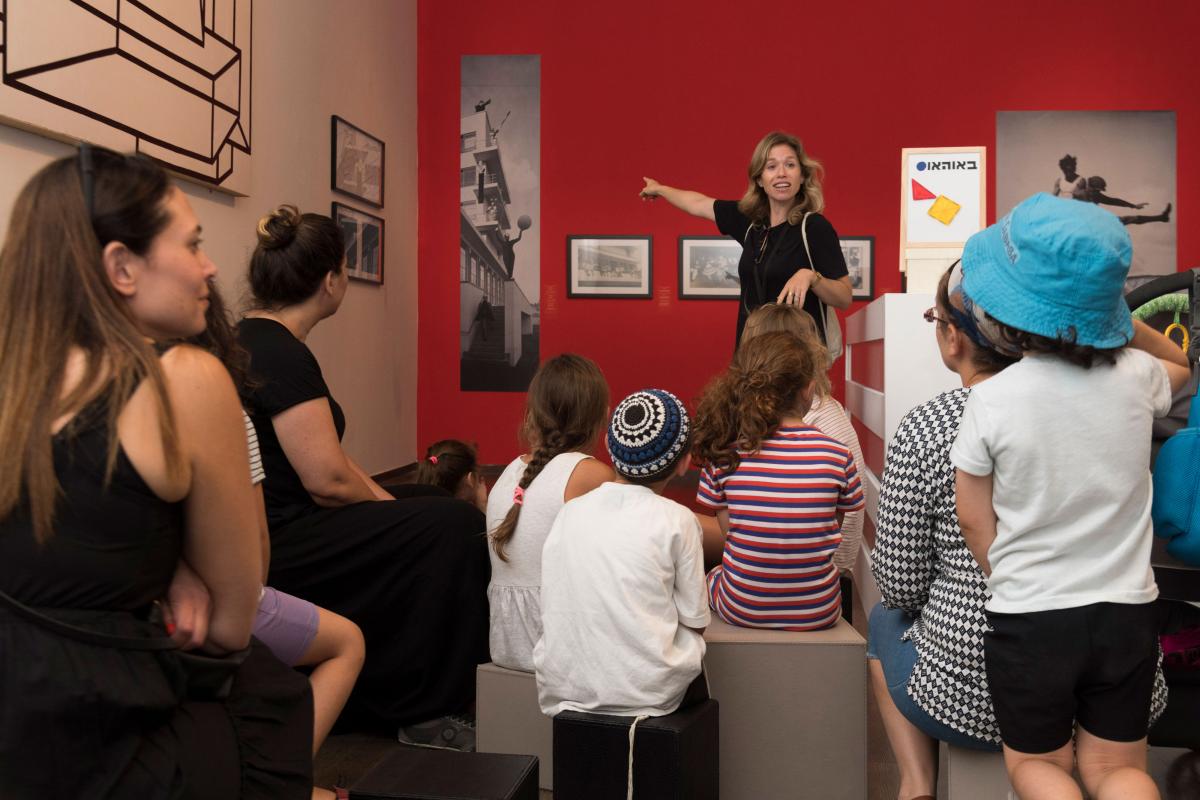 During Neverland Days, visitors will be able to enjoy guided tours especially adapted to children and families in the two new exhibitions Peter and Pan: From Ancient Greece to Neverland and BAUHAUS: our play, our party, our work (during the last week, 25-29 Aug, there will be a tour only in Peter and Pan). Visitors can explore the other exhibitions on their own , Through Time and Space, an exhibition showcasing Ilan Ramon's Space Shuttle diary, as well as the exhibition Kaspion and Other Animals, which presents Paul Kor's beloved little silver fish, together with his original illustrations of other popular animal figures from his books and paper cuttings for The Magic Zoo.
Tours will leave from the entrance to the exhibitions at the following times:
11:30 am | 12 pm | 12:30 pm | 1 pm | 1:30 pm | 2 pm
Ticket to the Building Neverland activities required | Pre-registration at entrance to the exhibition | First come first serve
---
Youth Wing Illustration Library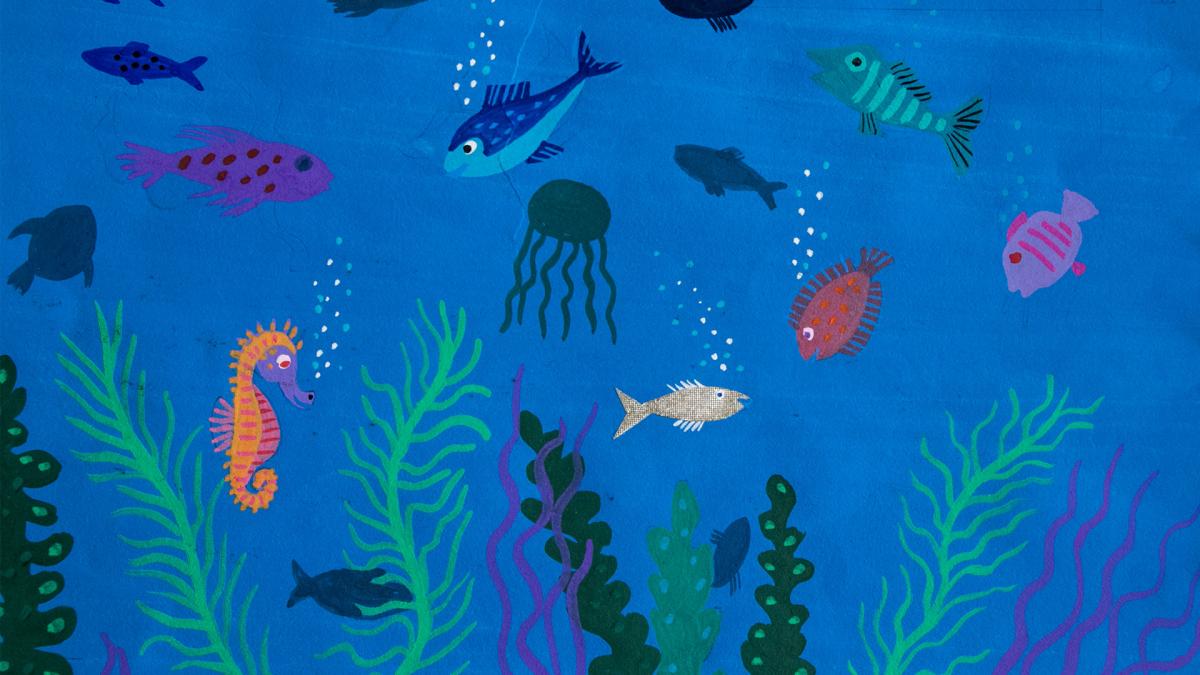 August Opening Hours
Sun, Mon, Wed, Thurs | 10 am - 4 pm
Tues | 10 am - 3 pm | 4 pm - 7 pm
Story + in August
Sun - Thurs | 12:00 | IS 15 per child | Heb
Details
Tuesday at the Library
Story Time and Workshop (Hebrew)
Tues | 5 pm | no extra charge
Details
Story Time in English
Thurs | 5 pm | no extra charge
Details
---
Download the free application and discover the Jewish Art and Life Wing
---
Time Travel: The Story of the Dead Sea Scrolls
Animated Film
Join Alma on a journey through time to discover the incredible story of the Dead Sea Scrolls (Hebrew with English subtitles)
Screening every half hour during Museum opening hours | no extra charge
Dorot Foundation Dead Sea Scrolls Information and Study Center in Memory of Joy Gottesman Ungerleider