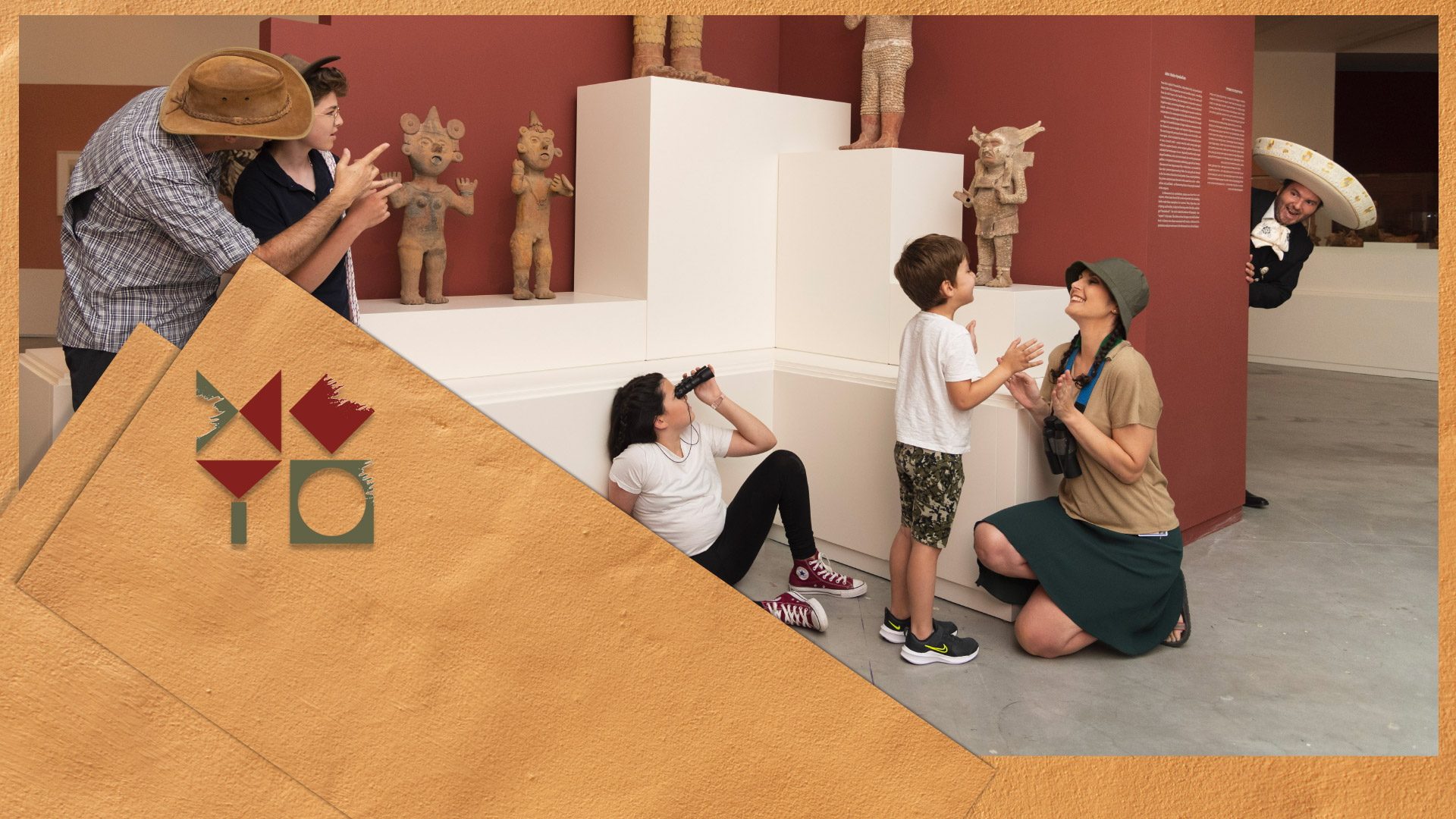 Distant Cultures Up Close: Hanukkah at the Israel Museum
Art workshops, storytelling performances, guided tours, and many more fun activities for all ages
Tuesday, November 30, 10:00
Wednesday, December 01, 10:00
Thursday, December 02, 10:00
Sunday, December 05, 10:00
Monday, December 06, 10:00
November 30 – December 6, 2021
All the activities are included in the entrance ticket!
A Mexican Fiesta with the Mariachi Jerusalem Band
In conjunction with the exhibition Divine Food: Maize, Cacao, and Maguey, come dance to the sounds of Mexican music played by members of the Mariachi band dressed in traditional costume.
11:30 am, 2:30 pm
Springer Auditorium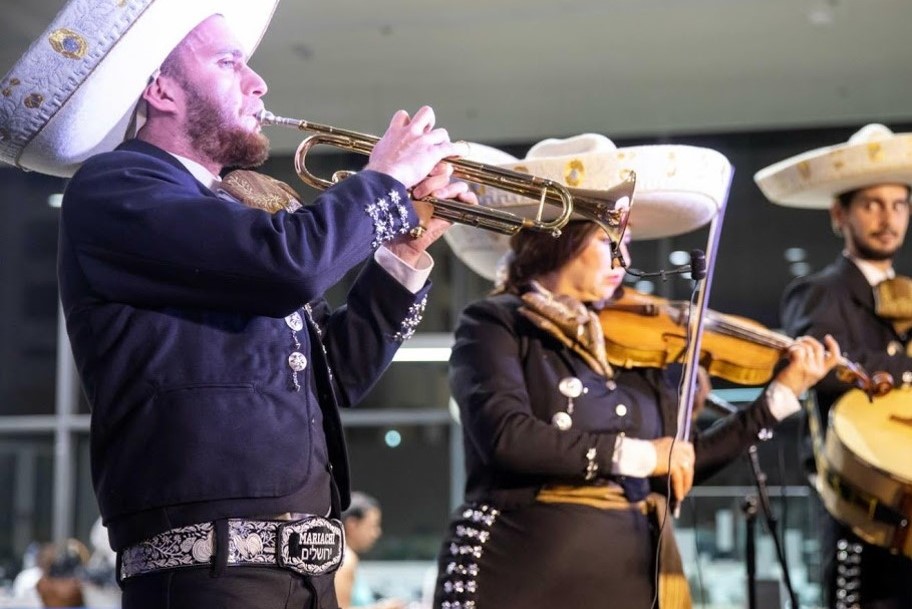 Storytelling Performances for the Whole Family
Omer Reuveni's stories conjure the exotic flavors of Asian and Far Eastern countries.
Journey to Persia
10:45 am, 12:45 pm
Gallery of Islamic Art and Architecture
On the Silk Road
12 noon, 2 pm
East Asian Art Gallery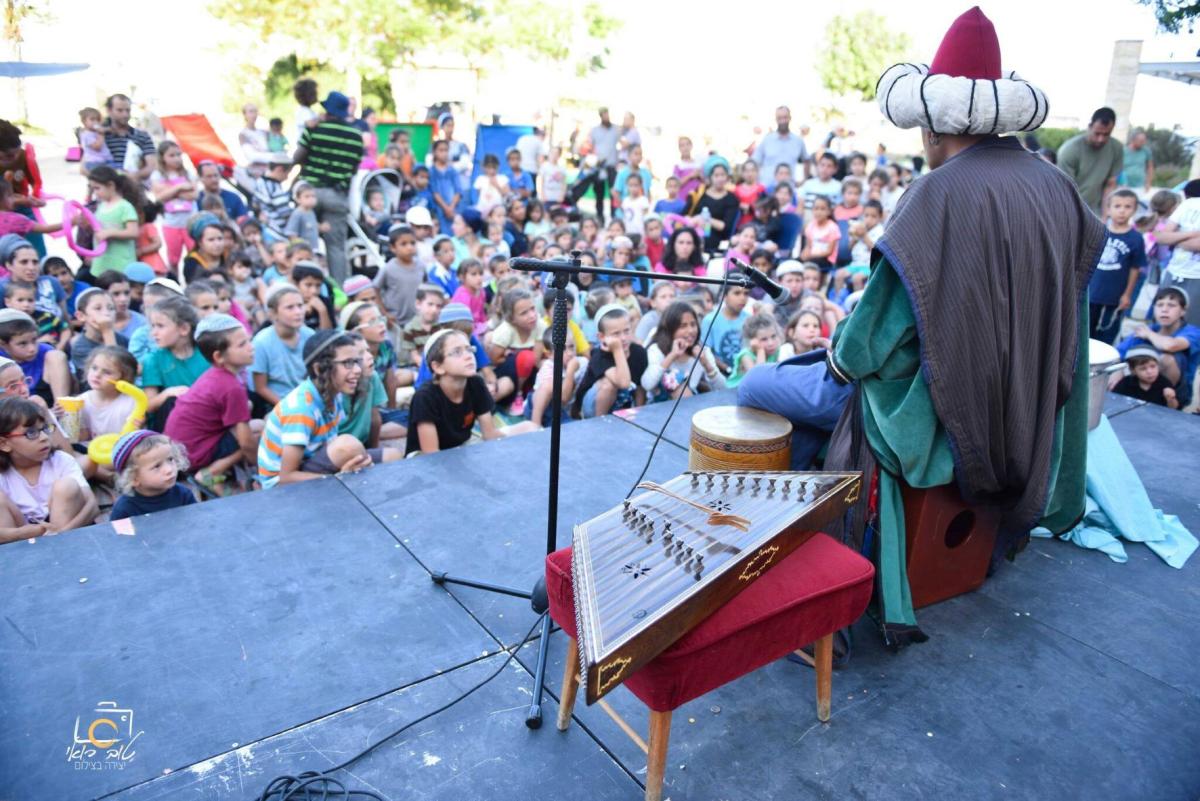 Tours for the Whole Family in the Maya Temple in the Exhibition Divine Food: Maize, Cacao, and Maguey from Precolumbian to Contemporary Art
Walk through the gates of a Maya Temple and discover the fantastic world of mythologies and rituals associated with the primary crops of Mesoamerican cultures.
11 am, 1:15 pm
Entrance to the exhibition, Bella and Harry Wexner Gallery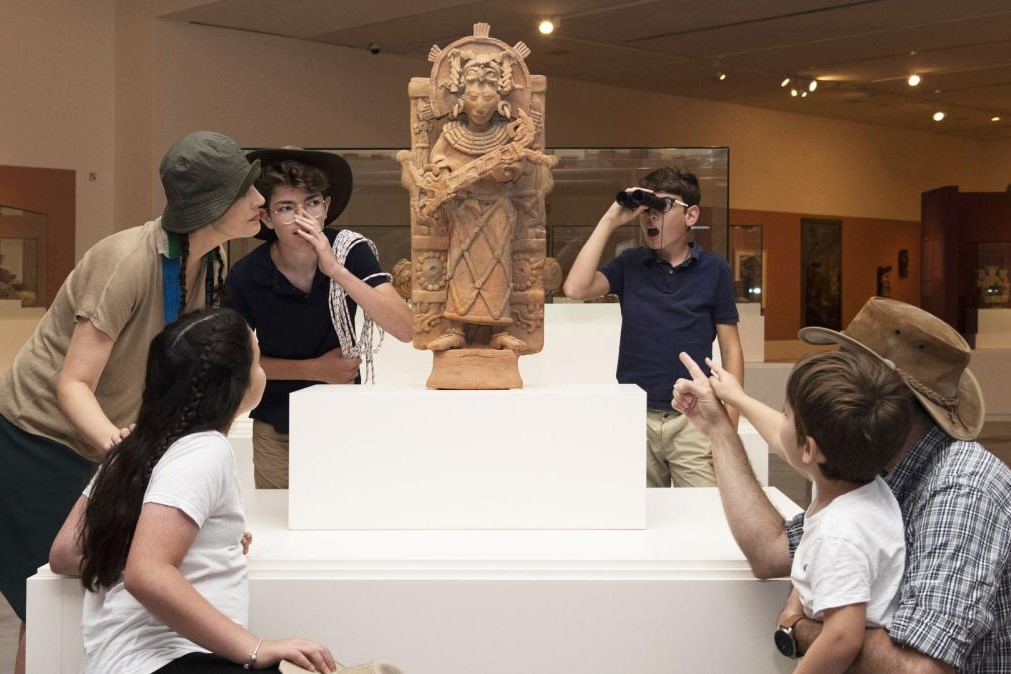 "Dream Doll" Workshop for Children
Create your own "dream doll" – dolls made from corn that originate from the Maya culture of Mexico and Guatemala. Take it home, confide your hopes and dreams to it, and put it under your pillow at night. The doll will take care of your thoughts while you sleep peacefully!
10:30 am, 11:30 am, 12:30 pm, 1:30 pm
Classroom 1 in the Youth Wing / From age 5​
Story and Creative Activity: Tales of Children Around the Globe
12:15 pm
Youth Wing Illustration Library
Ages 3–6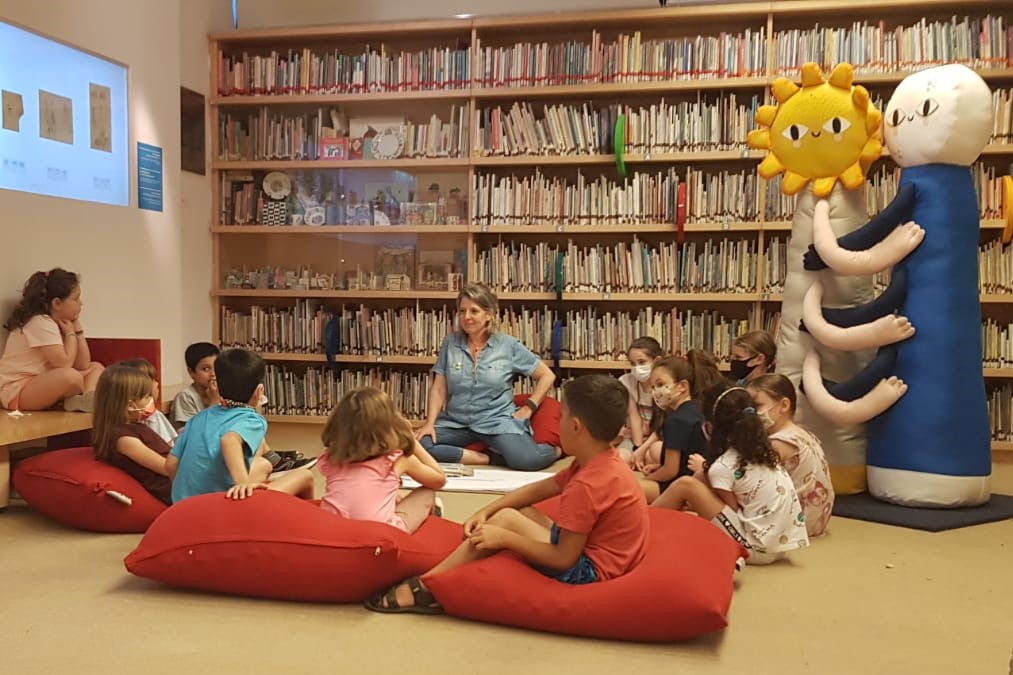 Time Travel: The Discovery of the Dead Sea Scrolls
Join Alma on a journey though time to discover the incredible story of the Dead Sea Scrolls.
Every half hour starting on the hour
Dorot Auditorium