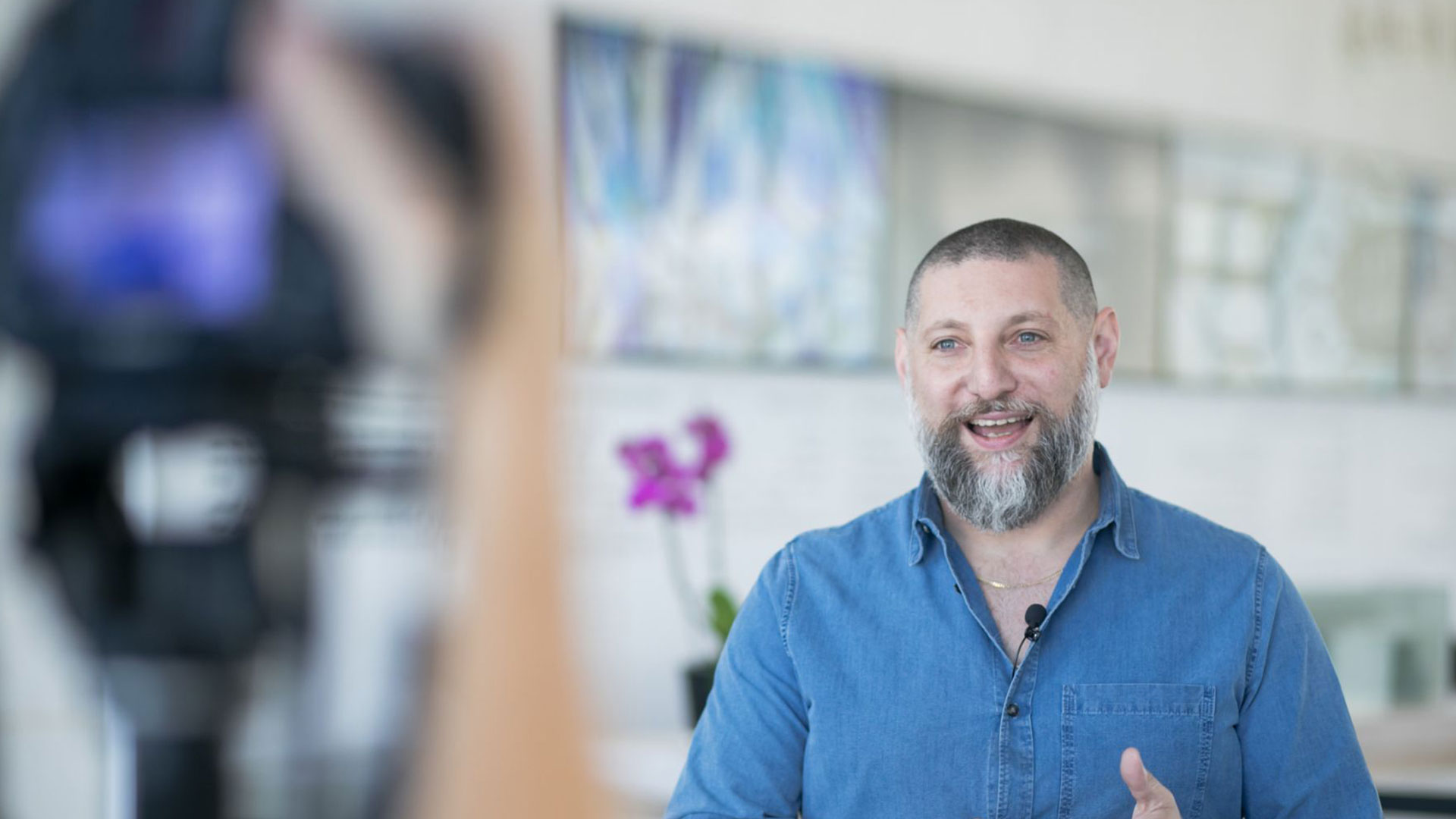 With the Couscous and the Pinafore
Seventy Years of Israeli Food and Fashion
Springer Auditorium
Price: 300 NIS
Language: Hebrew
A nation's fashion is not the result of coincidence. It stems from the nation's sense of style, its native climate, the practical necessities of its day-to-day lifestyle, and the ingredients that grow and are processed in its country's landscape .
— Fini Leitersdorf (Israeli fashion designer, 1906–1986)
Chef Assaf Granit and Noga Eliash-Zalmanovich, curator of the exhibition Fashion Statements: Decoding Israeli Dress at the Israel Museum, cook and talk about the relationship between Israeli fashion and the local cuisine — the development of the culinary arts and fashion in Israel over the years, and mainly the similarity between them: combinations of tradition, the use of local ingredients, scarcity and plenty in food and in fashion and Israel's style and international influence.
After an encounter that begins in the museum's auditorium , we will visit five stations along the exhibition and talk about the essential questions and issues that drove and shaped fashion in Israel: the desire to create original, local fashion; the dialogue between fashion and traditional dress by decorating garments with Yemenite-style embroidery; the fashion for the austerity period created by Ata, which was adopted by leading designers, transforming modest work clothes into inspiration for items that played starring roles on fashion runways; European immigrants who brought haute couture and an international style with them; and the contemporary fusion that takes the best of everything to create widespread international interest.
In the spirit of the main intersections of Israeli fashion, Chef Assaf Granit will prepare entrées inspired by the topics that occupied the fashion designers' minds: the use of local ingredients; the relationship between scarcity and plenty; the relationship between the Mediterranean region and Europe; and the fusion between past and future.
On the menu:
Local Ingredients: Corvina tartare, kubbaniya , matbuha, raw tahini
Yemeni Pancake: Mullet, Yemenite-style pancake, chraime butter, Tawil black tahini
Ben-Gurion Rice: Ptitim (toasted pasta), chershi cream, harissa, cucumber and cashew salad
Golden Apple: Savory potato strudel with salted mascarpone cream
Fusion: Tuna tataki on a chebakia, date cream and preserved lemon aioli
And for dessert: Tahini ice cream
At the end, you will be able to wander around the exhibition armed with questions and new and intriguing perspectives… but the most important thing is that you will be full!
This activity will be held in Hebrew
Please note: Chef Assaf Granit's catering establishment has a kashrut certificate.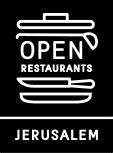 Photo (C) Tomer Poltin