Celebrate Independence Day 2021 at the Israel Museum
Pay as you wish at the entrance and enjoy a rich program of exhibitions, special activities, and guided tours!
This year on Independence day you may choose how much you want to pay at the entrance and enjoy all the good things the Museum has to offer, including temporary and permanent exhibitions, the art garden, and special activities for the whole family!
Tickets must be purchased in advance on the website
---
Guided Tours (in Hebrew)
Let's Go Trekking! Explore the Israeli landscape on view in the Israeli Art galleries
The Dead Sea Scrolls and the Founding of the State: How Are They Related? In the Shrine of the Book
NIS 20; Members and Friends of the Israel Museum NIS 15 | 11 am, 12 noon, 1 pm | From age 6
Limited number of spots, tickets must be purchased in advance on the website (in addition to Museum entrance tickets)
---

Cultural Pioneers aboard the Ruslan: Activities in the Exhibition
Make a fascinating historical journey in this exhibition about the SS Ruslan, which brought more than 600 pioneers from Odessa to Jaffa in 1919, among them notable figures who would make vital contributions to Israel's culture and society. An activity booklet full of information, games, and riddles will help you make the most of the exhibition!
Activity booklet free of charge at the Museum entrance
---

Teddy's Code: Activity Kit for the Whole Family
Teddy Kollek, former mayor of Jerusalem and one of the founders of the Israel Museum, reaches out from the past and asks for your help. A moment before he is about to cut the ribbon to open Israel's first national museum, he realizes that an important object is missing, and without it the museum cannot open!
IS 80 per kit / Members IS 70 / Friends of the Israel Museum IS 64 / Special offer! NIS 50 when you renew your membership
---

Independence Day Air Show in the Art Garden
Looking for the perfect spot from which to watch the traditional Independence Day flyby? Make yourselves comfortable in the garden's beautiful space and enjoy the aerobatics as the planes fly over the Museum!
---

Children's Art Exhibition
Last chance to see hundreds of works created by children and teens from all over the country during Passover at the Museum!
---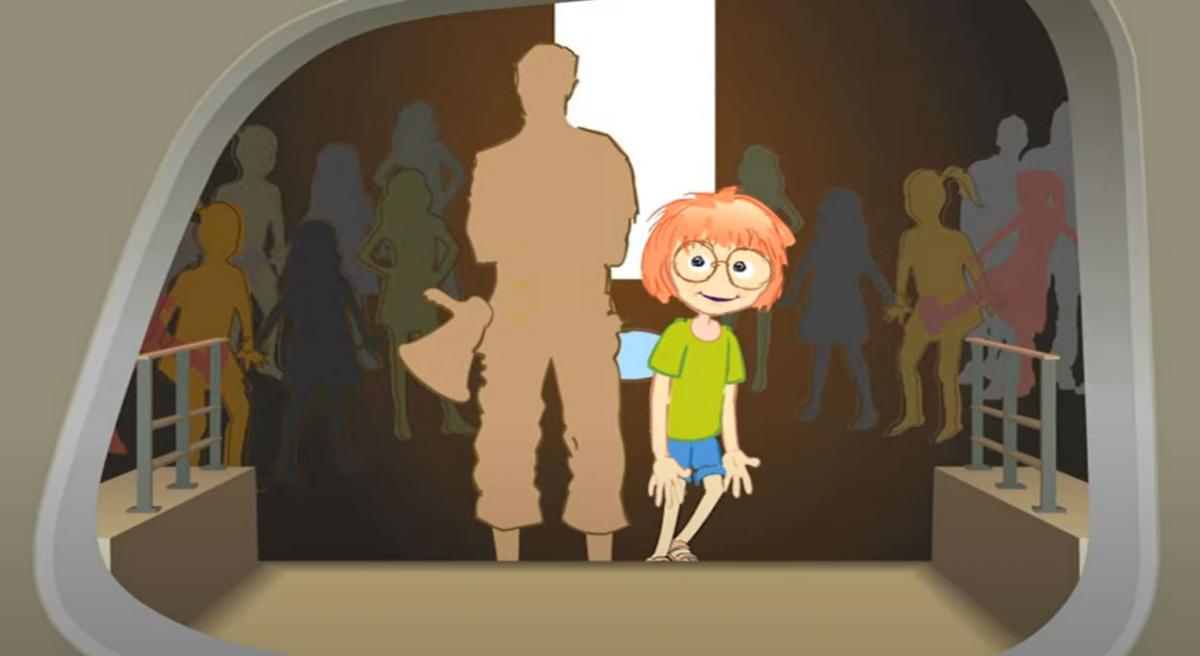 Time Tunnel – A Film for Children in the Shrine of the Book
Animated film about the discovery of the Dead Sea Scrolls.
Every half hour in the Shrine of the Book Auditorium | No extra charge
---
On Independence Day takeaway stands will be available to visitors. Food and drinks can only be consumed outdoors.
The Double Dolls exhibition and the Youth Wing Library are closed on Independence Day.