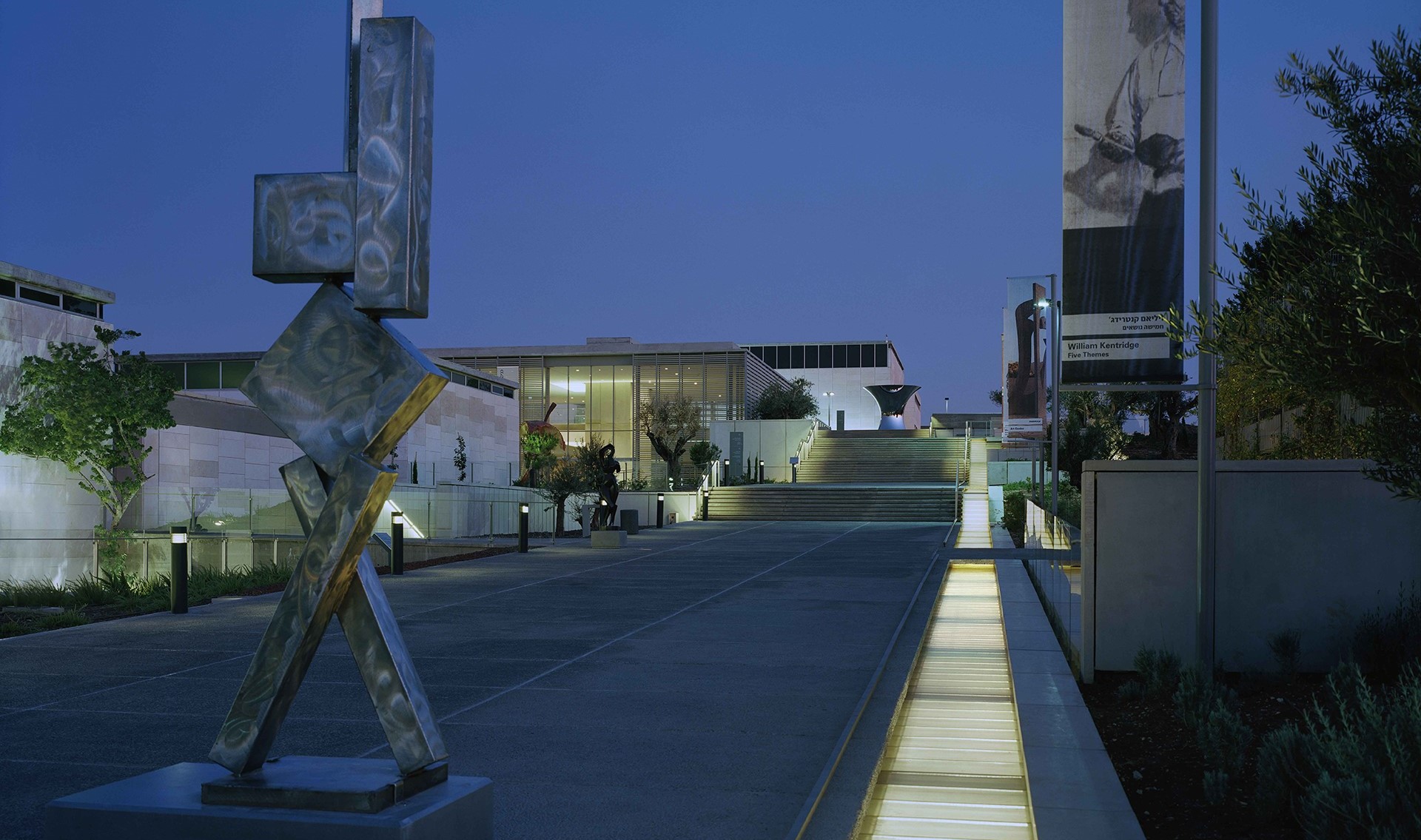 Art by Night
Celebrate Jerusalem Week, May 13–19, with night visits to the Museum and enjoy special tours and a live performance by Shlomi Shaban and Alon Eder
During Jerusalem Week, May 13–19, the Museum will remain open every day until 11 pm!
Discover the magic of the Museum by night with special guided tours in the quiet, cool atmosphere of Jerusalem after dark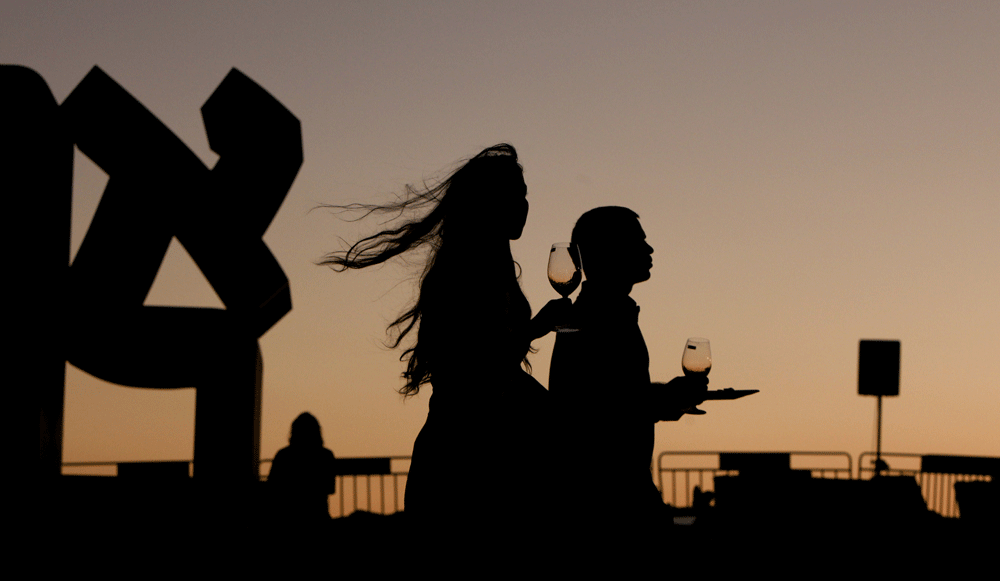 On Jerusalem Day, May 10, 10 am – 4 pm, the Art Garden and Shrine of the Book will be open to the public free of charge courtesy of the Jerusalem Municipality. The Museum galleries will be closed during those hours.
From 6 pm to 11 pm, the galleries will be open, and special guided tours will be offered inside the Museum and in the Art Garden. Entry with regular admission fees
Please note that information desk services and film screenings in the Shrine of the Book auditorium will end at 9:30 pm.
---
Special guided tours every evening of the week:
Jerusalem – Center of the World: A twilight tour about pilgrimages to Jerusalem and the city's importance in the past and present. We will start at the model of the city in the Second Temple period and end up at Anish Kapoor's sculpture Turning the World Upside Down, Jerusalem.
Sun, May 9 | 8:30 pm
Sun – Mon, May 9–10, and Wed – Thur, May 12–13 | 7:30 pm, 9:30 pm
Local Landscape: The landscapes of Israel through works in our Israeli Art galleries and temporary exhibitions
Sun – Mon, May 9–10 | 8:30 pm
Tues, May 11 | 7:30 pm, 8:30 pm, 9:30 pm
Wed – Thur, May 12–13 | 8:30 pm
PLEASE NOTE THAT ALL TOURS ARE IN HEBREW
NIS 20 | Members and Friends NIS 15
Tickets must be purchased in advance on the Museum website, in addition to the admission fee
Warm clothing recommended
---
Live Performance: Shlomi Shaban and the Piano. Special Guest: Alon Eder
An intimate performance by two of today's most talented Israeli musicians in the magical atmosphere of the Art Garden at night. Shlomi Shaban hosts Alon Eder in a program of beloved songs to celebrate Jerusalem Week and the Israel Museum's 56th birthday.
Tuesday, May 11 | 8 pm
NIS 95, Members NIS 75 (includes Museum admission)
Entrance to performance compound restricted to vaccinated people and recovered coronavirus patients, upon presentation of Green Pass
Seats are not numbered | Outdoors performance, warm clothing recommended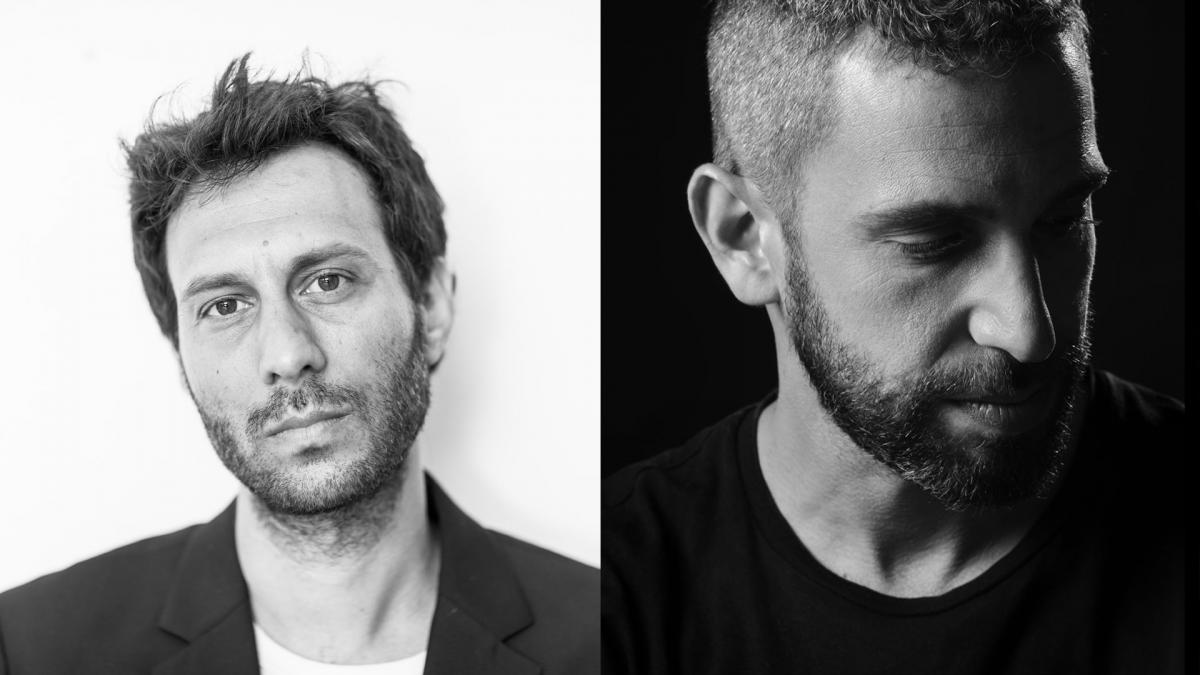 ---
Teddy's Code - Activity Kit for the Whole Family!
Teddy Kollek, former mayor of Jerusalem and one of the founders of the Israel Museum, reaches out from the past and asks for your help. A moment before he is about to cut the ribbon to open Israel's first national museum, he realizes that an important object is missing, and without it the museum cannot open!
Special offer: NIS 56 per kit | Members and Friends NIS 44 | Kit must be purchased in addition to the admission fee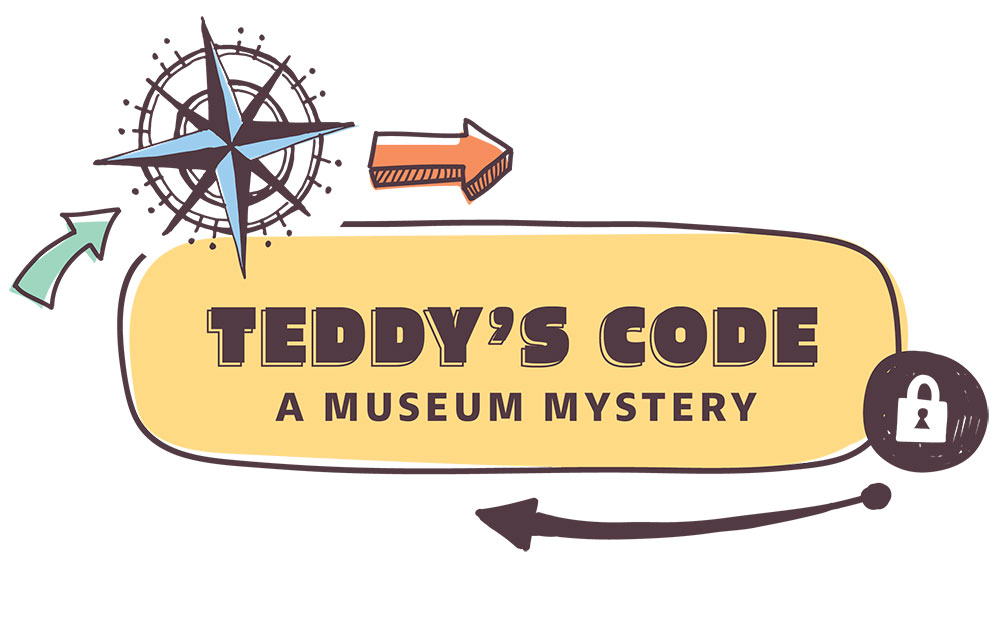 ---
Don't Miss this Exhibition!
Take advantage of the long opening hours to see exhibitions that are about to close: