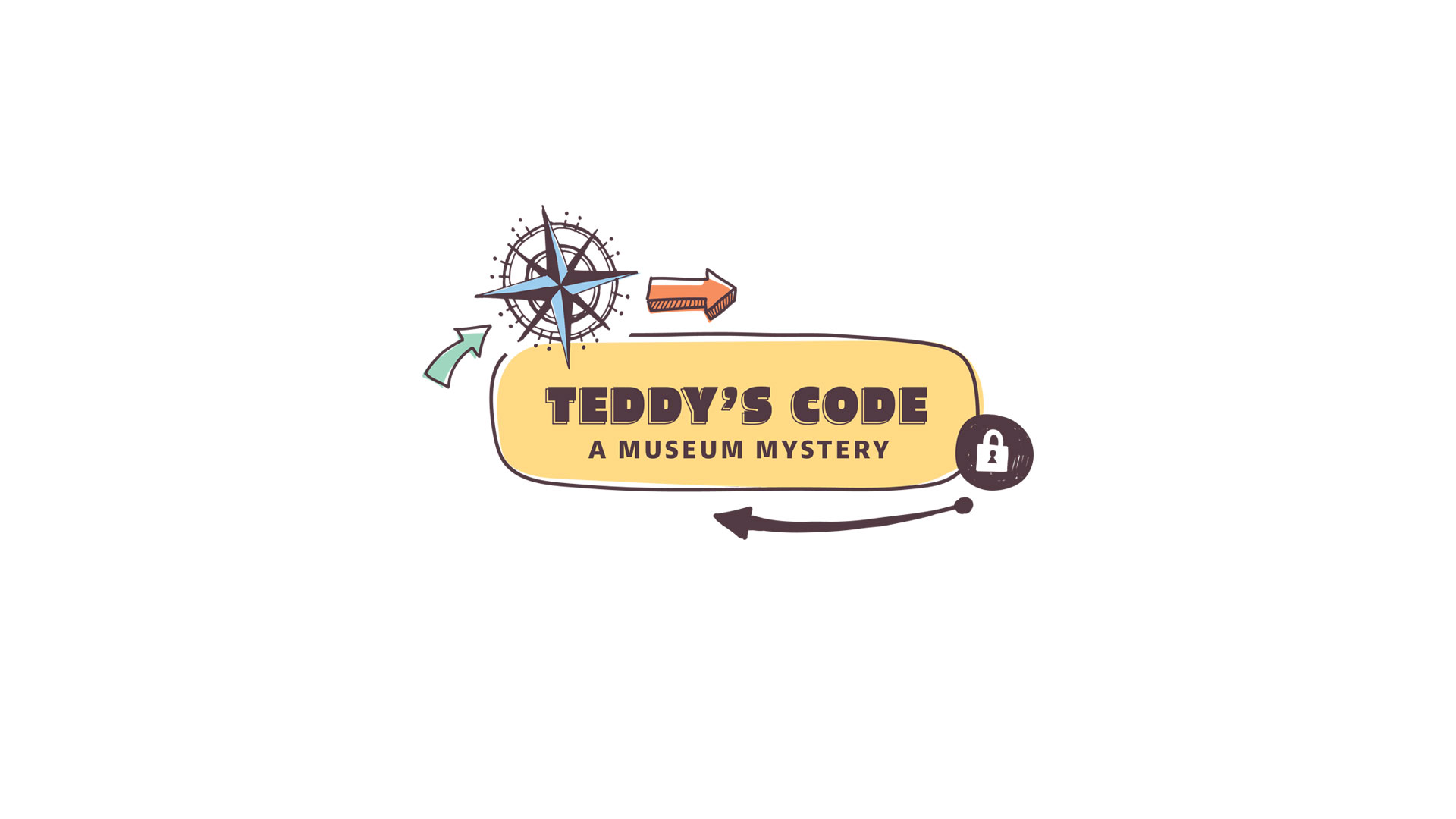 Teddy's Code
Activity Kit for the Whole Family !
Teddy Kollek, former mayor of Jerusalem and one of the founders of the Israel Museum, reaches out from the past and asks for your help. A moment before he is about to cut the ribbon to open Israel's first national museum, he realizes that an important object is missing, and without it the museum cannot open!
Through challenges, activities, and clues found throughout the galleries, sculpture garden, and Shrine of the Book, you can help Teddy crack the code!
Don't wait, hurry now!
The activity is held in accordance to Health Ministry guidelines.
IS 80 per kit / Members IS 72 / Special offer! NIS 50 when you renew your membership or purchase a new membership between March 17 and April 30, while supplies last [Discount at the Museum ticket desk only, upon presentation of proof of purchase or renewal between these dates]
Kit must be purchased in addition to the admission fee.
Please note that the activity is in Hebrew.
* Free entrance for children on Tuesdays and Saturdays