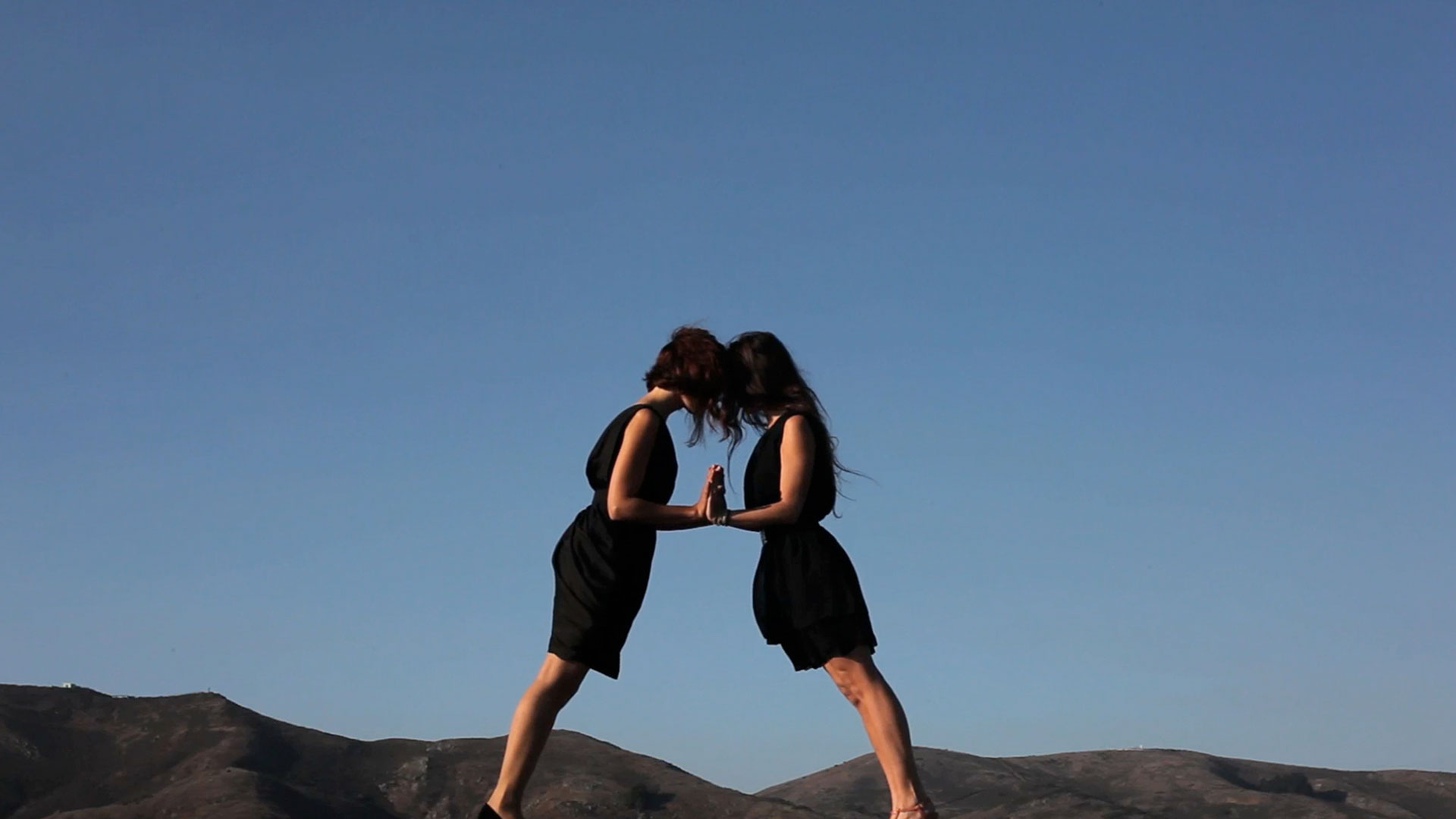 Summer Art Camp 2018
Summer Art Camp at the Youth Wing
Summer of 2018, the Youth Wing's art Camp is inspired by the new exhibition
I to Eye
We are constantly encountering other people; whether they are family members, friends, visitors, of strangers but have we stopped to examine how Modern technology makes us feel more connected than ever, allowing us to "meet" endless friends at any time through our screens and to feel like we are never alone. But is this true? This exhibition uses artworks to examine the changing social landscape of the virtual age, illuminating the importance of real relationships in our lives.
The first camp runs for three and a half weeks and the second for two weeks.
Children are welcome to register for both sessions.
1st- 3rd grade – Art
4th-7th graders will be able to choose from art, comics, photography, classic animation, design and prints.
8th graders and up can participate in special multimedia workshops: digital photography, animation, drawing on the computer drawing and painting with artist Neomi Bruckman
Activities will include art workshops, museum tours, lectures, movies and trips. The camp will take place in Hebrew, but all of our instructors speak English. Many children come especially from abroad to participate.
---
Camp hours are Sun-Thurs, 8:30 a.m. - 1:30 p.m. There is a mid-morning break of a roll and mineral water (included in the price)
Session 1: July 1- July 19
Price: 1860 IS
Session 2: July 23 - Aug 2
Price: 1380 IS
---
Digital Photograph: July 1-July5
Price: 690 IS
Computer Art: July 8- July 12
Price: 690 IS
Digital Animation : July 15- July 19
Price: 690 IS
Website building without coding: 22.7-26.7
Price:690 IS
Drawing and Painting with artist Neomi Bruckman
July 1 – July 12 | 2 p.m – 6 p.m | Grade 9 and above​
Price: 1,380 IS
---
* In order to ensure a place, we suggest early registration!
(A 10% discount is given on the registration of a second child or registration to both sessions). Please mention any medical problems during registration.
Registration is complete with payment only.
Credit cards are accepted by phone.
Cancellation will be refunded until June 1
Information and registration from May 15, 2017
Tel.972-2-6771302 972-2-6708960 E-mail – lenaz@imj.org.il