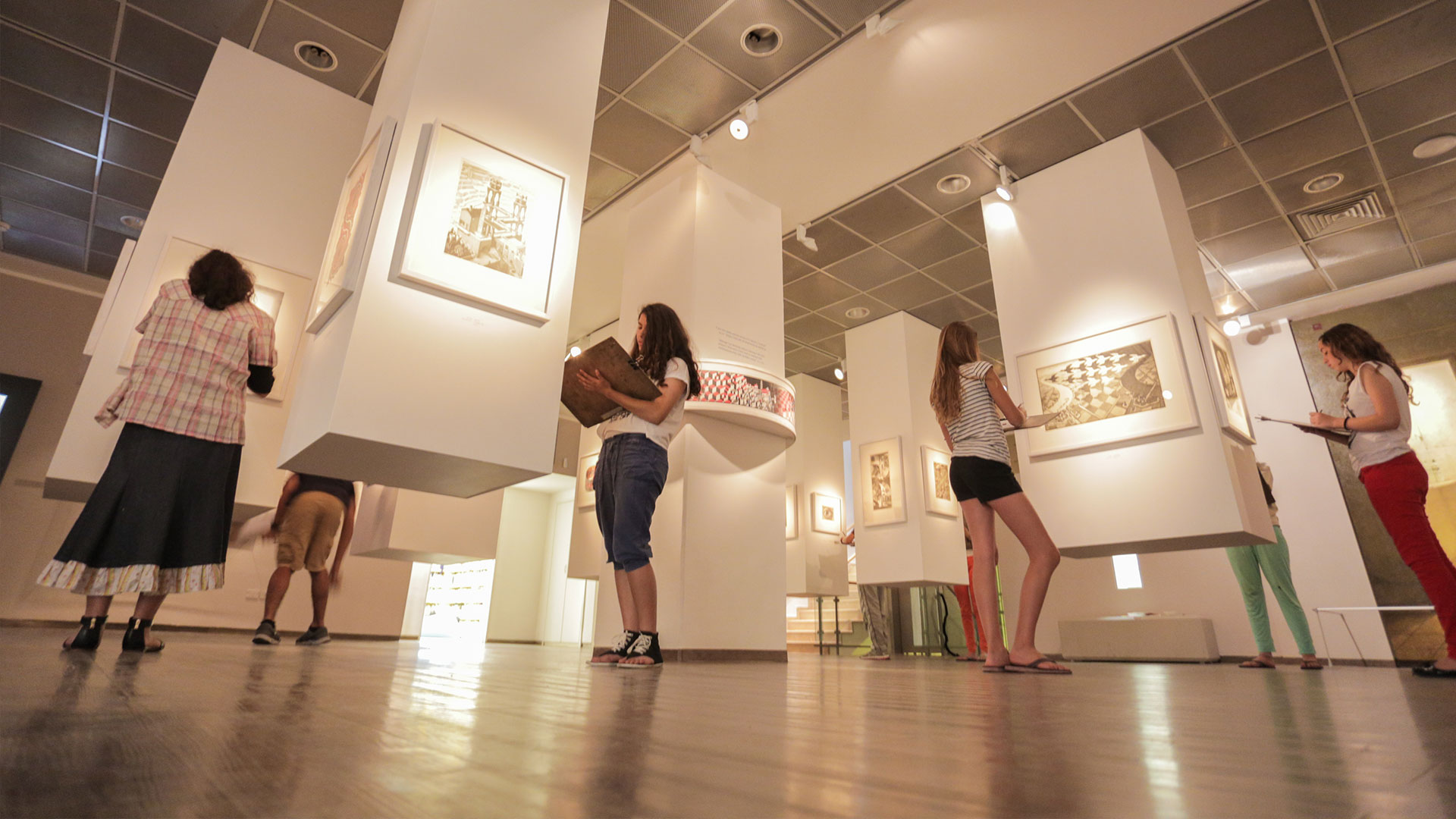 The Ruth Youth Wing
Welcome to the Ruth Youth Wing for Art Education. The Youth Wing website offers you an introduction to the wealth of activities in the Ruth Youth Wing for Art Education. The Ruth Youth Wing coordinates all of the cultural education programs in the Israel Museum, Jerusalem. Here, the goal of attracting the public to the Museum and the cultural values, knowledge, and beauty it embodies, prompts the birth of ideas and development of programs.
It is one of the largest and most prominent art education venues of its kind in the world. Many in the field of museum education travel here to draw on the Ruth Youth Wing's years of experience. They find a unique and magical place, which integrates professionalism with learning, play, and fun.
The Youth Wing's staff includes some 100 teachers, instructors, lecturers, and administrators, who share a common vision: to serve as a center for study and creation, which stimulates artistic and cultural dialogue and endeavor, inspired by the original works housed in the Israel Museum.
This website presents the many facets of the Youth Wing's story. We invite you to contact us, and join us on this fascinating journey of learning and experience.