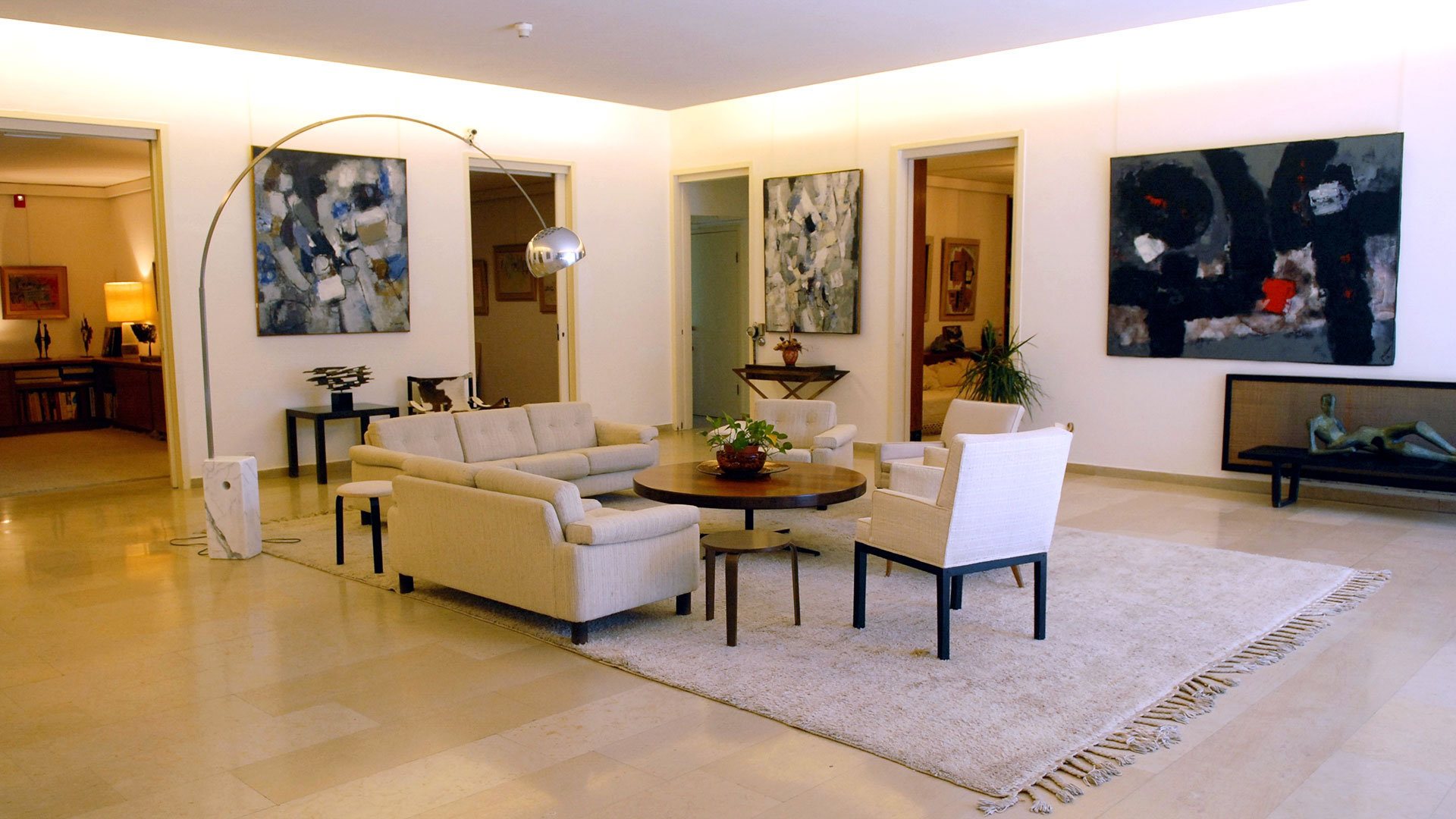 Now Hiring
See also the Hebrew site
Israel Museum, Notice Regarding Open Position for
Content Writer in English
Salary level: 40-42
Position: Full-time
Immediate supervisor: Director of Dept. of International Relations
Content Writer in English International Relations
with responsibility for writing content, proposals, and reports for donors abroad
Job Description:
Writing fundraising proposals for exhibitions, projects, and other financial needs
Editing and writing reports and updates for foundations and individual donors
Mapping and locating new fundraising opportunities
Submitting online requests to foundations
Coordinating proposals, including collating information from different sources in the Museum and monitoring projects
Writing PR materials for the Department, including newsletters, updates, letters, etc.
Qualifications:
English mother tongue; Hebrew to a good level
Proven ability to write content, grant proposals, reports to donors, and marketing material in English
Experience in resource development and marketing or public relations
Ability to work and cooperate as a member of a team
Service oriented
Academic degree
Ability to translate from Hebrew to English, and from English to Hebrew an advantage
Ability to use Microsoft Office. Knowledge of Mailchimp and social media an advantage
Additional languages an advantage.
The first two qualifications are compulsory requirements.
To apply please send your CV to Jobs94@imj.org.il by february 7.
---
Sincerely,
The Human Resources Department