Museum Mondays
In-depth series exploring a range of multidisciplinary topics intended to enrich the Museum experience.
These special meetings with leading lecturers, curators, intellectuals, and artists are inspired by exhibitions and artworks from the Museum's collections.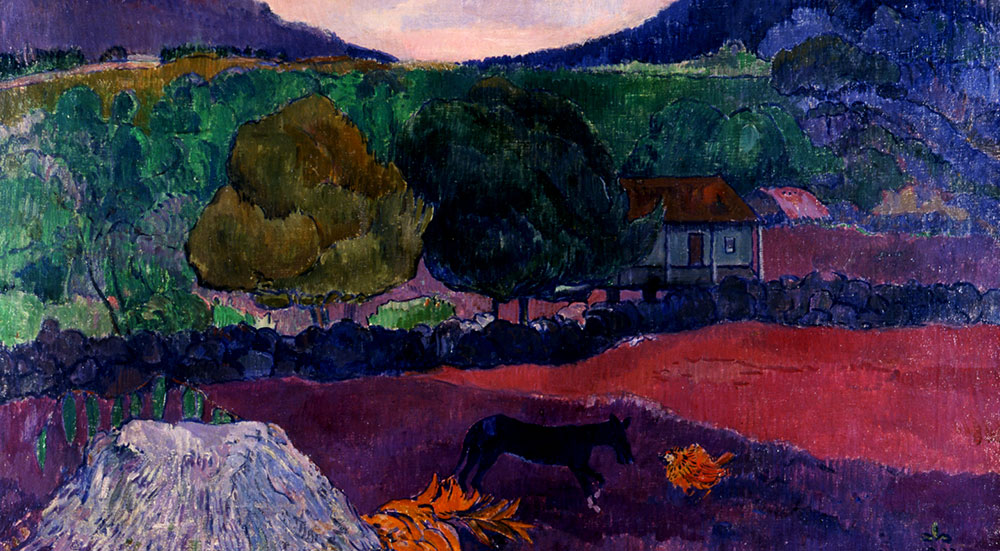 November | Artist, Artwork and Film
Four famous artists whose work left its imprint on world culture and art.
6.11.17 | Paul Gauguin, with Lihi Sapir
13.11.17 | Amedeo Modigliani, with Daniella Shalev
20.11.17 | René Magritte, with Lihi Sapir
27.11.17 | Alberto Giacometti, with Yonatan Ullman
Mon | 6–7:30 pm
Series: IS 200 | Members, Friends, and senior citizens IS 180
Registration at tel. 677-1373 or on line
Details of following series will be forthcoming