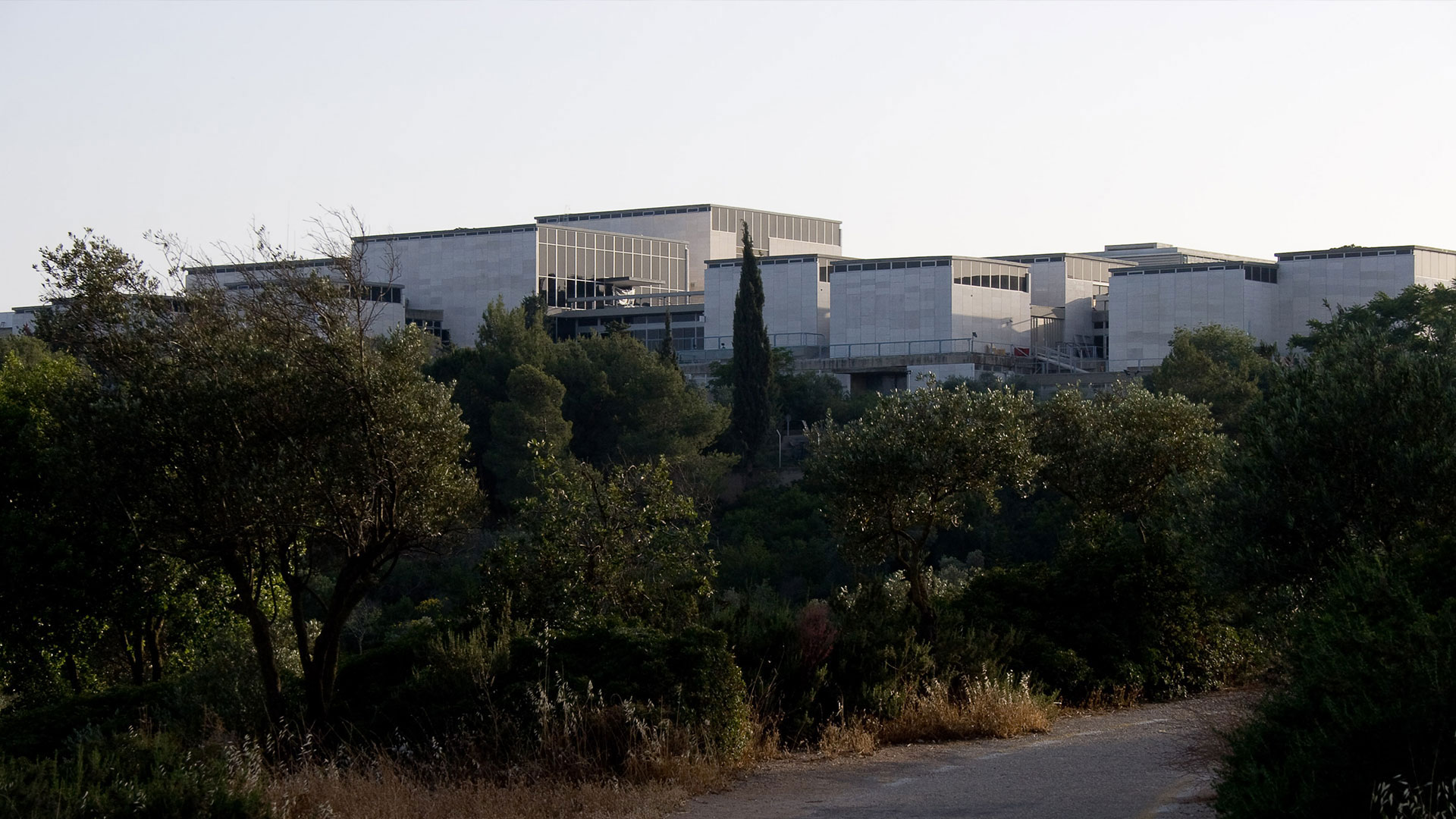 Israel Zafrir Photographer Archive
Israel Zafrir Photographer Archive
Israel Zafrir (born June 8, 1911) was an Israeli photographer. Zafrir is considered one of the founding fathers of modern documentary photography in Israel.


Portrait of Aharon Meskin by sculptor Zeev Ben-Zvi, photographed by Israel Zafrir
The Israel Zafrir Photographer Archive contains rich visual material documenting over 20,000 photographs of Israeli artwork and artists. It is a most comprehensive archive documenting the work of many of the leading Israeli artists of the mid- and late-twentieth century. Since 2001, it is housed in the Information Center for Israeli Art.
The digitization of the Israel Zafrir Photographer Archive was undertaken by the Center for Israeli Art of the Israel Museum, Jerusalem, produced as a joint project of the Judaica Division of the Harvard Library and the Israel Museum. Digitization made possible by The Adeline Moses Loeb Book Fund for Judaica in the Harvard College Library, Harvard University.
List of artists featured in this archive:
Ben Shimon, Danny
Epstein, Ariella, Israeli, born 1933
Goren, Paulette, Israeli, born Antwerp, 1927-2014
Harari, Shelly, Israeli, born Bulgaria, 1916–2014
Luisada, Avigdor, Florence, Italy, 1905-1987
Pascin, Jules, born Bulgaria, active France and USA, 1888-1968
Reder, Bernard, Romania, 1897-1963