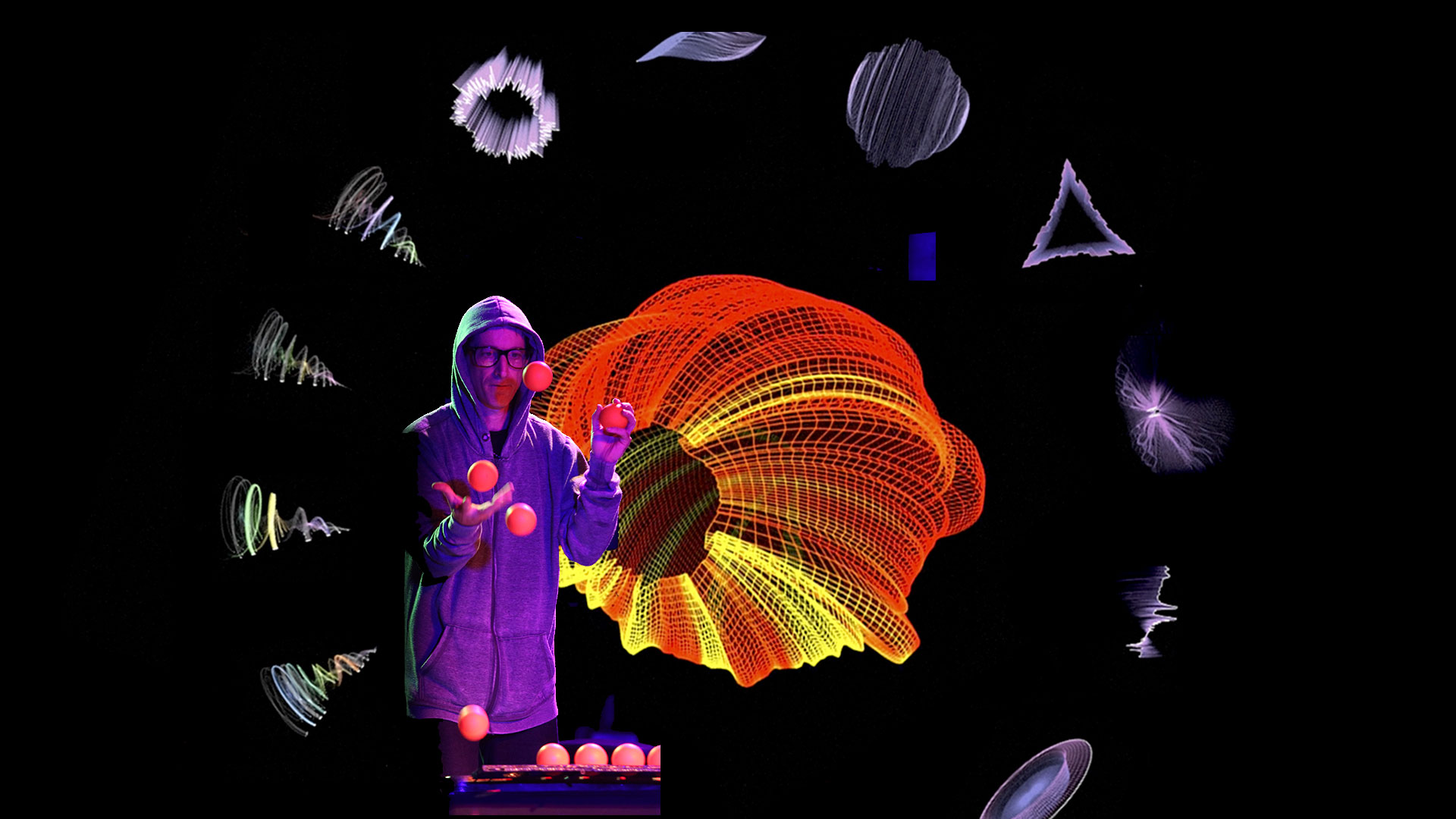 Hanukkah at the Museum
Free entrance for children
Tuesday, 04 Dec 2018
Wednesday, 05 Dec 2018
Thursday, 06 Dec 2018
Sunday, 09 Dec 2018
Monday, 10 Dec 2018
Free admission for children during Hanukkah in memory Bessie Rose Guberman, Canada
For further information please call - 077-2319720
---
Hanukkah special on purchase of tickets
Adult: Combined ticket for the "Kulu Or" show and an illustrator workshop 85 NIS
Child: Combined ticket for the "Kulu Or" show, an illustrator workshop, and oil lamp workshop 75 NIS
Child: Combined ticket for the "Kulu Or" show, an illustrator workshop, and oil lamp workshop 75 NIS
Member and child: Combined ticket for the "Kulu Or" show and an illustrator workshop 60 NIS
December 4,5,6,9,10
Control Freak Performance by "Kulu Or" | Celebrate Hanukkah with Rebel Illustrations | Hanukkah Workshops Recycling Workshop: Oil Jug or Two Faces?! | The Time Tunnel, an animated film inspired by the Dead Sea Scrolls
---
Illuminating Illustration:
Celebrate Hanukkah with Rebel Illustrations
A meeting with an illustrator followed by an art workshop.
10:30 am - 1 pm | Adult IS 60, inlcudes Museum admission | Children and Members IS 25
Children aged 8 and over


Tues, Dec 4 - Michel Kichka
Tickets
The name 'illustration' (ior) in Hebrew comes from the word light. In other languages as well. The original role of the illustration is to illuminate text, to illustrate it in an enlightening manner. During the twentieth century illustrators began to give their illustrations an additional interpretive layer. Illustrations became a personal statement parallel to the texts.
Presentation with examples and explanations and experience in interpretive illustration in practical workshop

Thurs, Dec 6 - Zeev Engelmayer
Tickets
A conversation and presentation on illustration and food in Zeev Engelmayer's work.
A collage workshop and comics for children and parents, creating a Hanukkah monster and a comics story inspired by the festival.


Sun, Dec 9 - Uri Fink
Tickets
A special Hanukkah workshop with comic book artist Uri Fink ("Zbeng!" "The Sharpest Pencil") in the workshop will create a special comics that combines the heroism of the Maccabees with today's superheroes.


Mon, Dec 10 - Shay Charka
Tickets
On darkness and light; about Greeks and Jews; and miracles. In black and white and color; in comics and in life.
---
Performance - Control Freak by "Kulu Or"
In this surprising and innovative performance – featuring live music, circus acts, light shows, and video projections – the artist captivates the audience through a unique blend of humor and technology.
Dec. 4 | 11 am | Tickets
Dec. 4 | 1:30 pm | Tickets
Dec. 5 | 11 am | Tickets
Dec. 5 | 1:30 pm | Tickets
Dec. 6 | 11 am | Tickets
Dec. 6 | 1:30 pm | Tickets
Dec. 9 | 11 am | Tickets
Dec. 9 | 1:30 pm | Tickets
Dec. 10 | 11 am | Tickets
Dec. 10 | 1:30 pm | Tickets​
IS 60 Adult | IS 40 Children and Members | Price includes Museum admission
Children aged 7 and over
Baby buggies can not be brought into the auditorium
---
Recycling Workshops
Recycling Workshop: Oil Jug or Two Faces?!
Create your own Hanukkah oil jug and decorate it with a range of recycled materials, revealing an illusion inspired by the exhibition I to Eye.
10 am – 3 pm | IS 15 | Children aged 3 and over
---
Hanukkah Workshops
Oil-shaped candles, as in ancient times
10 am - 3 pm | IS 15 | Children aged 5 and over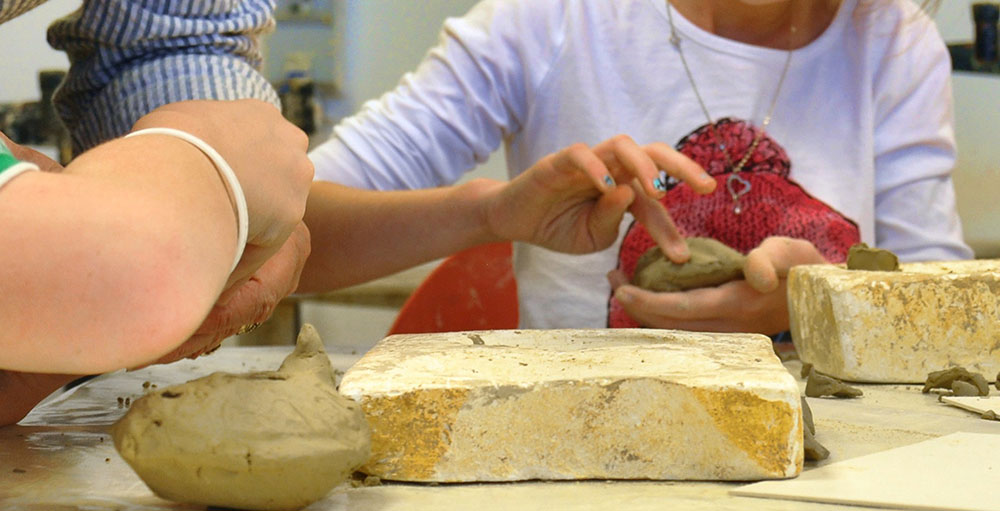 ---
A Special Hanukkah Story Time
12 pm | IS 15
Children aged 3 and over (In Hebrew)
---
The Time Tunnel
An animated film following the Dead Sea Scrolls
Every hour Shrine of the Book Auditorium No extra charge
Sunday, Monday, Wednesday 10:30 am - 4 pm | Tuesday 16:30 - 19:30 pm| Friday 10:30 am - 13:30 pm
---