Family Tuesdays
Activities for the entire family, every Tuesday!
Tuesdays, 4 - 7.30 pm
Magic Hour: Mobile Phone Photography Workshop with Artist Aluma Meishar
The Magic Hour is back – this time featuring sunsets at the Museum. Participants will learn some basic principles of photography and will use apps to create high-quality photographs.
Ongoing through May.
From age 6 | 5:30–7 pm | Meet at Youth Wing Information Desk
NIS 55 | Members NIS 45 | Tickets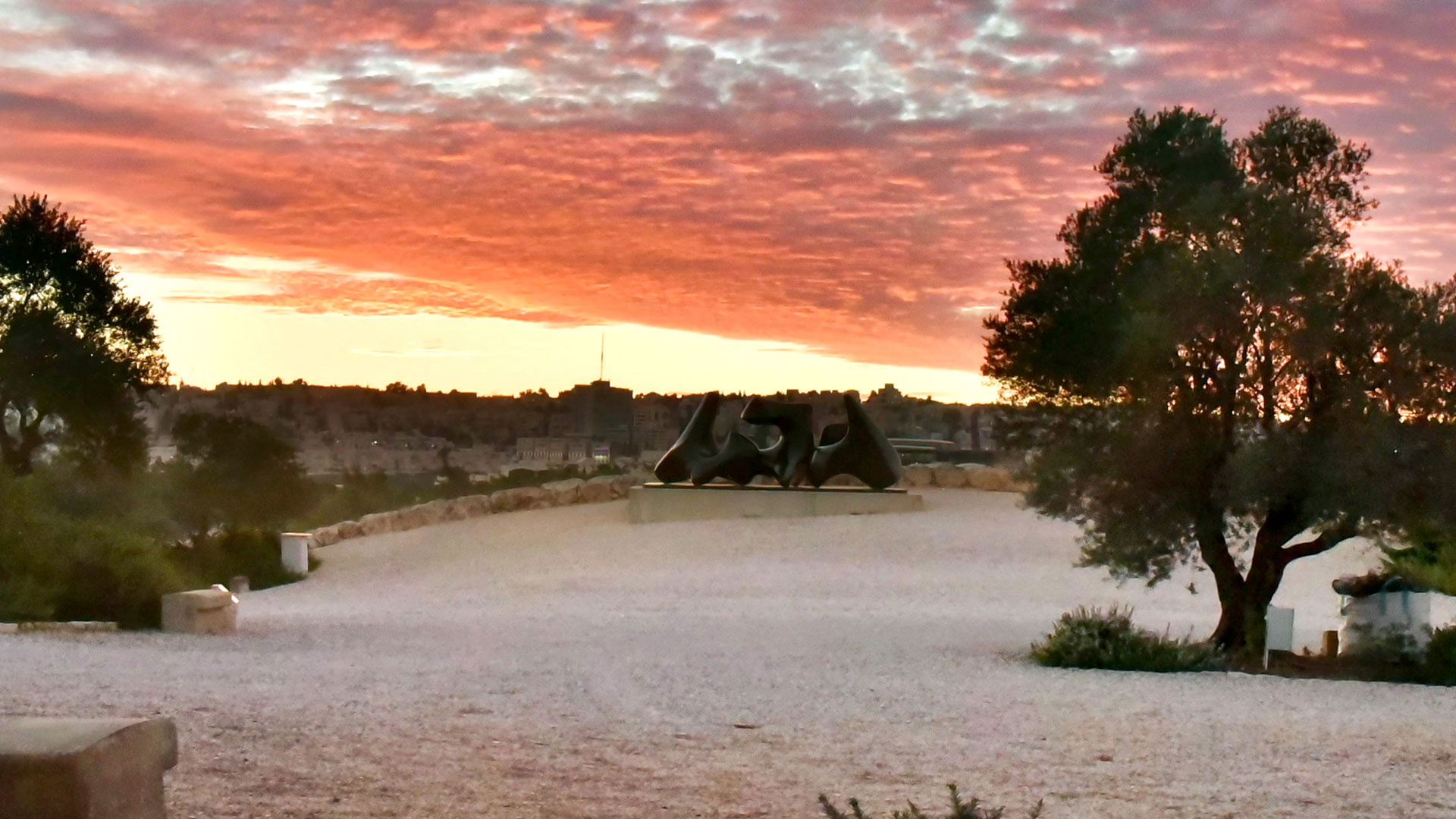 The Recycling Workshop
With artist Telma Schultz
For ages 3–7 | 4–7 pm, every hour on the hour
NIS 20 | Members NIS 15 | Tickets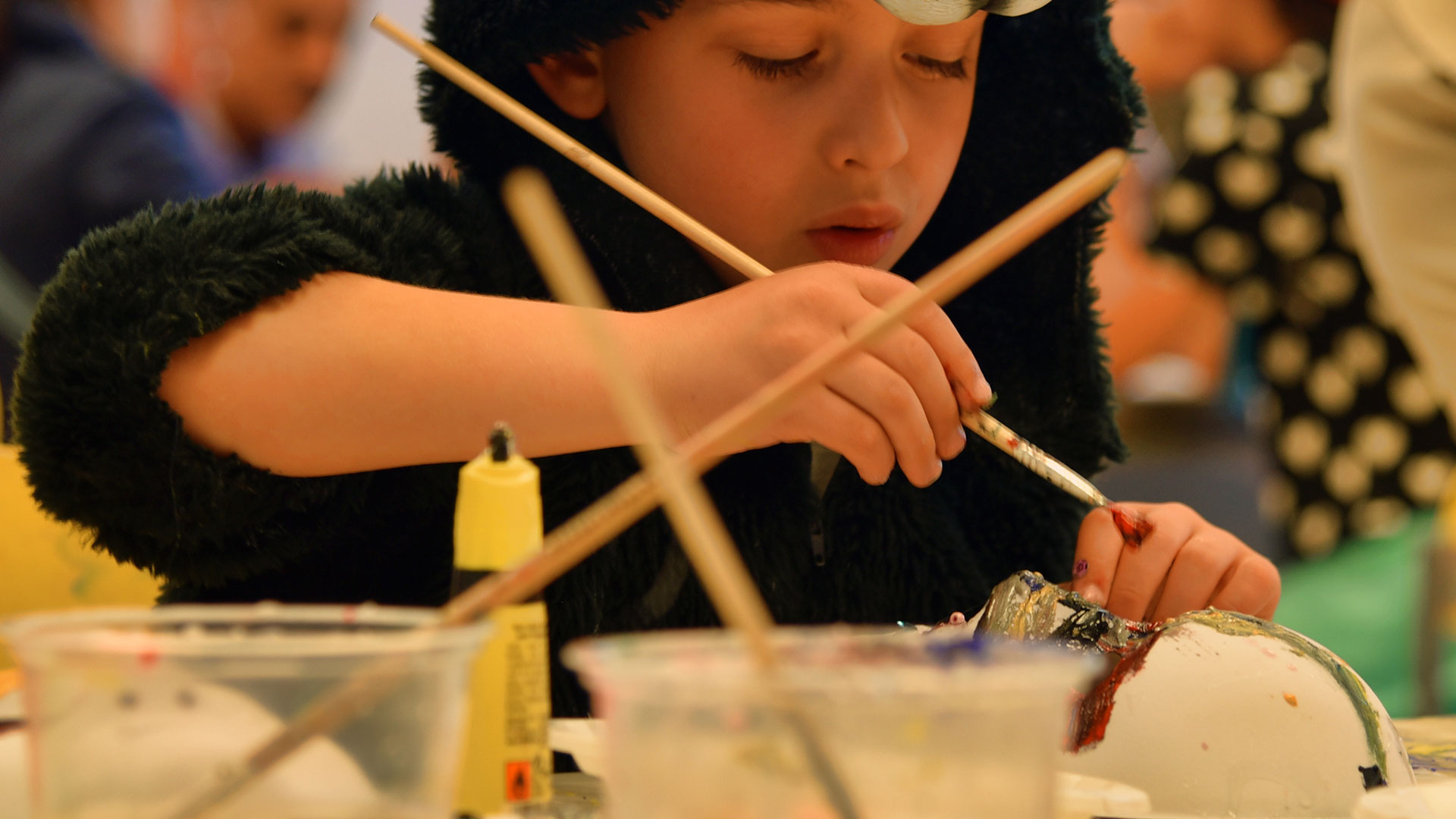 Story time at the Illustration Library
Join us on a journey to far-off and imaginary lands. Storytelling hour with the Illustration.
From age 3 | 5 pm | No additional charge